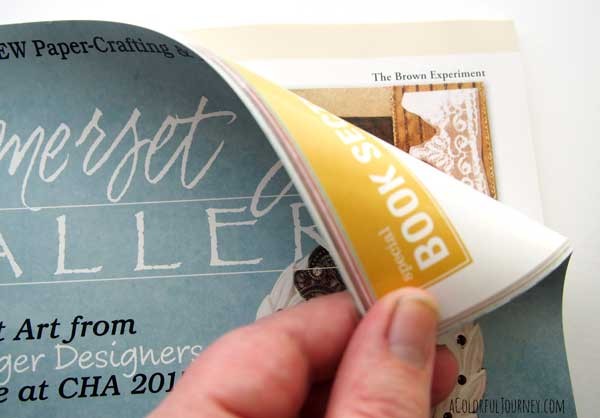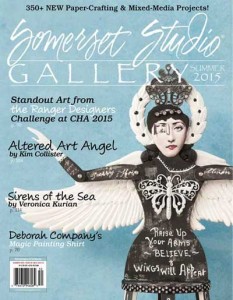 A big thanks to Somerset Studio Gallery for sharing some of my Growth Journal.  What's that?  It's where I try out all sorts of things and see what happens.  And yes…there is even brown happening in there.  I am over the moon honored to be in here with so many talented artists!
Find out all my secrets…
I had the pleasure recently of talking with Sue at Irreversibly Moi.  I think it is absolutely hilarious how my mind gets totally stuck some days.  She asked me one very hard question that I just couldn't pull the answer out of my head.  What was the question? Nothing to do with art or creativity.  It was all about my favorite tv shows.  We also talked about how hard it is to follow rules…I know you're shocked I have a hard time with rules…
Rumor has it there is a giveaway for a free spot in Stencil Play too…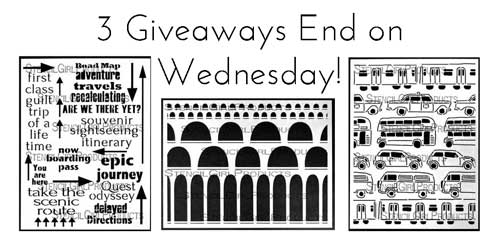 In celebration of
my latest stencils,
I've got 3 giveaways happening but they are closing soon.  Enter them all and there's even a way to enter more than once! You'll find all the details there.