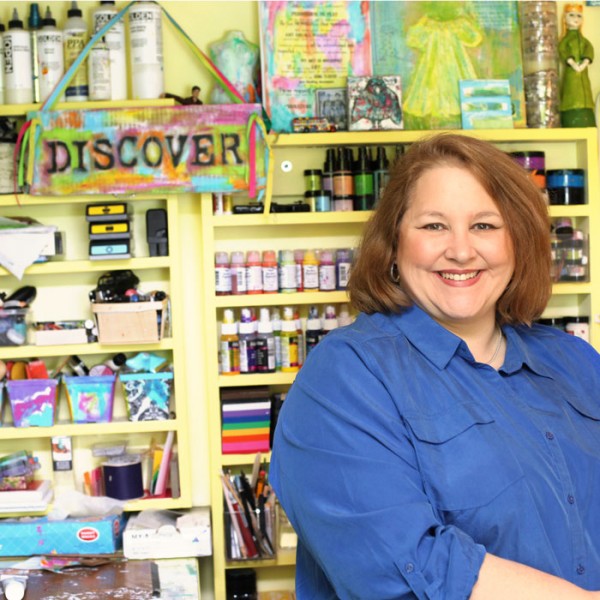 Join me on an adventure of color and play!  
Every two weeks or so, I send out a newsletter with an exclusive goodie in it.  Maybe a new printable Spark of Art-spiration.  Maybe an exclusive newsletter only video for you to watch and/or download.  Maybe a deal, a bargain, or first alert on a new workshop.  Maybe a sneak peek.  You just never know what the treat will be!
As soon as you are all signed up, there's a treat waiting for you so you can jump in and get started playing pronto!
A video and pdf sharing 3 Ways to Thwart the Inner Critic.  In that video, you'll see how I use the Sparks of Art-spiration plus there is a Spark ready for you to print out and start playing in the pdf!