I'm Carolyn Dube and I'm an art adventurer. I didn't start out as an art adventurer. I was ruled by my fears.
I was stressed out.
I was searching for something to help me come alive.
I had a critical voice in my head that squashed my creativity.
But that is all in the past! Why? Because I began to play, to have fun, and to embrace all of my "mistakes". All those "failures" and "mistakes" that I had so harshly criticized myself about actually became true gifts as soon as I started saying O.O.P.S. Why O.O.P.S.? Because it stands for Outstanding Opportunities Presenting Suddenly. Here's one of my videos showing on O.O.P.S. and how it helped me in the end. Here are one of my videos showing how an O.O.P.S. can be a gift (and worth a good laugh too).
I share my journey, O.O.P.S. and all in the hopes that others will connect with the creativity within.
Being an art adventurer has lead to some wonderful things! Like being published!
On-line Workshops!  Just click on any of these to get more information about the workshops.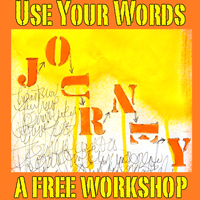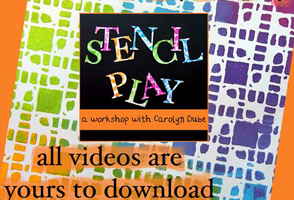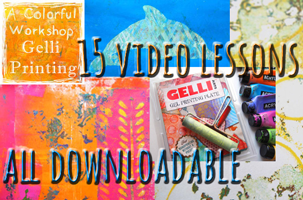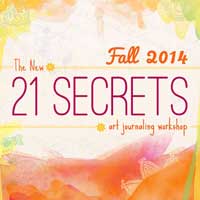 Teaching In-Person!  Just click on any of these to get more information about the workshops.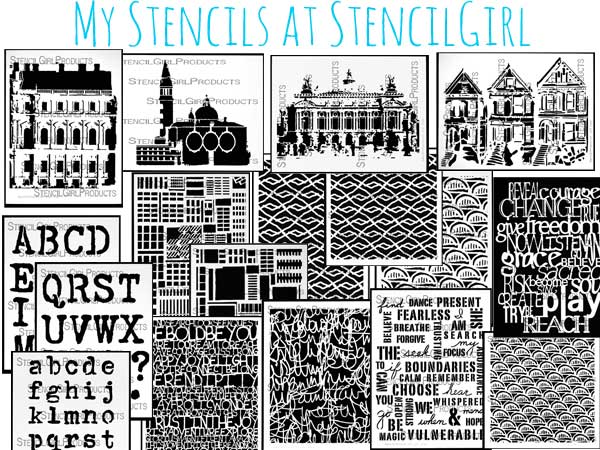 You have probably figured out I love to play.  I want everyone to be able to play too!  I've got a free downloadable video and PDF showing you 3 ways to thwart that critical voice in your head.  Once that inner critic quiets down it is so much more fun when you play!

What about me before I was an art adventurer?
I operated a jewelry wholesale company for 2 years. Then, I owned and operated a restaurant for 7 years with my husband.  Next, I was a 2nd grade teacher in public school for 10 years which led to consulting with the public schools for another 2 years. Each and every job I've held, including the job cleaning toilets in high school, have shaped who I am, impacting every aspect of my creativity.
All that time being a mature grown up was enough for me.
Now I am an art adventurer, honoring my inner child.  I have lived all over the United States from Washington DC, New Orleans, San Francisco, Cincinnati, OH, and have now settled in Indiana to raise my family.  How perfect that as they are all about grown, now I can be the kid.  Come and join me on this colorful journey!
Come and Play with me!
You can reach me by email at acolorfuljourney at gmail dot com