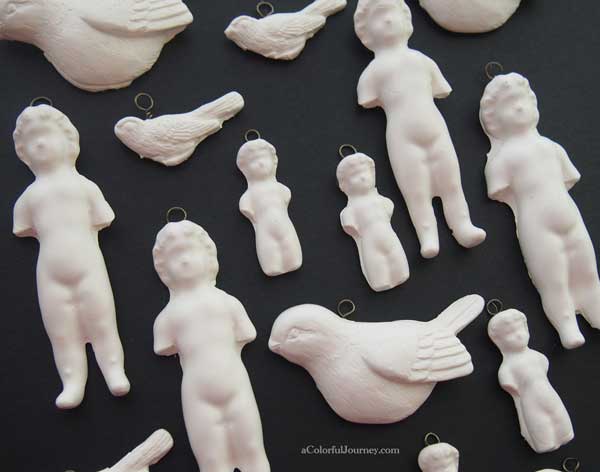 Where's the rainbow?  Where's the lime green or hot pink?  Not in this post! It is all neutrals as I use some UTEE and molds from Kari McKnight Holbrook to make some easy charms.
Disclaimer: I am not a jewelry master, so feel free to laugh at my clumsy wire wrapping for making the loops in the video!
Watch Making Charms with UTEE the Easy Way on YouTube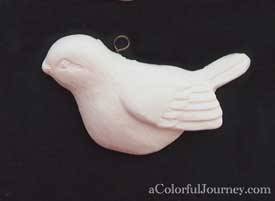 These won't stay white forever but what will they become?  Necklaces? Earrings? Charms?  Not sure yet, but you know I'll be sharing when I add some color to them!
Supplies Used:
UTEE
Melting Pot
Molds from Kari McKnight Holbrook. Her molds work with not only UTEE but resins, paperclay, polymer clay (you can actually bake the clay in the mold), wax, soap, and more!  ***Update***Kari is on the road teaching but when she is home after Thanksgiving she will get more molds up in her shop.