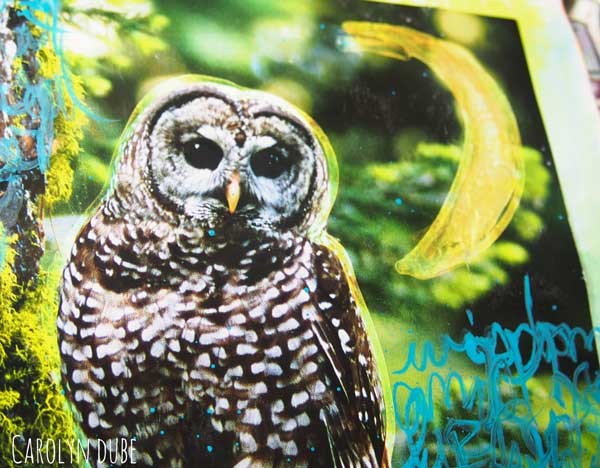 I'm playing around with a laundry supply in my latest guest post at Create Mixed Media.  And no, there is no laundry actually getting cleaned.  That would be crazy talk…of course I was in a bit of a silly mood when I made that video.  Perhaps it was the fumes.  Enjoy the video over there and have a laugh with me!
******************************
Maria McGuire has 2 new stencils which are loaded with details and possibilities!  And she's even made a video showing how to use stencils as a starting place for intricate, unique, and endless doodling!  Take a look!
Watch Doodle It Bigger and Borders on YouTube.
******************************
Giveaway Alert!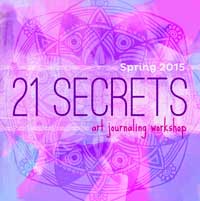 Are you entered in the 21 Secrets giveaway yet?  Hurry!  Tonight the giveaway on the blog ends, and Sunday morning the newsletter subscriber giveaway ends!
Go here to enter the blog giveaway!
Go here to sign up for my free newsletter to be entered to win!