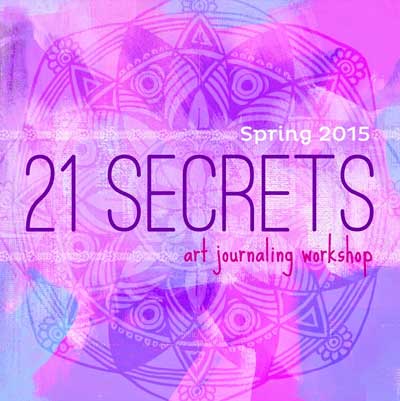 Congratulations to Clemencia!  She has won one of the 21 Secrets Spring giveaways and there is still time to get in on giveaway #2!

One randomly chosen newsletter subscriber will be selected Sunday morning and revealed  in the newsletter than night!
If you're already receiving my newsletter, you're entered!  Not signed up yet?  No problem!  Just go here and get signed up and you'll also get a free downloadable video and pdf.