To celebrate my newest release at StencilGirl, I'm giving away TEN stencils to one lucky winner!  Want to win?  Then keep reading because there are 4 ways to enter!
Which 10 stencils will it be?  That is up to the winner!  He/she/they will pick which of my new designs I will put into a colorful envelope to have our happy postal worker deliver!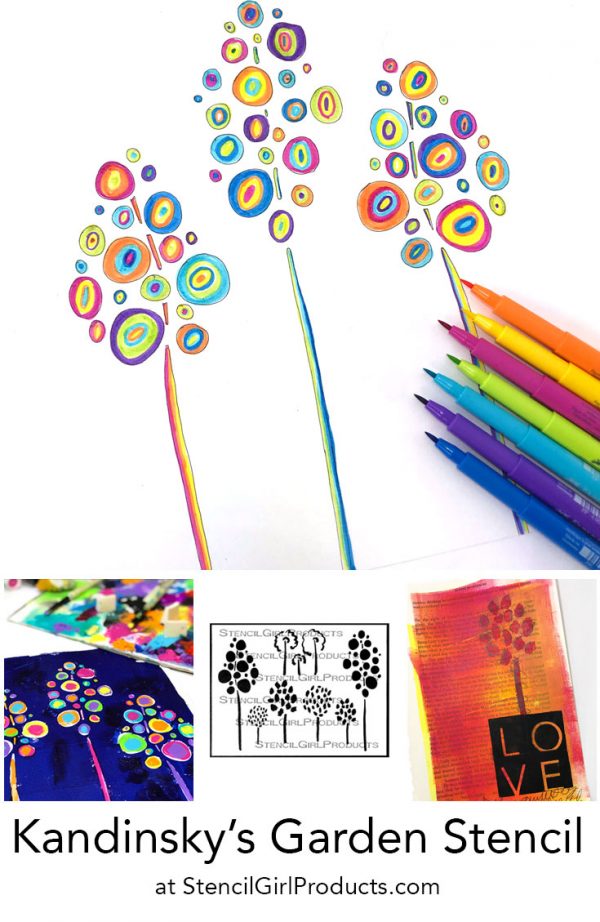 How will you know if you've won?  I'll be announcing the winner on Tuesday, November 21st on the blog and in my newsletter.  Life can get busy, so to know if you've won, I recommend you get signed up for the newsletter so you won't miss a thing. Plus you get free downloadable goodies in there too!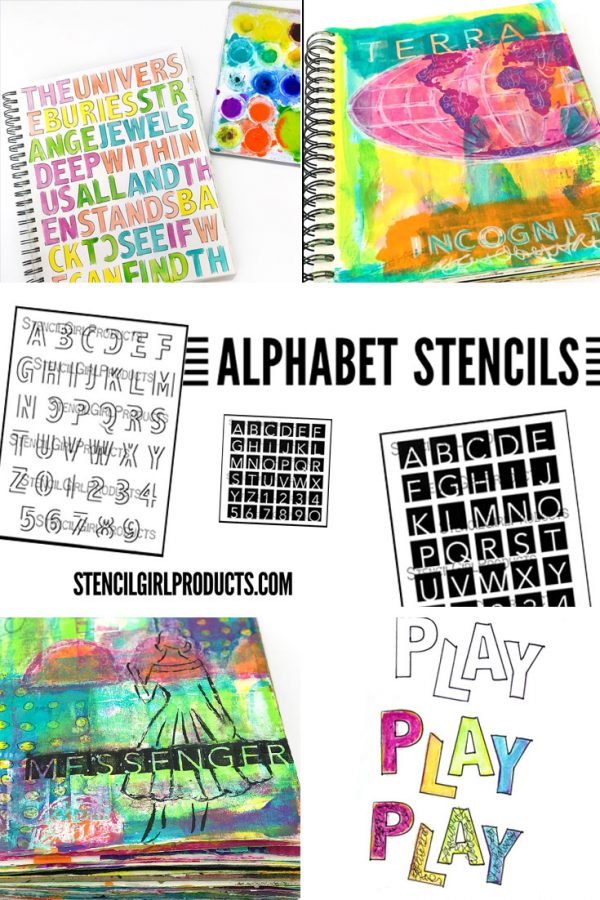 How can you enter?  Each person can have up to 4 chances to enter.  Do any of the 4 things below and be sure to tell me in your blog comment which you've done and random.org will be picking a winner so be entered by Tuesday, November 21st at midnight EDT!
Leave a comment on this blog post telling me which design you like the most.
Share the giveaway on Facebook.
Pin any of the images in this post on Pinterest.
Leave a comment on the stencil video on YouTube.
Be sure to let me know in the comments which of these you've done so you get all 4 chances to win!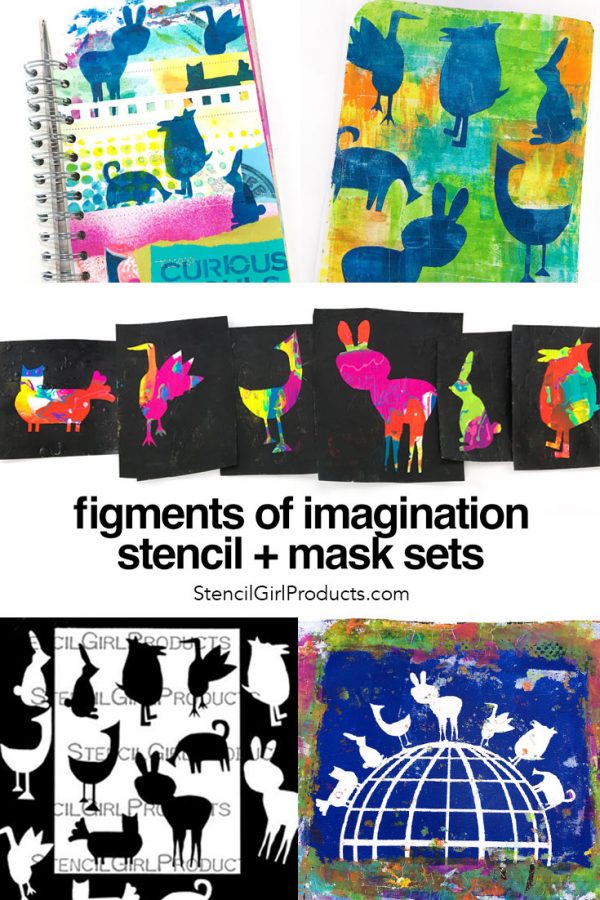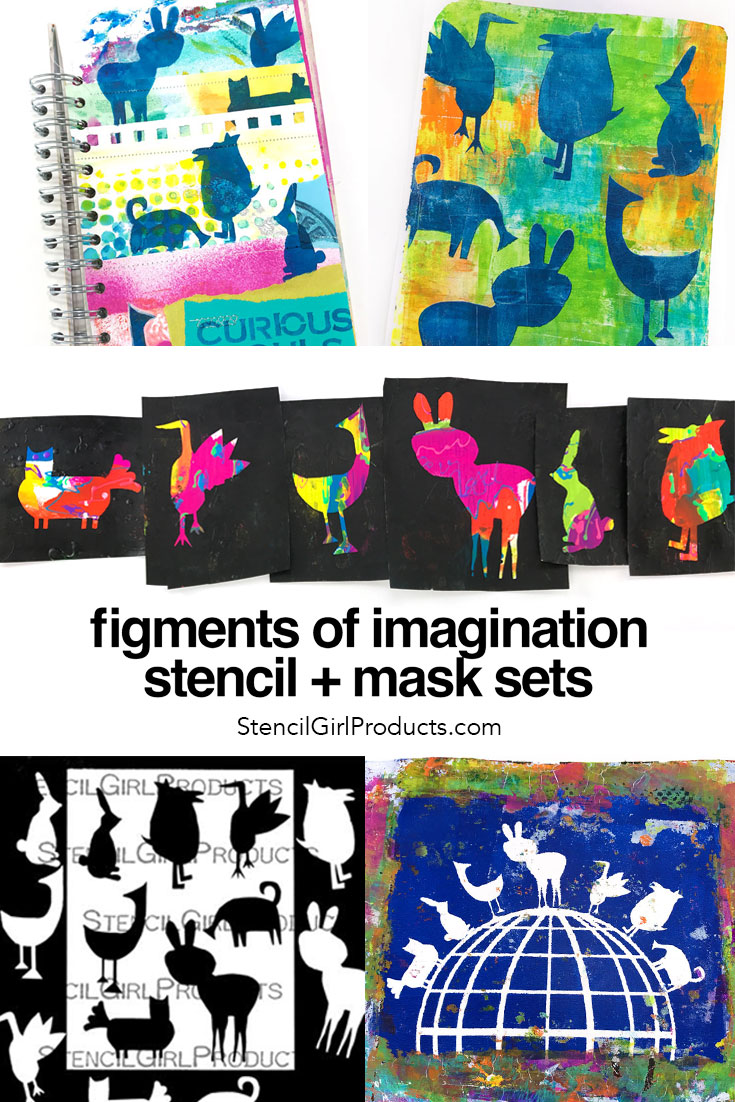 Who can win?  Anyone! I will ship internationally to the winner!
When will you know if you've won?  I'll be posting it here on the blog and in the newsletter on Wednesday, November 22nd.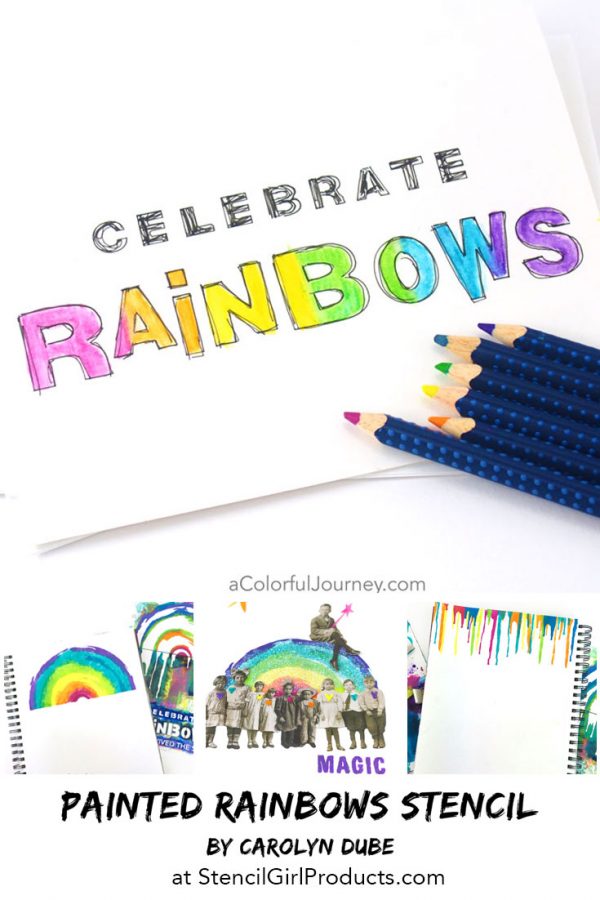 What inspired these stencil designs?  You can take a peek in my journals as I share what sparked these…including potatoes in the video here.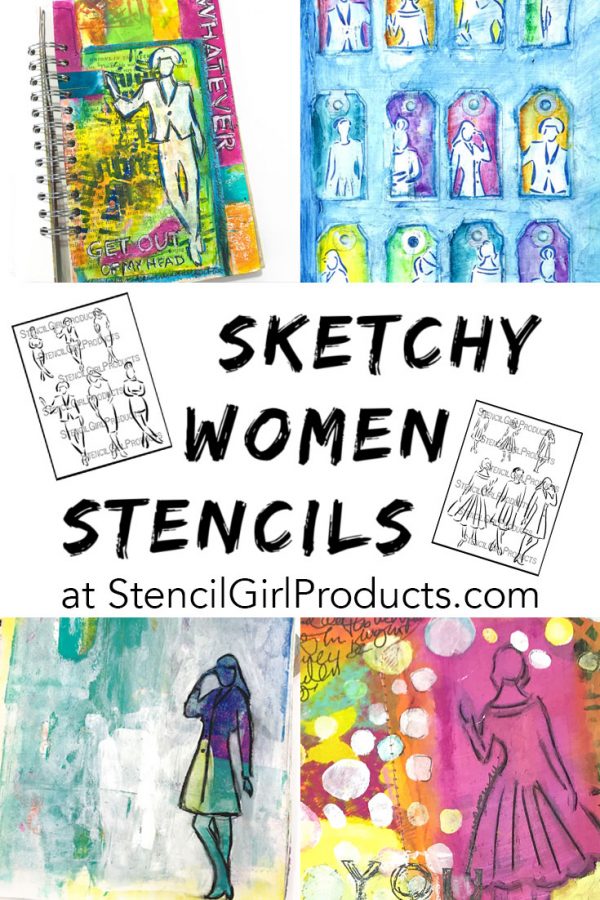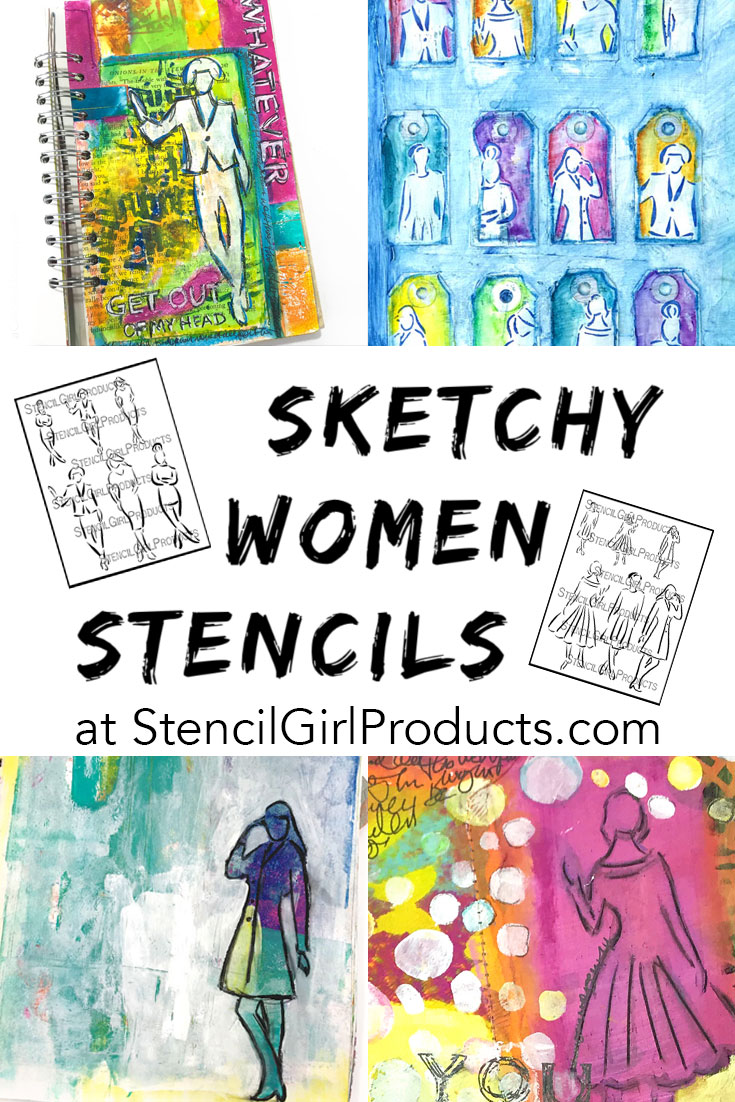 I'm in the process of releasing videos to go with these new stencils. Here are a few of them!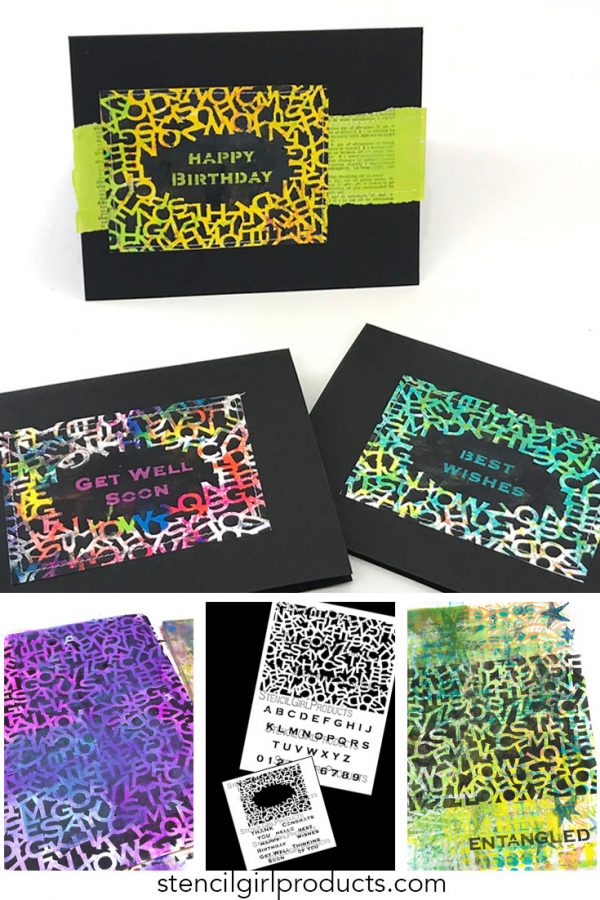 Remember, 4 ways to enter and the giveaway closes Tuesday, November 21st at midnight EDT!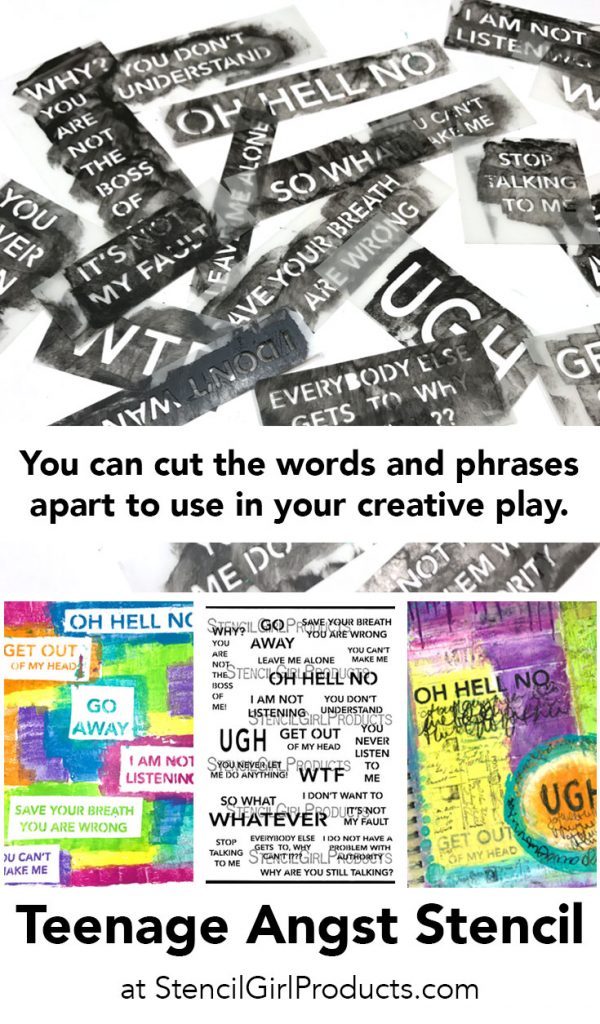 Here's the full collection (and winner's choice for which ten) and I've got my fingers crossed that you win!