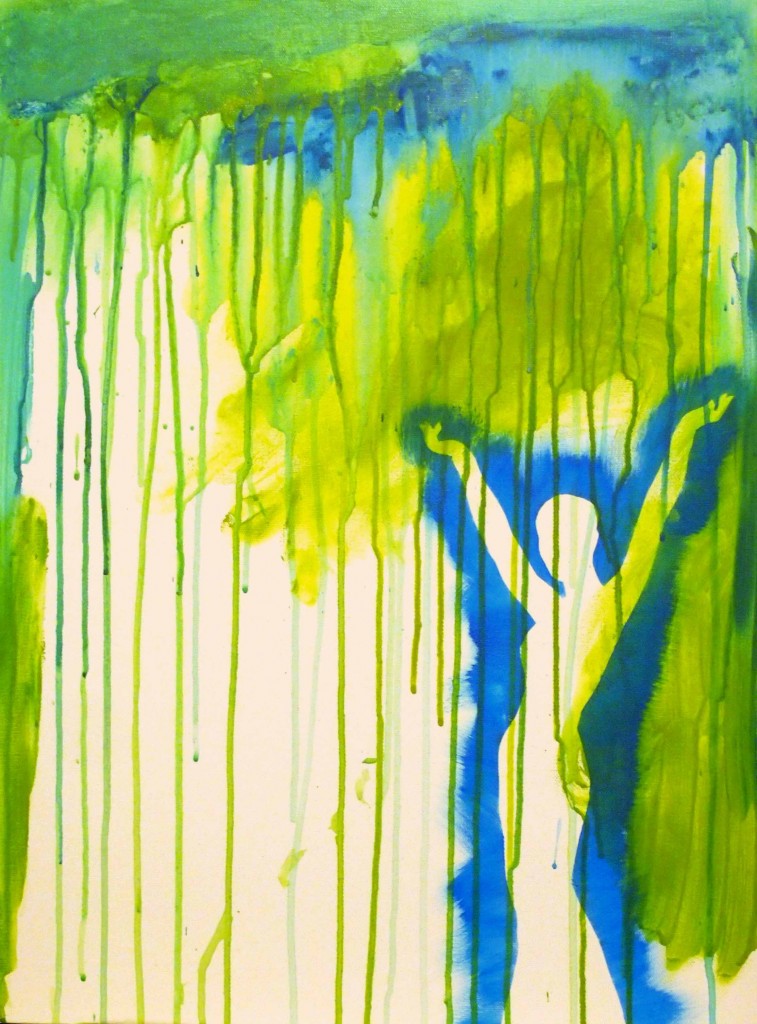 My art journaling is off the page and on the canvas this week.  I am excited that I left so much white space here since I rarely seem to do that! Every time I thought about adding something it only detracted from it so that told me it was complete.
I'm working with a painfully slow internet connection today. I think Fred and Barney are in the back peddling as fast as they can to get the internet to work….Keeping this short so I can spend the next hour trying to get it to upload.  I won't ever take my high speed internet for granted again!
Linking up with Art Journal Every Day,  Out of the Journal 2012, Paint Party Friday, and Creative Every Day.  Stop on by these great places to see all these talented people getting creative!