A question I am frequently asked is, "What can you do with all the Gelli print papers you make?" My answer is what can't you do with a Gelli Print?  Any way you use paper you can use a Gelli print.  Here are just some of the great Gelli creations that have been linked up to A Colorful Gelli Print Party.  You can check out all of February's printy fun here.  The next party starts on Friday!  And there's a giveaway for March's party!
Nicole used her Gelli prints to make tags.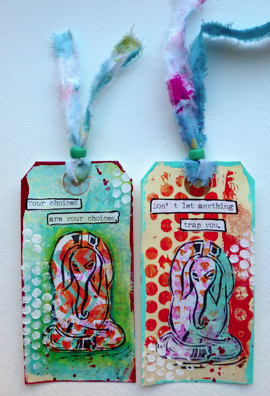 Maria used her Gelli prints to build a paper quilt background.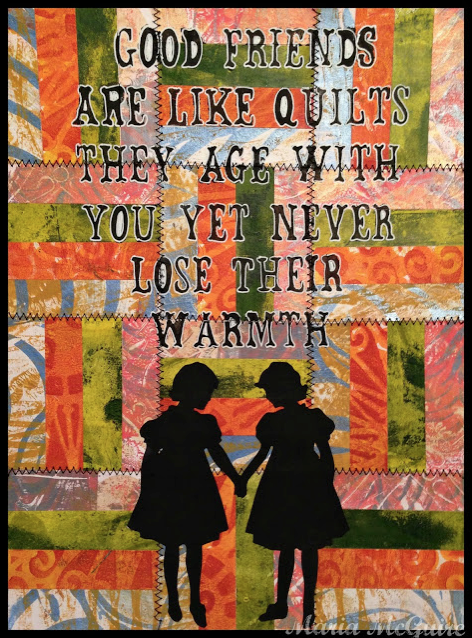 Jessica used her Gelli prints to build a mixed media party girl.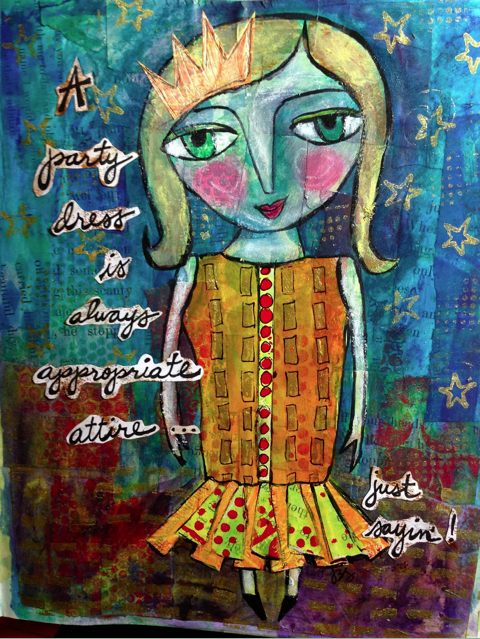 Marjie used her Gelli print to make an art journal page.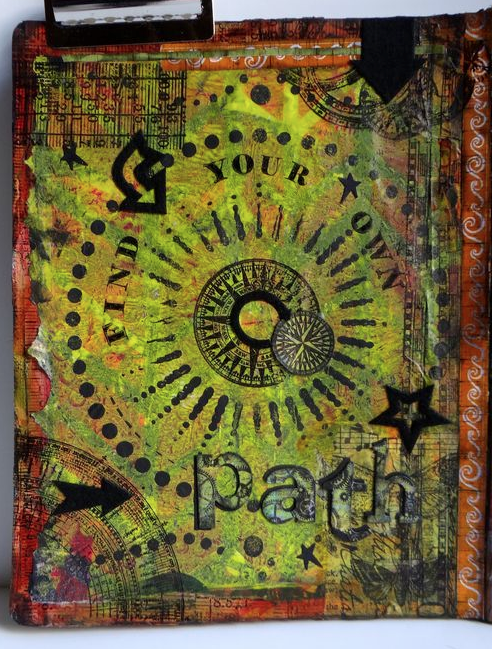 Rhonda used her Geilli prints to build a collage.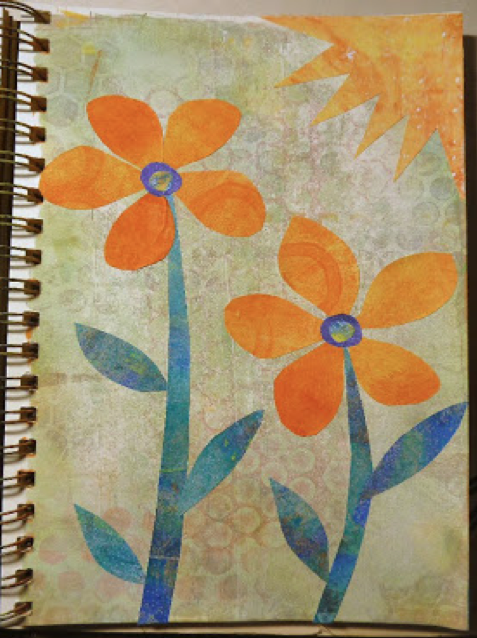 Wanda used rubber stamps on hers and created cards.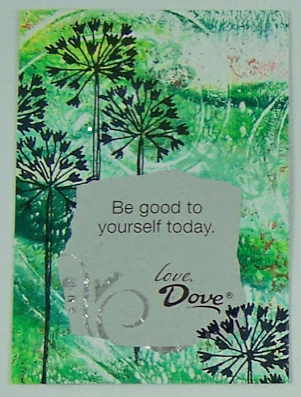 Mary Anne turned her Gelli prints into a book.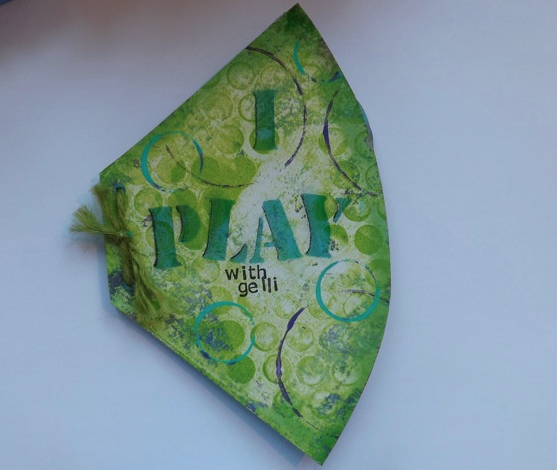 Clare used her Gelli prints to make a triptych.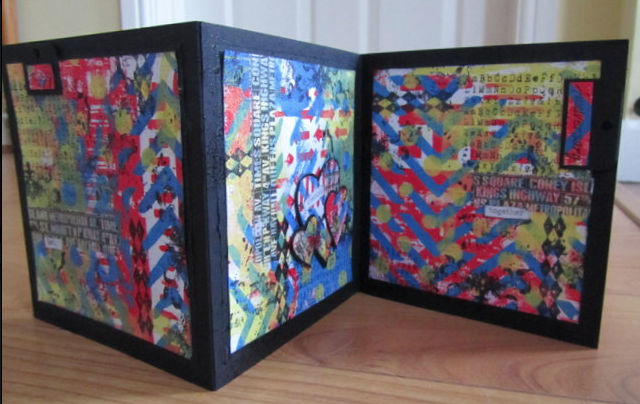 Want more ideas of what to make with a Gelli Print?  A Colorful Workshop: Gelli Printing will be full of printing techniques but it will also include ideas for how to use those fabulous prints in projects!  You can get all the details here.
To the 750+  in A Colorful Workshop: Use Your Words the letter stencil is back in stock here! Not sure how many Scott has or how long they will last.