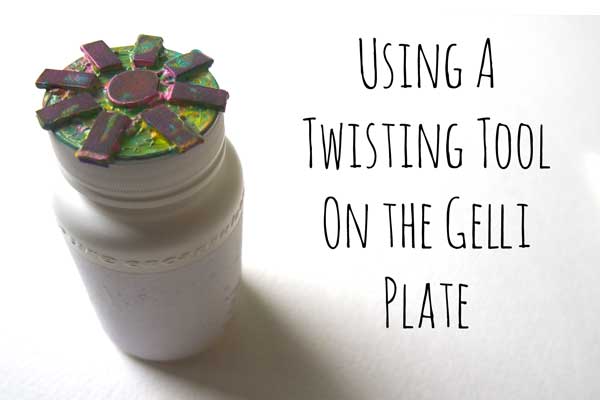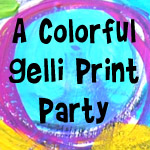 Welcome to this month's Colorful Gelli Print Party! This month we're making a simple tool that creates fantastic patterns on the Gelli Plate with just a simple twist! Check out the video to see how much fun an empty vitamin bottle can be! 
Watch Using a Twisting Tool on the Gelli Plate on YouTube.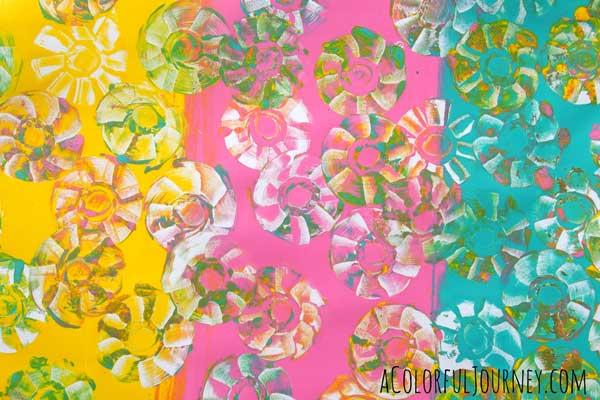 Want more Gelli Plate inspiration?  Check out just
some
of what was shared in the last month over in the Google+ community, A Colorful Playground.  There's Ruth using Gelli prints in her illustrations, Kristi is making a canvas pouch, Christina is using shipping labels with her plate, MaryAnne made a 3D photo cube, and so much more!   And while you're there –
share what you've been making
!  New to Google+? No problem! We're all learning that together.