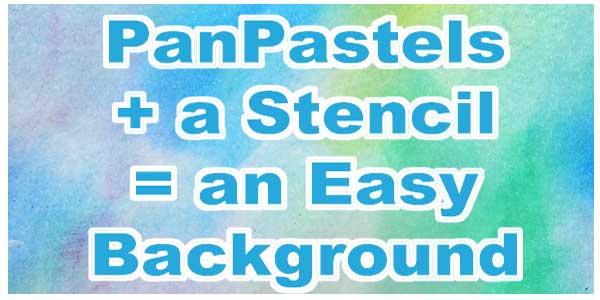 Have you played with PanPastels yet?  I love them because I never have to wait for them to dry, they are so rich and loaded with vibrant color, and I can just smear them around without any planning.
Check out this giveaway!  PanPastels, a storage tray, Mary Beth's favorite sponges with stencils (which StencilGirl now carries) and of course a stencil!
Leave a comment to be entered and check out Maria McGuire's PanPastel post for another chance!
Over at StencilGirl Talk  check out all the other posts from earlier this week (and yes, more chances to enter but it closes Sunday, Aug. 3rd at 11:59pm CST).  The giveaway is closed now. You can find the winner here.
Watch PanPastels + a Stencil = an Easy Background on YouTube.
This went from this to that!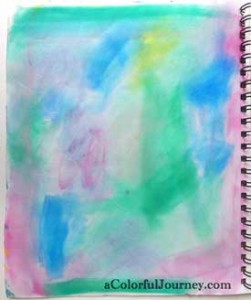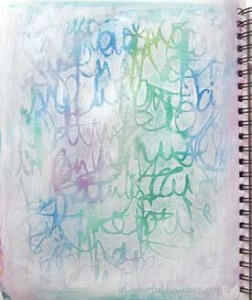 Supplies Used: