Does time ever get away from you?  I couldn't believe how this summer sped by- before I knew it was the the end of Rinda's scavenger hunt.  I didn't find them all, but I found a few.  It was a ton of fun looking for these things- quite a rush when I found them! Thanks Rinda for putting this together! Be sure to stop over at her site and check out more scavenger hunt photos!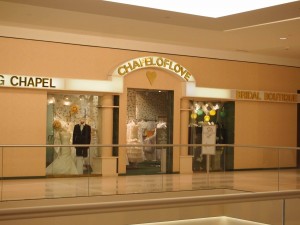 A church, chapel, cathedral, mosque or temple- this wedding chapel/bridal boutique is in the Mall of America, right next to Lens Crafters.  Never expected to find a a chapel in the mall.  On their website they claim over 5, 500 couples have been married in there.  Wow!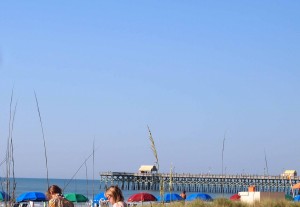 A pier- at Myrtle Beach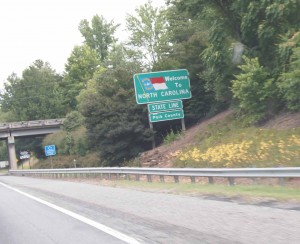 A border -driving home from Myrtle Beach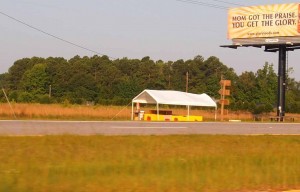 A roadside stand selling something- turns out it was only selling invisible produce- but every other photo was horribly blurry since these photos were taken from a moving vehicle…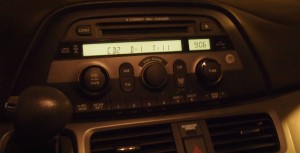 A train- let me explain…while on a road trip with a friend we kept listening to Train's 50 Ways to Say Goodbye so I thought the car's music system would count…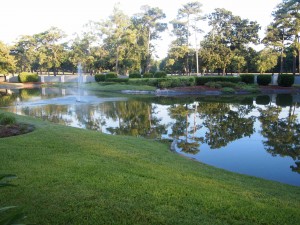 A fountain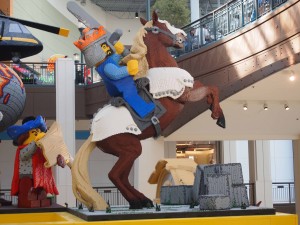 A horse- made out of Legos.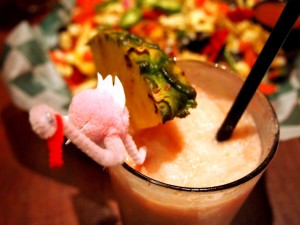 A shadow-the happy hour drink's pineapple cast a shadow on this drink.  I don't like alcohol but I wanted the fruity drink and the funny flamingo. Turns out only drinks with alcohol were included in the happy hour specials.  My friends had their cheap drinks and I didn't want to pay full price- so I just asked for the alcohol on the side.  The waiter didn't know how to answer he was so surprised.  Clearly, I got my drink!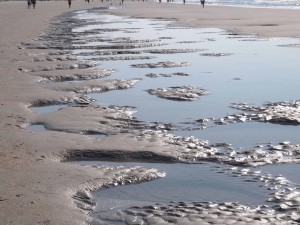 A maze, labyrinth, or trail- the water trapped up on the beach one morning was just a labyrinth that captured my imagination.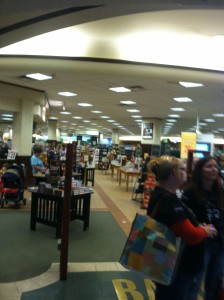 A library- a library called Barnes and Noble.  It has a very expensive check out policy- you have to pay for the book.  A stretch I know!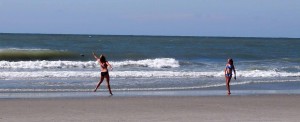 A person playing with a ball.  Don't know these people so I hope I didn't scare them by taking their photo on the beach…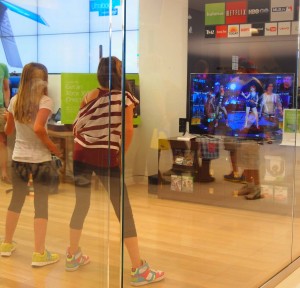 Someone dancing- 2 strangers at the computer store at the mall doing a dancing video game.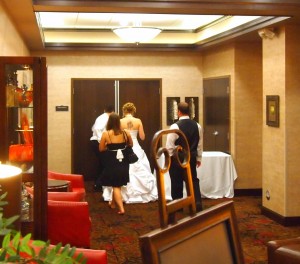 A bride- as the bride walked by at the hotel I jumped up and chased her to get this photo.  I snapped quickly to catch her before she headed into the reception.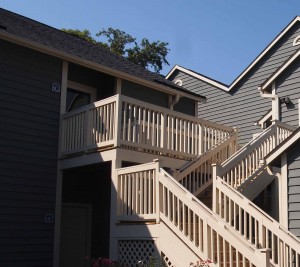 An outdoor stairway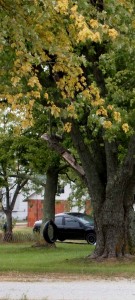 A swing hanging from a tree- it's a strange feeling pulling up and taking a photo of someone's front yard.  I was thrilled I found this on my drive to work!
Linking up to Inspire Me Monday and Creative Every Day.