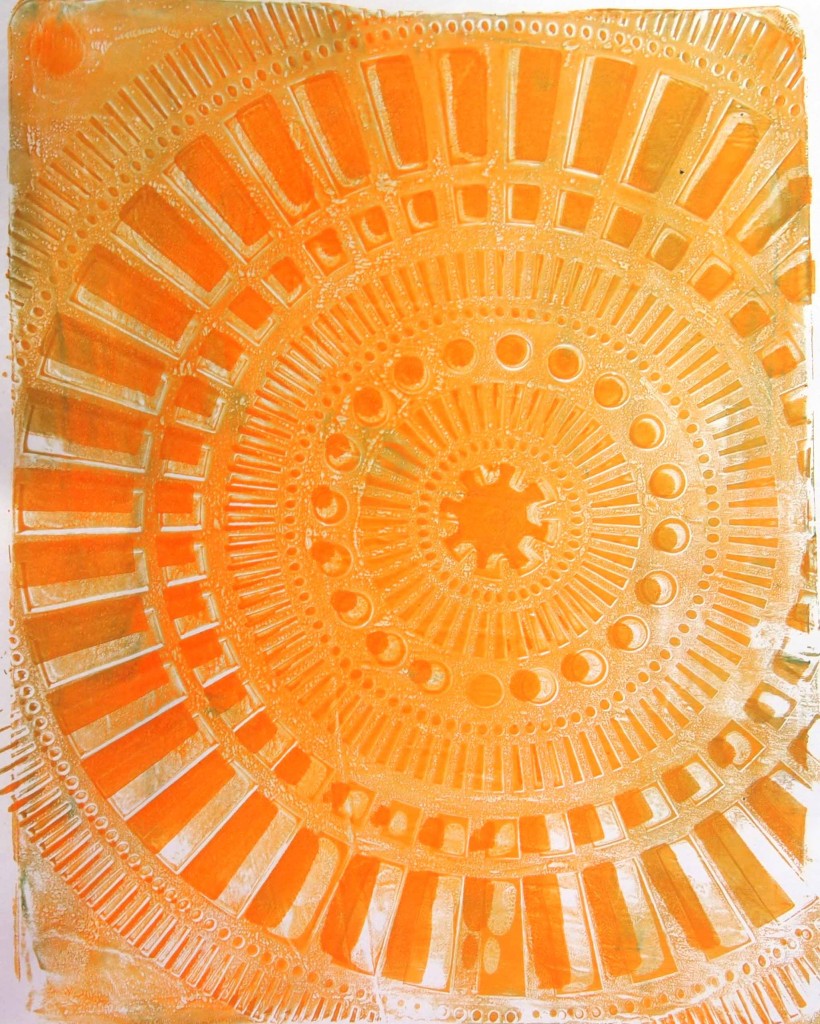 I pulled out my paints for some Paint Party Friday fun and the Gelli Plate was in my hands before I knew what I was doing.  If felt so good to let go of control and just play with no pressure.  Trying this paint & that stencil and seeing what was revealed washed away all the stress and yuck of the week.
If you have never used a Gelli Plate, this video will show you everything you need to be creatively dangerous with it!
This video shows how I used various stencils by Julie Balzer.  So addictive!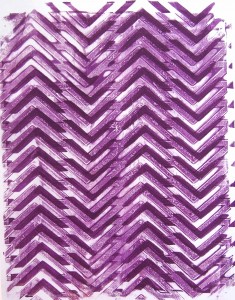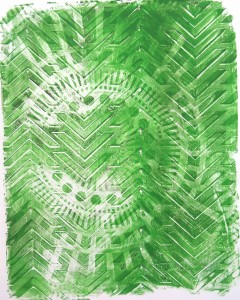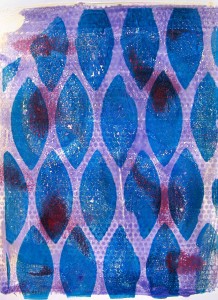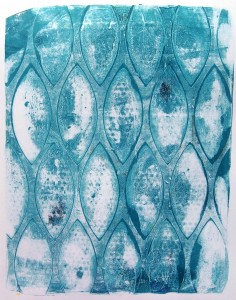 Now I have papers to use in my art journal or a collage or whatever else my muse guides me towards!  Want more creativity? Stop by Paint Party Friday, Creative Every Day Month and Art Journal Every Day!