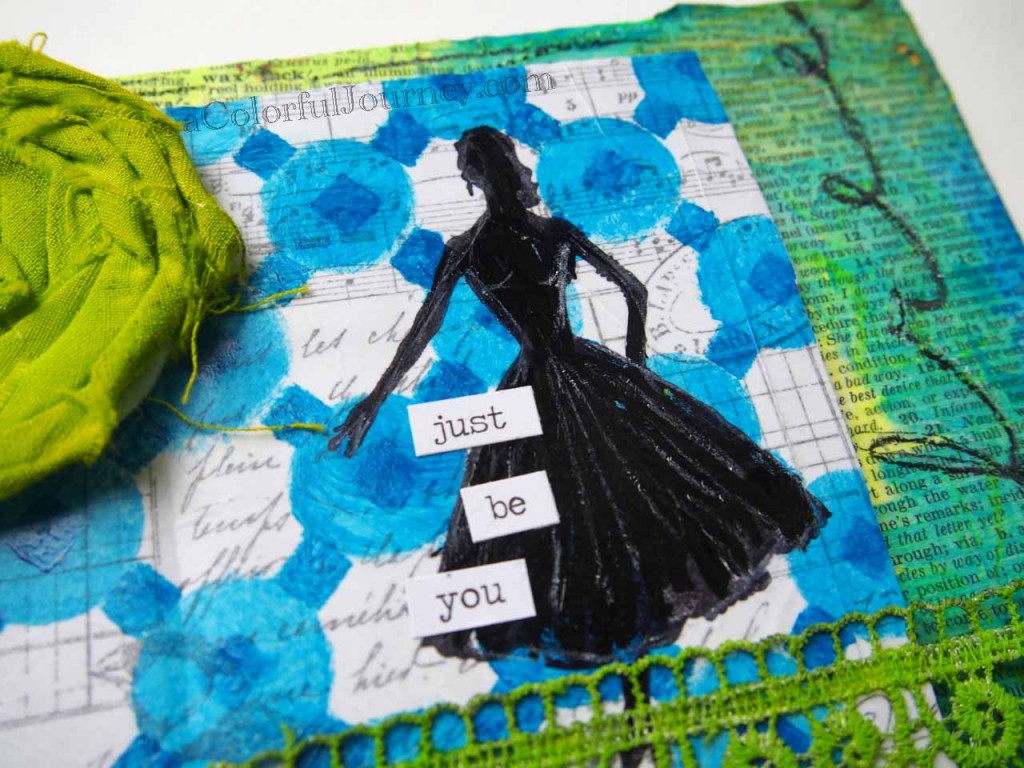 Welcome to the StencilGirl blog hop!  The star of our hop is Andrew Borloz's Crossed Rounds and Squares stencil at StencilGirl Products!  Want to win his stencil?  The details are at the end of this post!
You can watch the video on YouTube here.
Andrew's stencil repeats extremely well so it can make any size pattern and all the patterns work well together so this is one versatile stencil!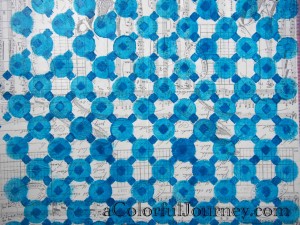 Here's what the patterned paper looks like with the stamped paper under the deli paper. Such a 20's art deco feel to me!
This was a great Oops for me- the pattern is a bit off in the top left and I love how it looks- I know what I want to try next time I play with this stencil!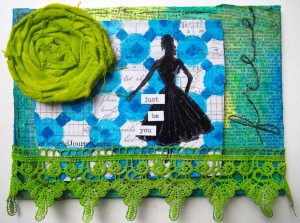 Here's what I made with the patterned deli paper and the best part is that I have a huge piece of the paper for other projects!
After the camera was off I did add a touch of white stabilo pencil to the woman.
You can win Andrew's stencil!  And you can enter 12 times!  How do you enter? With a comment! Leave a comment on each blog in the hop and you'll have 12 chances to win! But only one comment per blog will be eligible, but you probably figured that out already!  The winner will be selected randomly this Sunday night at 11:59pm Central time!
So on with the hop!  Next stop, Paula Phillips!
Sami Harding
Corrine Gilman
Carolyn Dube You're here!
Paula Phillips- go here next!
Maria McGuire