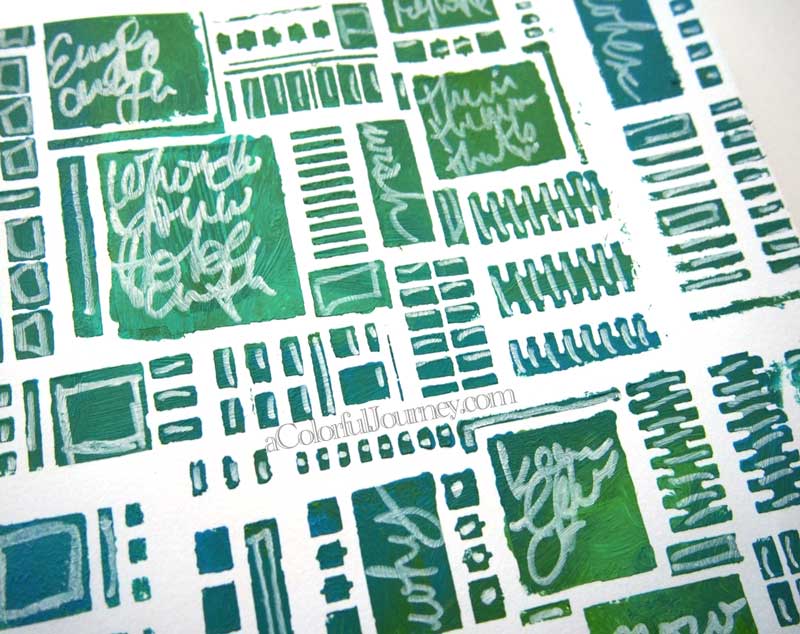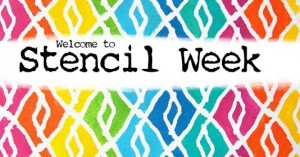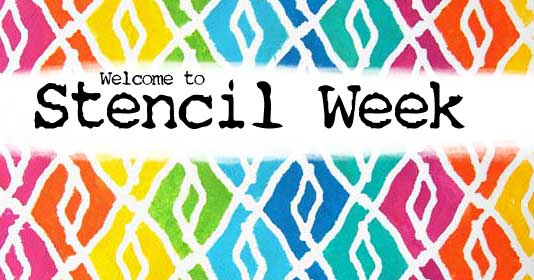 Thank you for being a part of my week long play with my newest stencils at StencilGirl!  I have been blown away by the reaction and support!  Thank you to each and every one of you!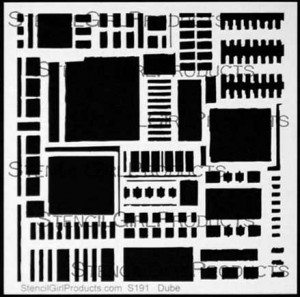 On to today's play!  Just because Open Buildings is a 6 x 6 stencil doesn't mean it is only for small papers- creating a pattern that never ends !  This  stencil can cover any size paper or project without any careful measuring.  If you've seen many of my videos you probably know, I don't measure very often.  Eyeballing is so much more fun!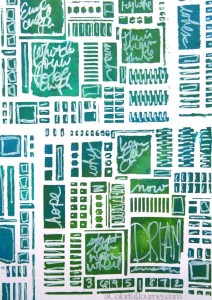 This finished journal page is not perfect. Nor does it have to be.  This was play. A chance to be free and creative.  My artsy friends get that and they get me.  Being able to connect with creatives means so much to me.
Then I had a flash…an idea that felt right to my heart and my head.
I decided to start a community to provide a place for people to share their creativity, in whatever form it takes. This community is for everyone from beginners to masters. Where is this community?  On Google+
Come and join me as I learn this Google+ thing.  We'll learn the technical stuff together and I'll be posting tutorials along the way to help us all!  If you click here it will take you to the Colorful Playground community.  Just click on the join community button and you're in!  As you can guess, Stencil Week is keeping me quite busy so you're getting a first look at the community.  Stay tuned because I have several things up my sleeve for next week at  A Colorful Playground!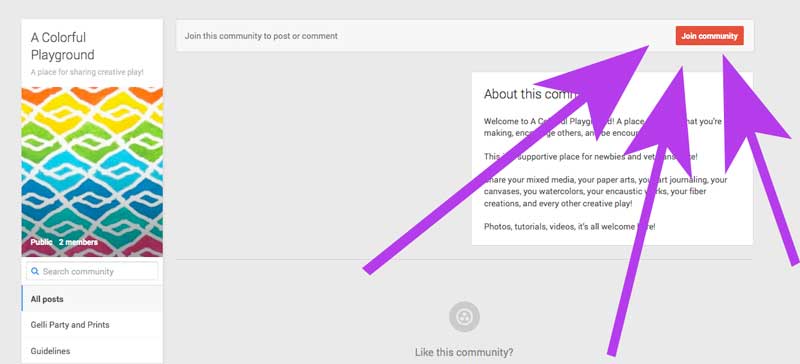 Click here to watch Art journal play with paint and a stencil on YouTube.
The giveaway is now closed.
Want to win the stencil I used in this project?  I am giving away one of these stencils to a randomly selected winner!  To be entered all you need to do is leave a comment telling me what video you would like me to make in the near future.
Want another chance to win?  Just share it (Facebook, Google Plus, Pinterest, Twitter, etc.) and come back and leave another comment telling me where you shared it!
I'll be announcing all the randomly selected winners from Stencil Week next Friday, Jan. 31st. right here.  Be sure to be entered before random.org  picks the winners for your chance to win!  And yes, international folks are eligible too!
Supplies Used:
Sharpie Markers extra fine white