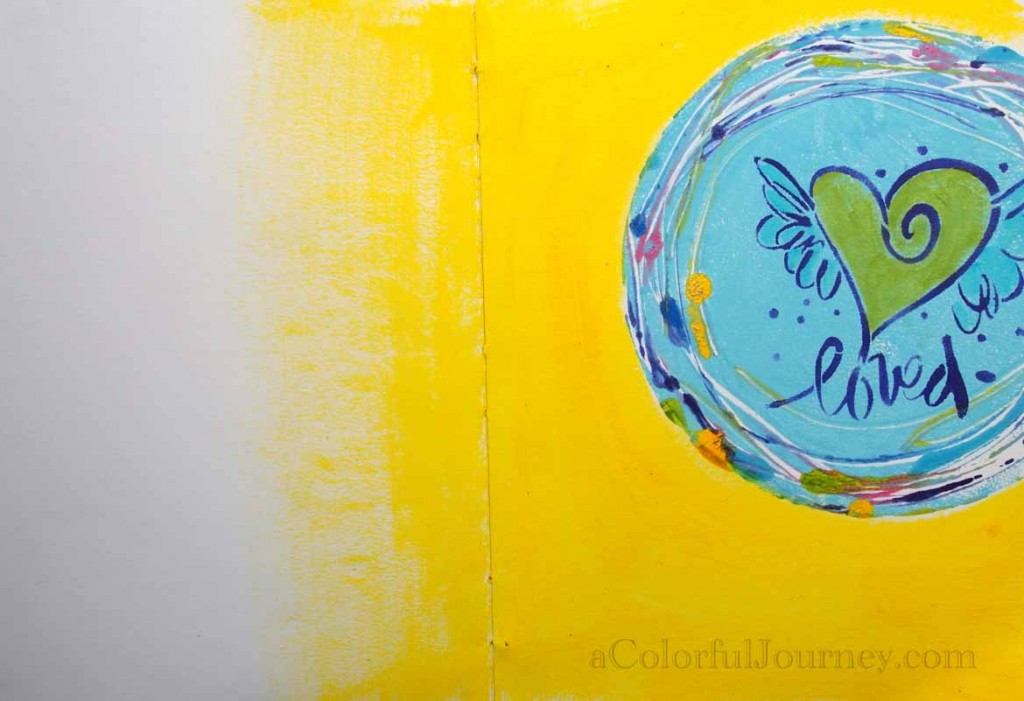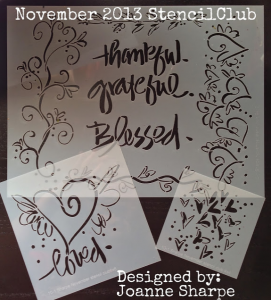 Stencils, a round Gelli Plate, and my art journal made for a perfect afternoon of play!  I usually like layer upon layer but this page just felt right to me with the open space.
You can watch Using a round Gelli Plate with Silks and a Stencil on YouTube here.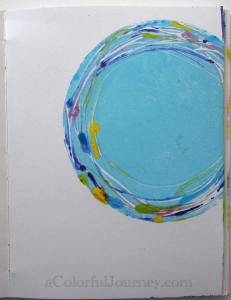 The circle made on the new round Gelli Plate with Silks Acrylic Glazes was printed right in my art journal.
By the way, have you entered the giveaway for the round Gelli Plate? Click here to find all the details on entering here.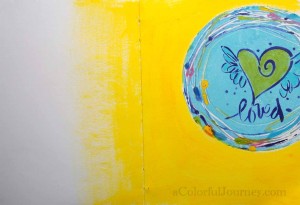 This month's StencilClub was designed by the wonderful Joanne Sharpe. You can find out all the details here and there is short video by Joanne there too!
Sharing with Inspire Me Monday, Creative Every Day, and Make It Monday.