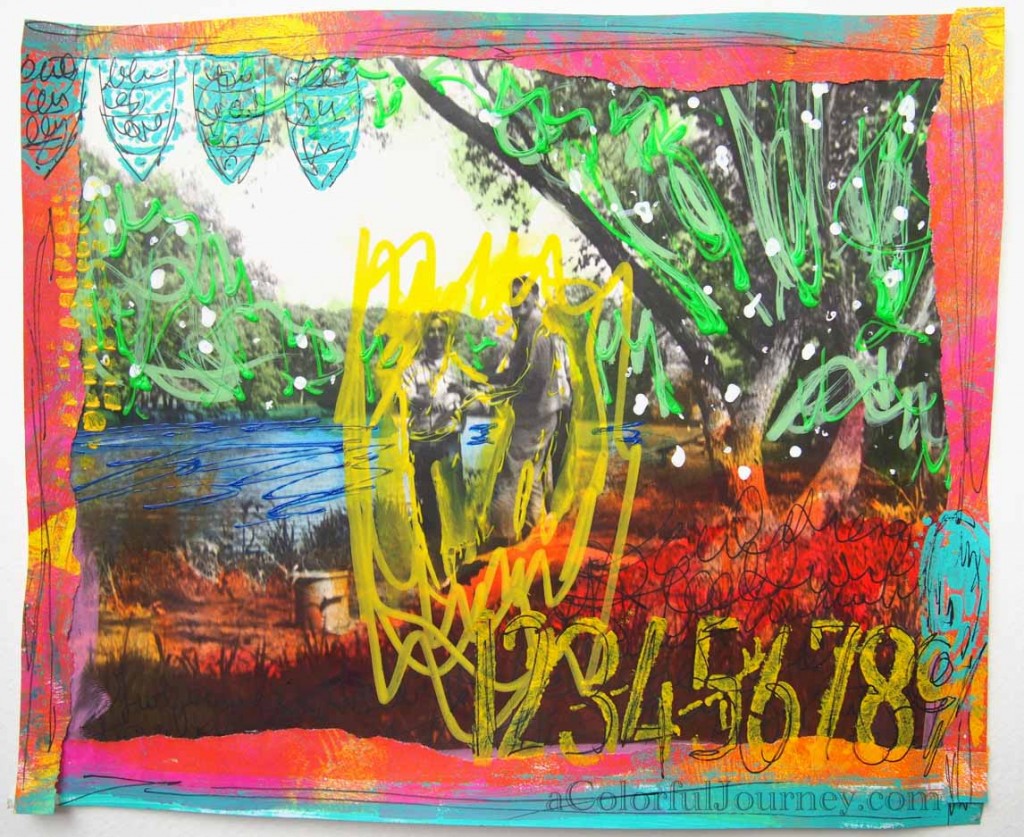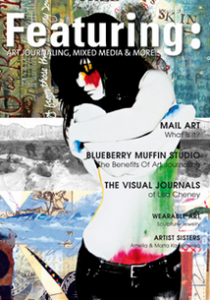 I thought I was just going to read Featuring when I was asked to write a review of it.  That was the plan.  Then I read it and was so inspired to play  that a written review just wouldn't do it justice. I  had to show you how the magazine sparked my play.
I am not even pretending that my art play here is exactly like the art in the magazine.  That wasn't my goal.  My goal was to play and have fun art journaling.  Thank you to the staff of Featuring and all the amazing contributors  for inspiring my play with both the actual art work and the stories in the articles.
I have only mentioned some of what is the magazine.  There is a wonderful article by Tammy Garcia (big fan of her work) about her creative process and how she keeps her creativity sparked.  An article about mail art from around the globe.  I could go on and on…
This truly is a magazine of art journaling, mixed media and more.  You can find out all about Featuring here.  And they have a wonderful blog this month that gives you a taste of what is in their magazine.
Just click the play button to see my video of art journaling inspired by Featuring magazine.
You can watch Art Journaling Inspired by Featuring Magazine on YouTube here.
Supplies used in the video:
Linking up with Paint Party Friday, Creative Every Day, and Art Journal Every Day.