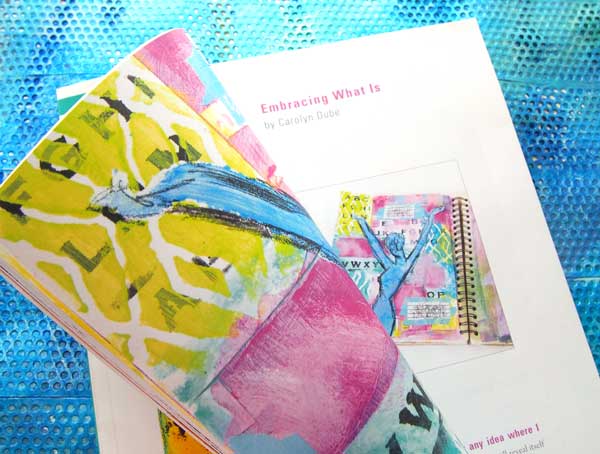 Absolutely elated to be in the latest Somerset Apprentice!   It is an honor to be included in this magazine as there is so much inspiration from so many great artists in these pages!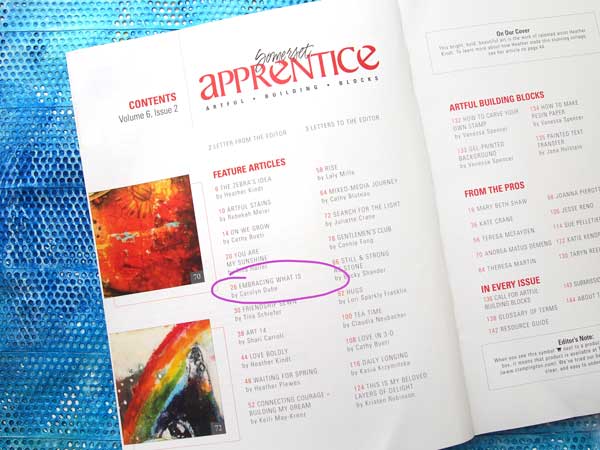 I am a bit partial to page 26 but there is so much in this issue.   If you have a moment, spend some time in the From the Pros section, especially the paragraphs where they offer advice.
Sue Pelletier's advice about making art, Mary Beth Shaw's  advice about improvising, and Andrea Matus DeMeng's advice about being uncomfortable resonated so strongly with me.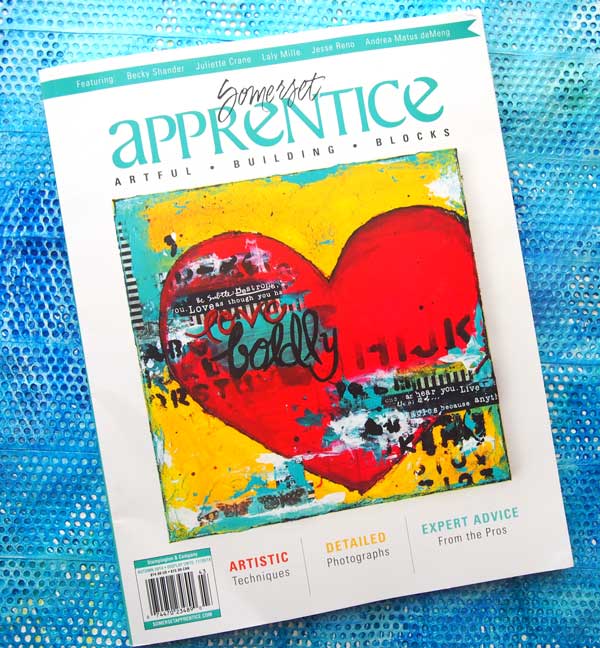 Thanks Somerset for including me in this fantastic magazine!