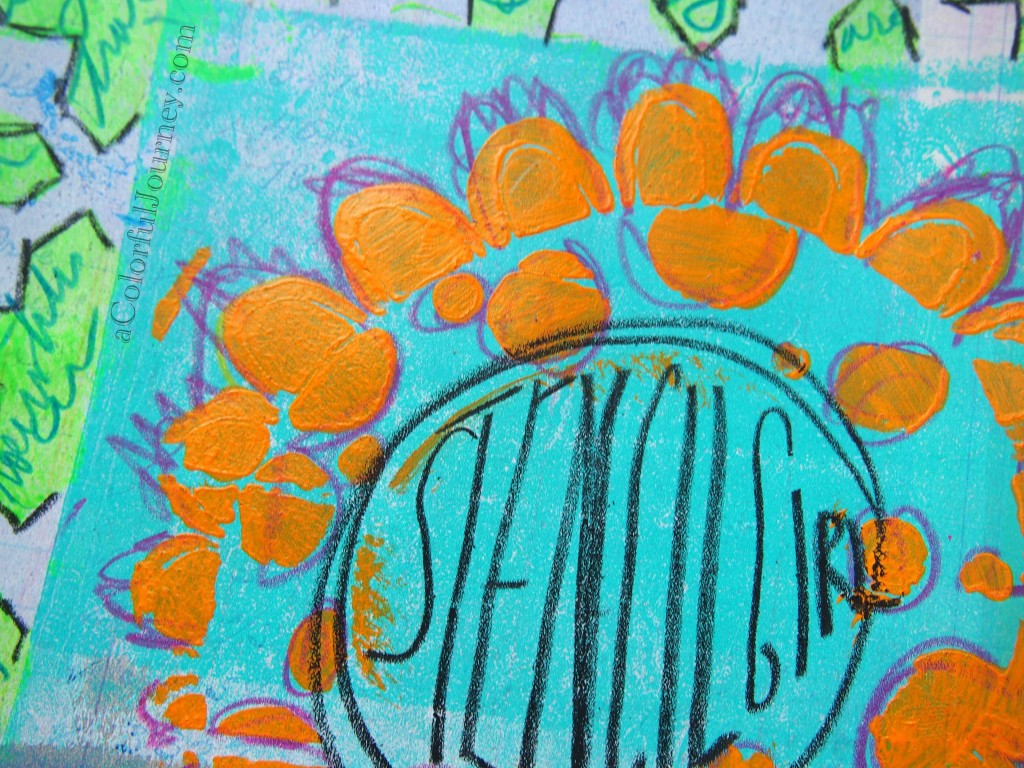 Mary Beth Shaw, the founder of StencilGirl Products, invited me to join their Creative Team!  I am thrilled and excited beyond words!  There are so many exciting things happening at StencilGirl like their new blog, StencilGirlTalk!  It goes live Monday morning at 9a.m. central time.  Stop on over there, say hello and you'll be entered into the giveaway!  I'm not telling what the goodies are…you'll have to stop on over there and check it all out!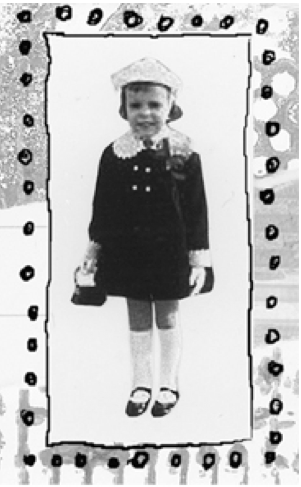 Long before I was asked to join the Creative Team, I bought stencils from them once, twice, okay, many times.  What I loved, and still love, was how quickly they got orders out so I could start playing as soon as possible!  If I spent $50, I had free shipping.  I love free shipping! They are a family owned and operated company.  My parents were self-employed small business owners so it makes me feel a bit nostalgic when I order from them.  A great company with fabulous stencils created by artists!
You watch the video directly on YouTube here.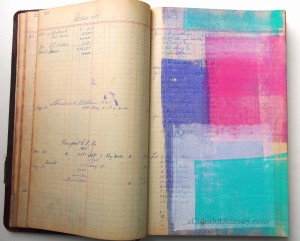 The color blocks were created by cleaning off my brayer while Gelli Printing.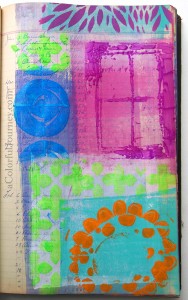 StencilGirl stencils used: Circle Play by Margaret Applin, Leaves by Daniella Woolf, Maltese by Michelle Ward, Spinners by Terri Stegmiller, and Window Ledger Stencil by Pam Carriker.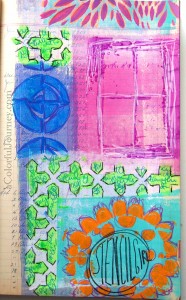 Adding details with colored pencils and a black Stabilo pencil.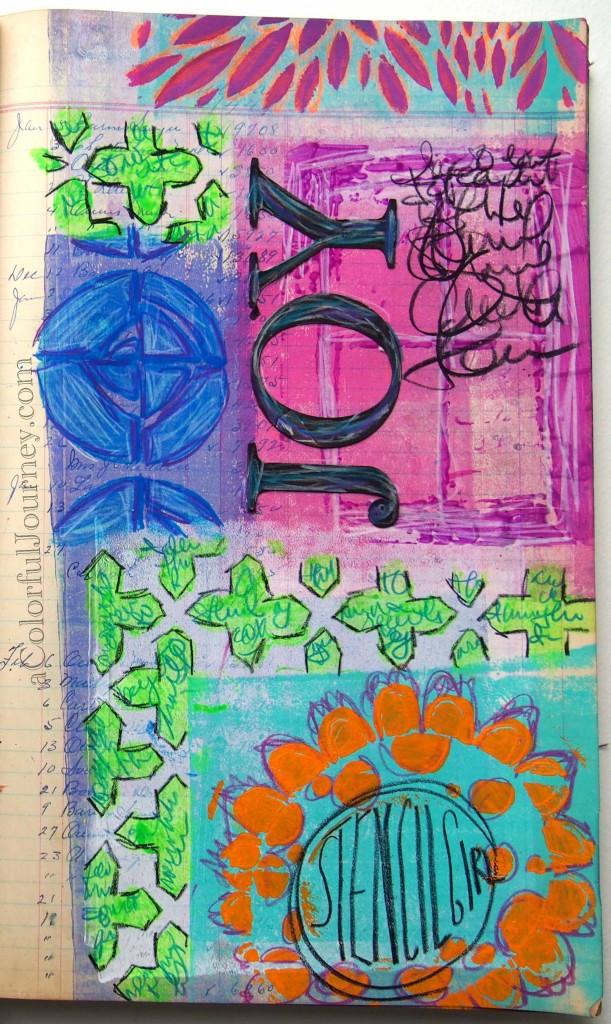 The letters were cut using Sizzix Alphabet Dies
and black paper.
Thank you Mary Beth for letting me play on the StencilGirl Creative Team!
Want more fun? Check out Anything But a Card (getting messy),  Mandarin Orange Monday, Inspire Me Monday, Make It Monday, Be Inspired and Be an Inspiration, Glue It On Tuesday, and Creative Every Day.