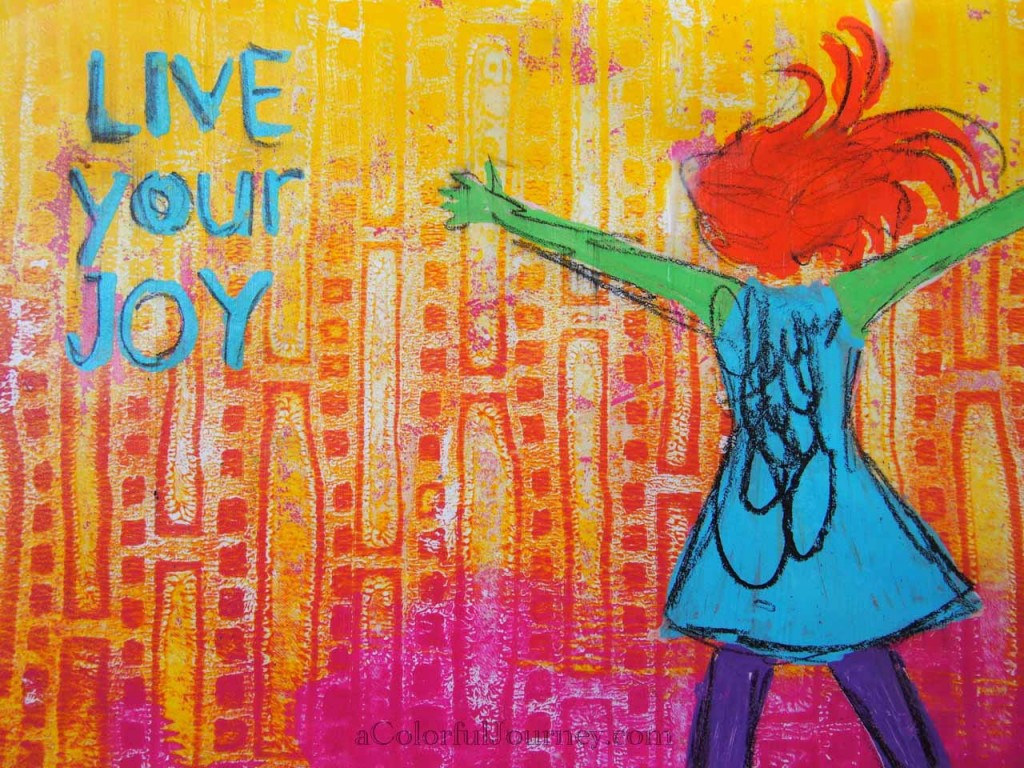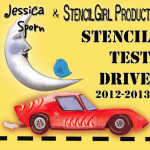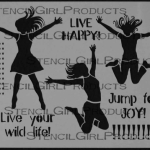 Happy play with my Gelli Plate and Stencil Girl stencils today!  Jessica Sporn's Jump for Joy stencil made me so happy as I experimented on envelopes from a huge stash I found buried in a cabinet recently.
You  know when there is a test drive there are going to others playing too!  Stop on by Jessica Sporn, Maria McGuire, and Michelle LaPoint Rydell !
You can watch the video directly on YouTube here.

Here are the 3 envelopes I made.  I love that each has a different look even though they were all printed with the same supplies.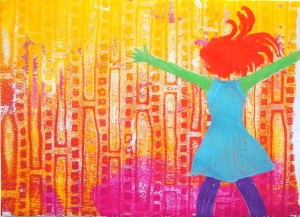 Here she is only stenciled with Posca Markers.
  I found out about these markers thanks to Maria McGuire and now I am in love.  They are so opaque. So juicy.  So much fun with a stencil!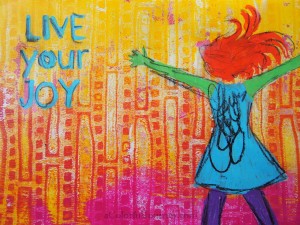 Grabbed some words off the stencil to create my own phrase that matched how I was feeling.
I have some wonderful news coming on Monday too.  I am living my joy in so many ways right now!  What joy do you have in your world today?
If you need more joy stop on over to Summer of Color and  Paint Party Friday!
Supplies Used: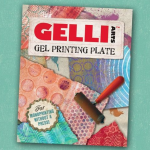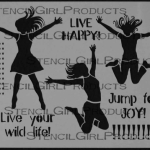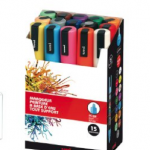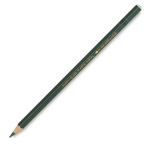 Gelli Plate                  Stencil            Posca Marker
     Stabilo Pencil