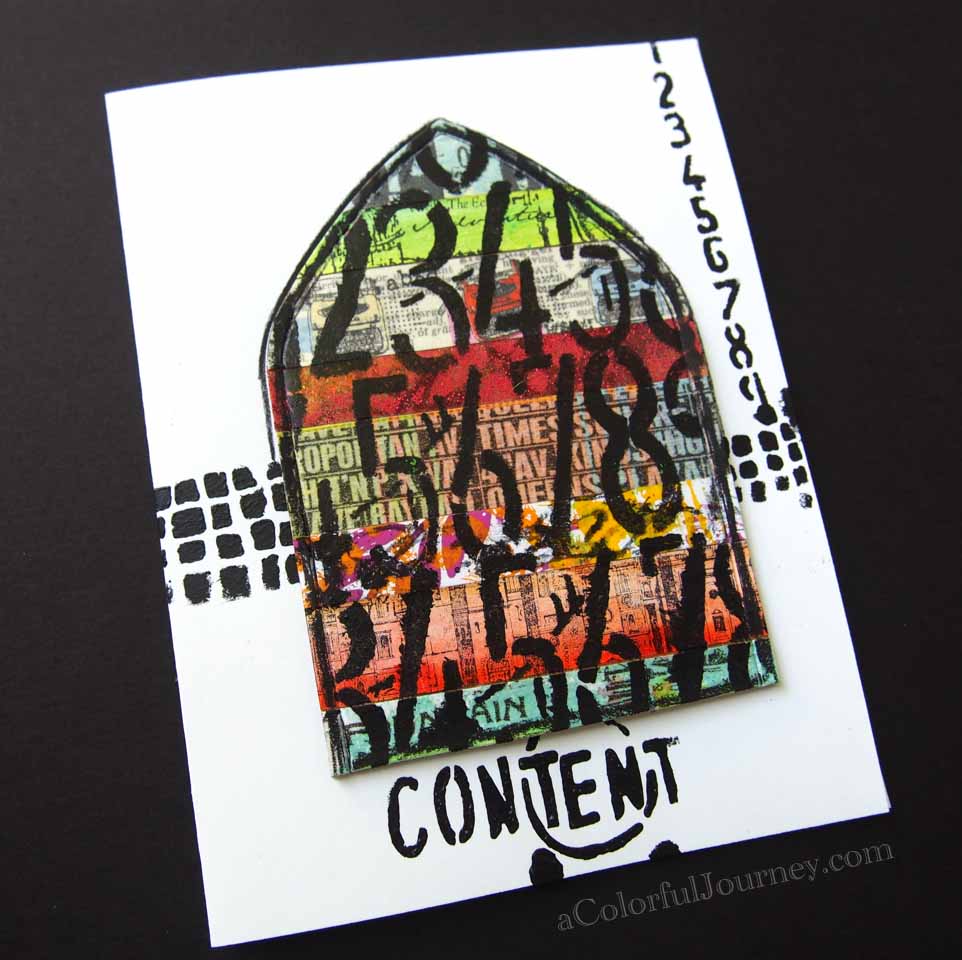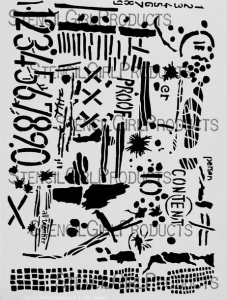 Seth Apter has outdone himself with his stencils for StencilGirl Products!  There are so many possibilities in each and every one of them!  What I love about it is I can pick and choose the parts that I want for each project I am doing.  In the video you'll notice how many colors of paint are on this stencil.  This one has been used a lot!
I've got a short video (3 and half minutes) showing how I put this together.  And I was a bit excited that I actually left white space on this…usually it ends up filled with color but not this time!
You can also watch Using Seth Apter's Stencil on a Card on YouTube.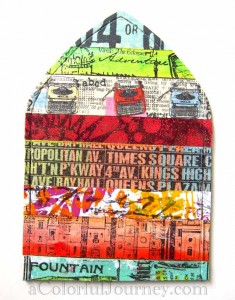 I wanted to use this arch in my card.  You can see how I made this arch in Washi Tape and A Canvas. I used all sorts of tapes using techniques from my workshop, Transform Your Tape.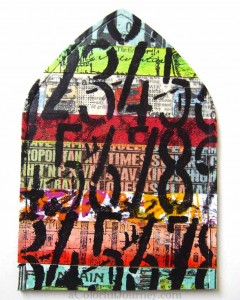 I love these numbers and they were so easy to stack to cover the entire arch.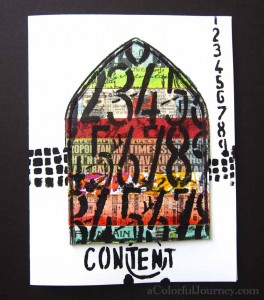 Here's the final card- I am extremely proud of myself for actually leaving some white space! This doesn't happen often…
Thanks for stopping by!  You can win a stencil by  Seth Apter just by leaving a comment on this post AND on top that you have 10 chances to win because every person can leave a comment on every blog in the hop!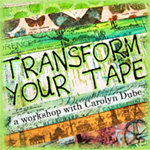 And there's another giveaway too!  I am giving away a spot in my workshop, Transform Your Tape!  Go to this post for a chance to win a spot in the workshop!
Carolyn Dube – You are here!
Marjie Kemper
Corrine Gilman
Maria McGuire