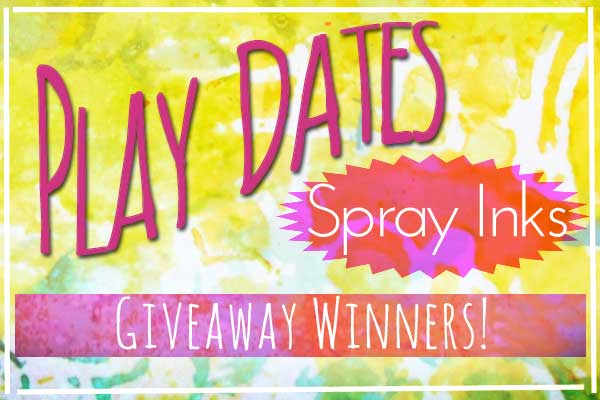 A huge thanks to everyone joining in the conversation about spray inks!  I had a blast and hope you did too!  Stay tuned for more Play Dates in the coming months.  I've got lots of ideas thanks to your suggestions!
If your name was chosen by random.org just send me an email  (acolorfuljourney at gmail dot com) with your mailing address so I can your goodies out to you right away!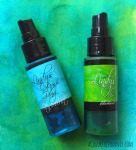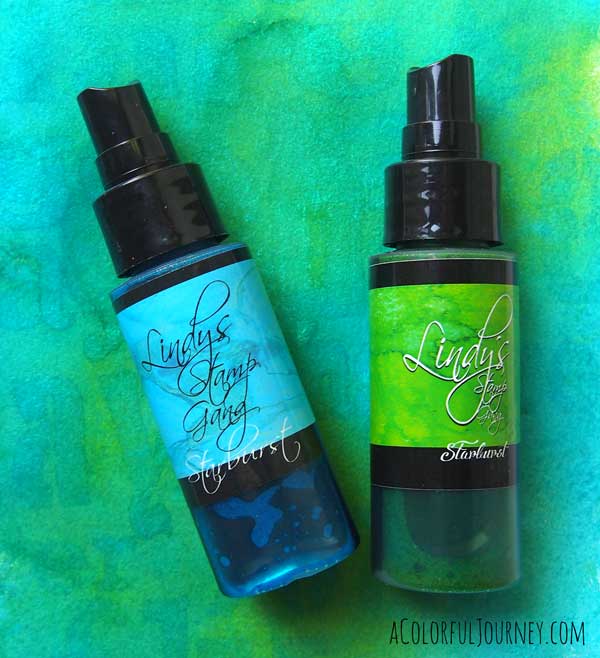 Monday's winner of $25 gift certificate to Lindy's Stamp Gang is Cheryl (ScrappyCat)!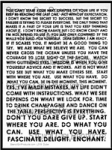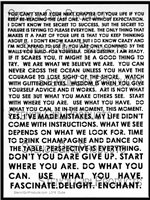 Tuesday's winner of the a Wall of Words stencil is Vicky (Butterfliecrafter)!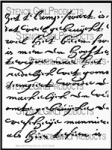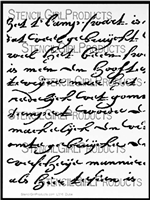 Wednesday's winner of a Rembrandt's Words stencil is Cassie @ For The Art Of It!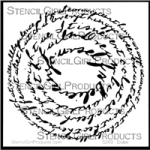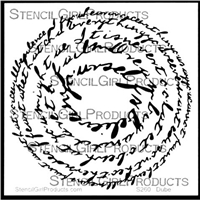 Thursday's winner of an Encouraging Words stencil is TheresaMP!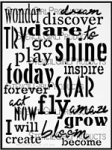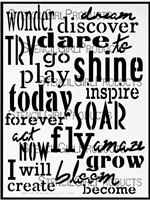 Friday's winner of a Now Is the Time stencil is ANg!