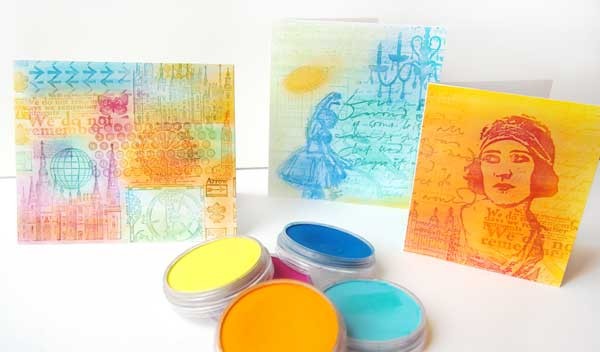 When Joan Benoit of Simply Said Stamps asked me if I wanted to do a couple of workshops November 12th- I was thrilled that our calendars aligned.  Stamping with PanPastels is the morning workshop and the Gesso'd Journal is after lunch.  Play is happening all day long!
Joan is providing lunch for students attending both classes- so we can hang out and have lunch together! Plus there will be shopping before, during, and after the workshops thanks to Simply Said Stamps!
The classes are being held in the Greater Cincinnati area at the Hamilton Township Community Building in Maineville, OH.  You can find both classes here.  Hope to see you there!
Stamping with PanPastels
Using rubber stamps, you'll layer, blend, mix colors and seal PanPastels while creating collages full of color. When you walk out the door, you'll be able to confidently make cards, backgrounds and more with PanPastels because I am sharing the why's and how's of PanPastels so you'll have a clear and strong understanding of the medium.
I'm bringing the PanPastels, the supplies for sealing, and rubber stamps for those willing to share.
Students should bring:  15 cosmetic wedge sponges from the drug store, scissors, glue stick,a black permanent ink pad and variety of 10-12 rubber stamps (bold, fine, little, big, text) or you can share my rubber stamps.
Registration details here.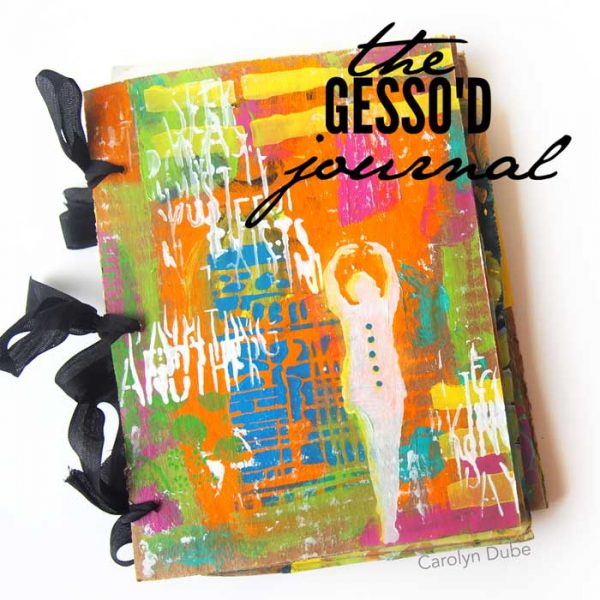 The Gesso'd Journal
Master gesso and all that it can do for you as you create a stand up cardboard art journal! After this technique packed workshop you'll wonder how you ever survived without gesso before now!
We'll create with abandon using the entire rainbow and you'll know how to avoid making mud! There's also a trick to creating with abandon…and I'm sharing it with you as we're playing with StencilGirl stencils and paint.
Whenever I'm around, there is always an oops and you'll see it live and how I handle it. In fact, in the photos there are several Oopsies. And I wouldn't change a thing about them because I see each and every one as a gift from my muse.
I am bringing toys…I mean tools…for you to use including all the gesso, cardboard, paper, and ribbon you need, fine liners, and of course a huge stash of StencilGirl stencils for your play.
What do you need to bring? Acrylic paints in your favorite colors plus black and white, one 1/2" to 1" flat paintbrush, 15-20 cosmetic wedge sponges (the kind from a drug store), scissors, and gel medium. I'm bringing everything else.
Registration details here.