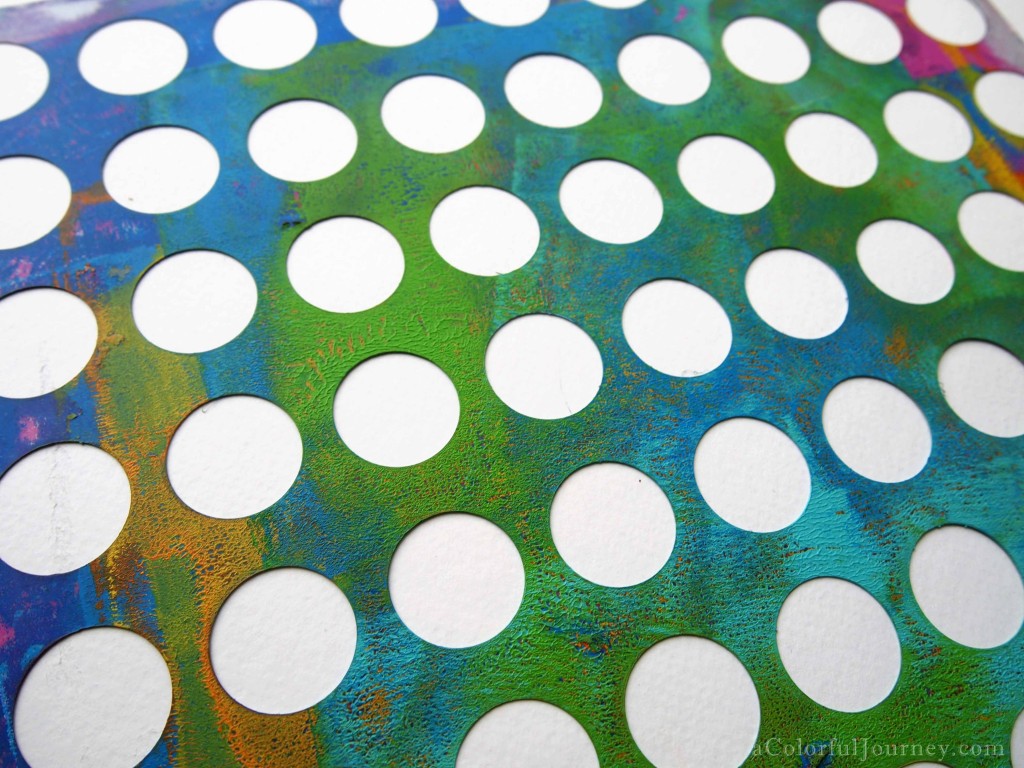 The sun is shining, flowers are starting to bloom and the stencils are singing- maybe the birds too but I am only hearing the stencils.   The layers of paint that have built up on them have hypnotized me.  Not just the "hypnotized from doing laundry and cleaning" (because a paperclip can hypnotize me when it comes to avoiding that stuff); hypnotized from doing the stuff too!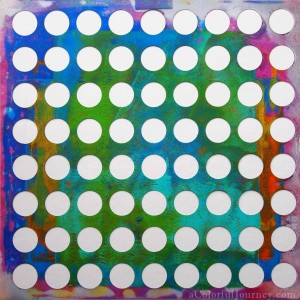 Circle Grid by Crafter's Workshop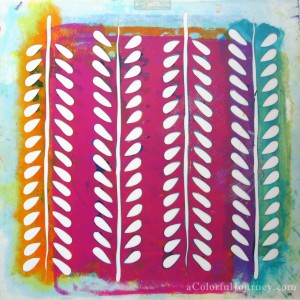 Vines by Dina Wakley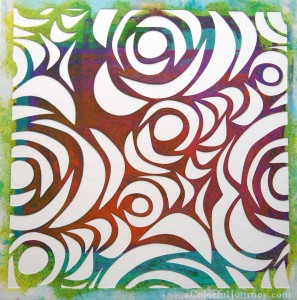 Echoes by Julie Balzer
What's been grabbing your attention lately?
Linking up to Creative Every Day and Inspire Me Monday.