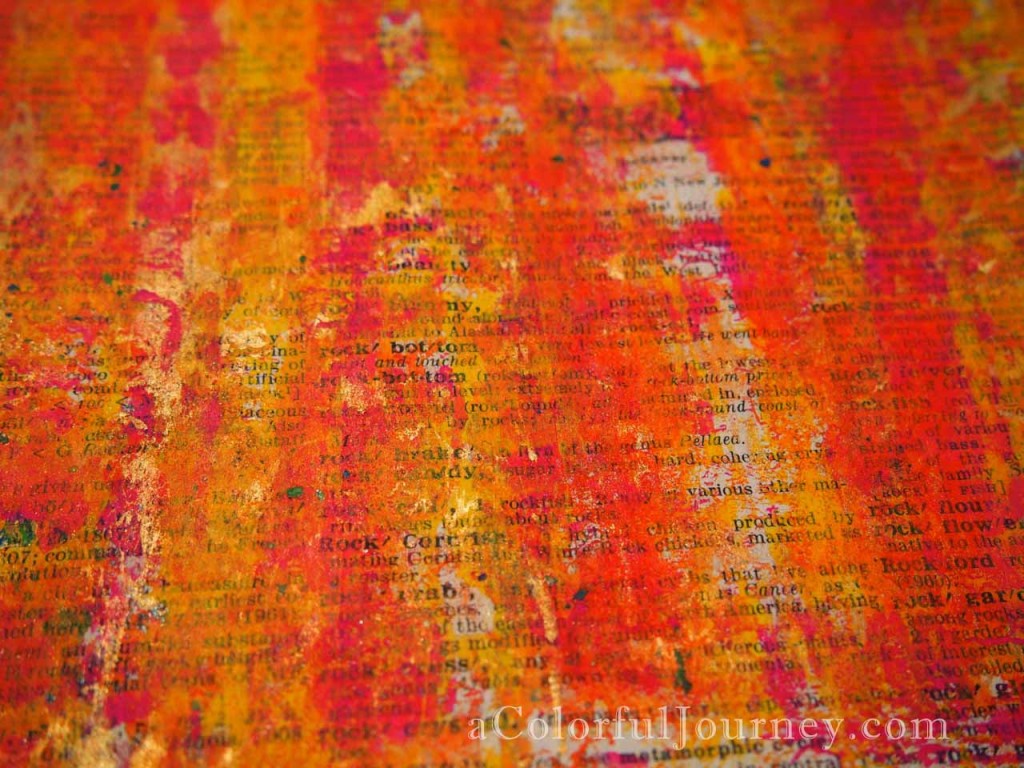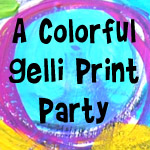 Welcome to May's Colorful Gelli Print Party!  The old layers of paint on an abandoned building inspired me.  I wanted to capture the build up of colors and layers.    Oh, and I wanted shimmer and shine too.
So out came the Catalyst blade tool (#5 size 15),  Amsterdam paints  and the Golden gold paint I had been hoarding.  Photographing the gold was an adventure but I captured bits of the veins of it in the photo above.  In person- it adds such a magical touch- now if I could get my camera to capture it…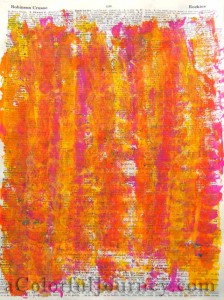 Yellow, pink, orange and gold for shimmer.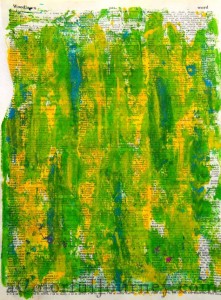 Blue, green and yellow.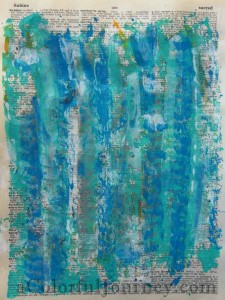 Blue, teal, white and silver for sparkle.
I was blown away by all the amazing creativity that was shared in last month's link party!  You can check out April's party here.   My apologies about the video last month- something went wrong with the file and it was unable to upload when I tried it again and again throughout the month.  Technology is great when it works…
On to this month's party!  It is open all month!
Link up your Gelli Plate blog posts, flickr photos, YouTube videos – it is all welcome!  New posts or recent posts are welcome!
Link to a specific blog post or flickr page or YouTube video that way people can easily find your Gelli goodness.
Add a link back to the party so others can join us too!
Leave a comment on at least 2 other links from the party.  You know how  comments encourage us creative types!
Participate as many times as you want- just be sure it relates to the Gelli Plate.