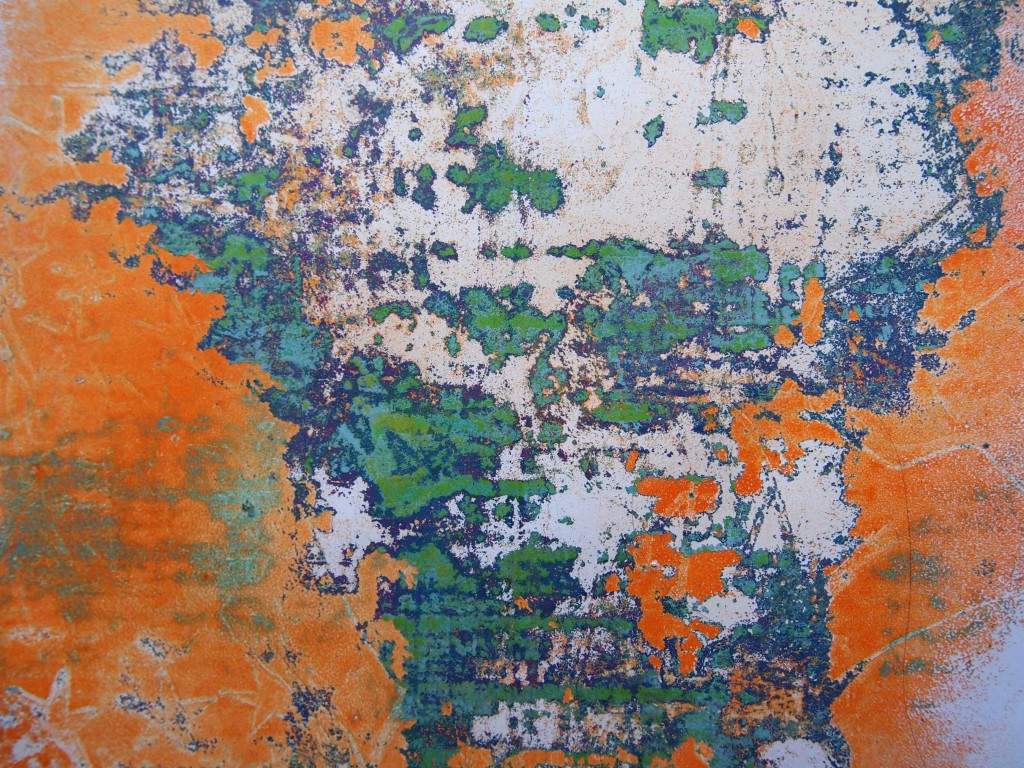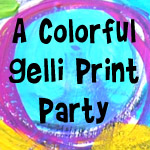 It's day 6 of the party and I am not cleaning for it!  I don't like to clean. I really don't like to clean.  Just ask my long suffering teens who have to do dishes and sweep and do laundry!  So I find it joyful when I don't need to clean my Gelli Plate
! For those of you who like to clean the dried acrylic paint comes right off with water.
I built up the layers of paint by printing but not pulling up all the ghost prints that I could have. That leaves traces of paint each time. By the time of the video I had approximately 10ish layers of paint on there but it is not like there is a law about how many layers to use.  You can use whatever makes you happy – and isn't the point of arting?
I wish I could tell you that I planned all these layers carefully and knew exactly what was going to show up on each print but I can't.  It is random and exciting.  The more layers of paint the more depth to the grunge that gets pulled up onto the paper.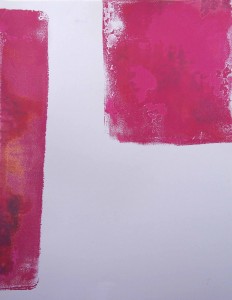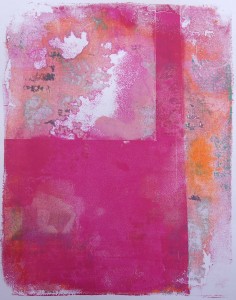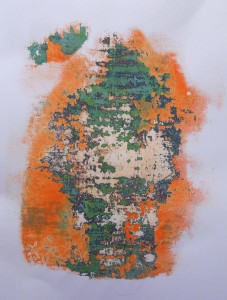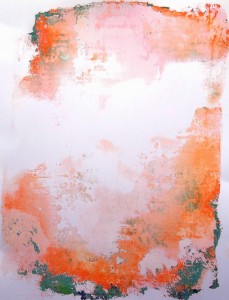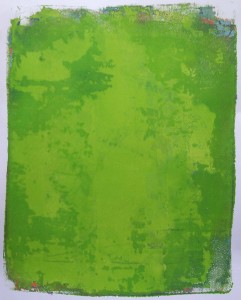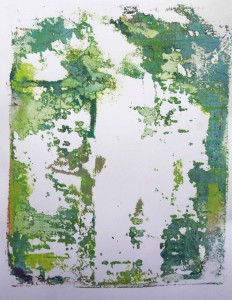 So now it is your turn to share any of your Gelli creations from prints to finished projects!
Link up your Gelli Plate blog posts, flickr page, YouTube videos – it is all welcome!  New posts or recent posts are welcome!
Add a link back to the party so others can join us too!
Leave a comment on at least 2 other links from the party.  You know how wonderful kind comments encourage us creative types!
Participate as many times as you want- just be sure it relates to the Gelli Plate.  If you notice your link deleted it is because it didn't have a thing to do with the Gelli plate and that is what we're celebrating here!