Yup, I've been trolling the hardware store for printing goodies again! The moment I saw these shapes I knew I had to try them on a Gel Press plate! I was blown away by the prints these made and with just one layer!
What are these pieces of wood that I'm using called? No idea, I just grabbed them from the shelf and raced home to play with them! They are found in the molding and trim section and only could a couple of bucks.
***Update – Shout out to Marilee and Sharyl for letting me know they are called corner blocks!***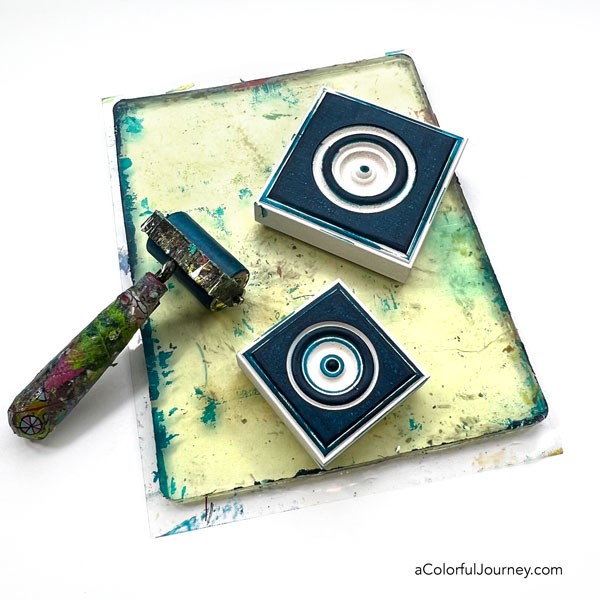 Use the wood shapes just like stamps. As a bonus these are ones you don't have to clean and they are a whole lot cheaper than actual rubber stamps!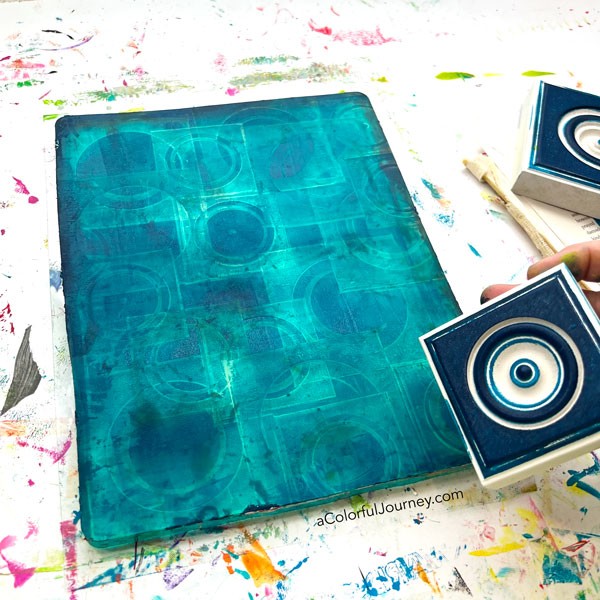 When you use a thin layer of paint, it means there is less likelihood of getting a ghost pull. That's what happened on both of the prints in this video.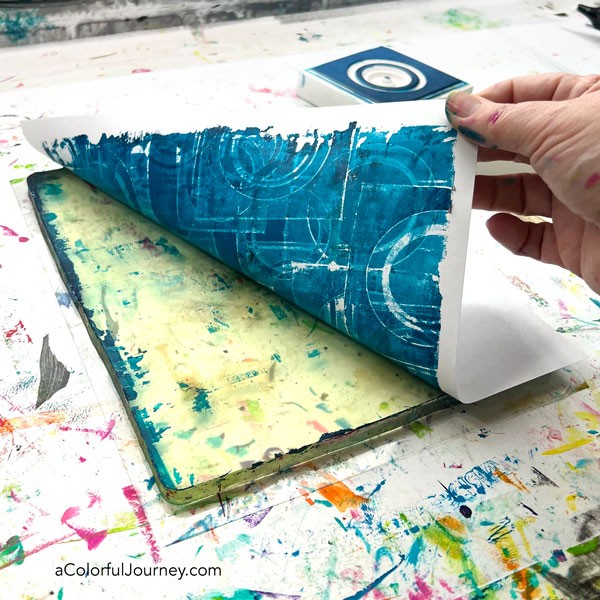 One of the joys of gel printing is that you have the freedom to make the prints you want in the style you want! There is something that I love about each of these, so I'm going to be making more of both! This is just the tip of the iceberg of prints you can make on a gel plate!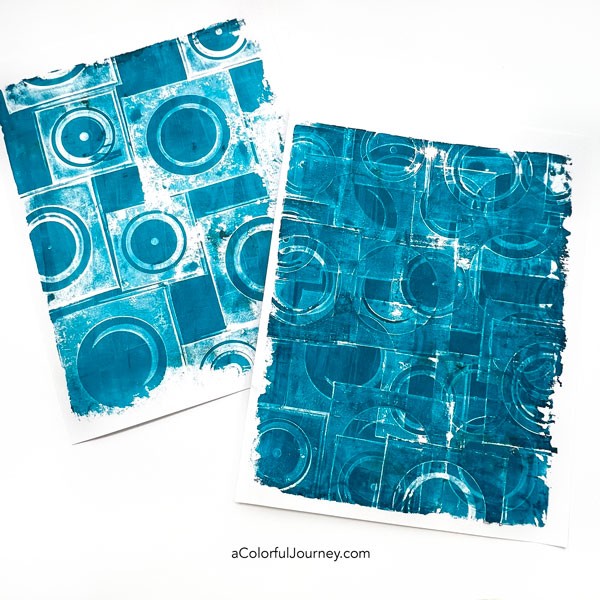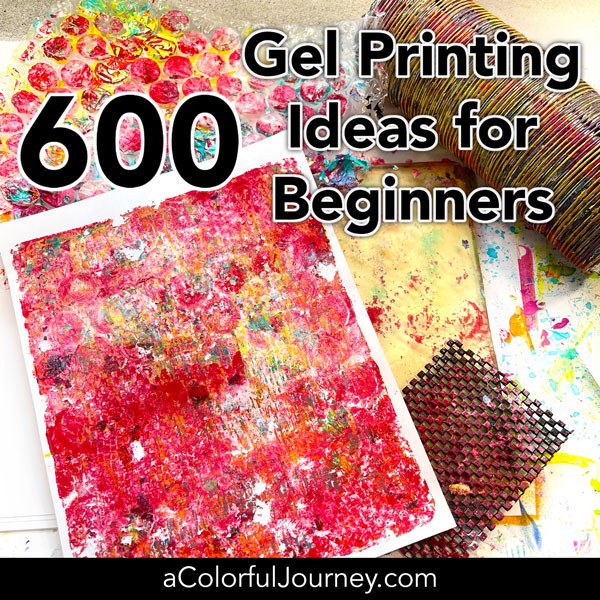 If you're getting started gel printing and want some ideas for making prints, I've got 600 of them for you in a video! And a printable reference guide for you too! Just use this link to let me know the email you want it sent to and the computer elves will take care of the rest!
Here are the supplies used. Some of these links may be affiliate links which means I get a small percentage and it doesn't cost you anything extra! And you get a really good feeling knowing that you are helping keep the free tutorials coming!
***On the paper link, make sure it's the 90lb white cardstock- the Amazon link is being persnickety for some reason!***