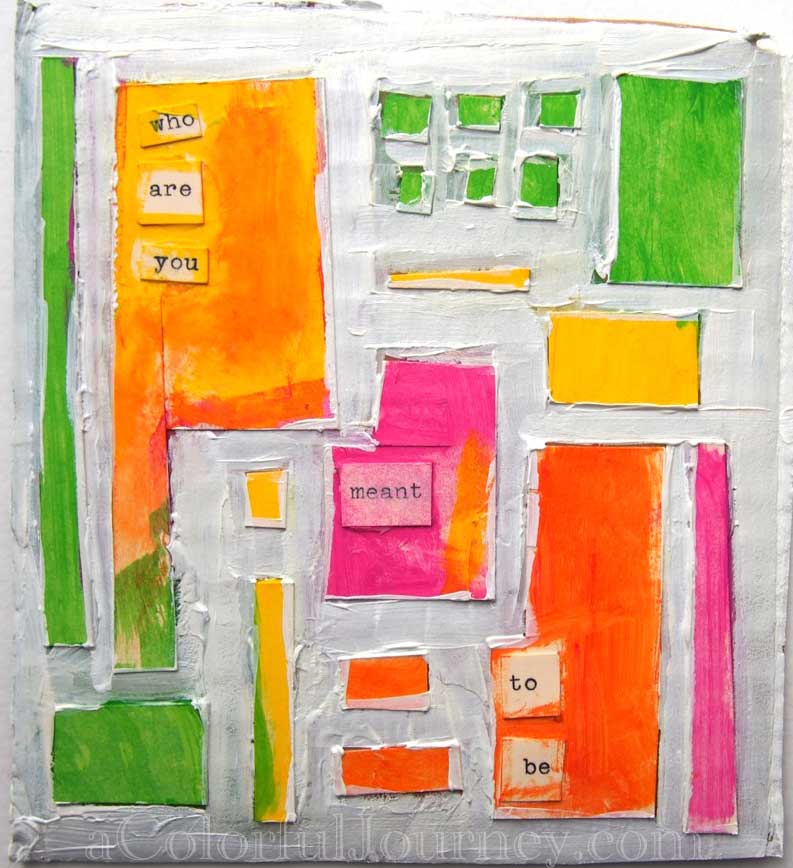 I'm finding freedom in the leftover bits and pieces with a little art play in my guest post today.  Stop on over to Create Mixed Media to check out the photos and the video.
Newsletter Bonus Video
I'm hard at work getting my next newsletter ready too with a treat, a new video that will only be available in the newsletter.  I'm sharing how I experiment and play with color and its effects on other colors…The newsletter will be heading out Sunday evening, so there's still time to sign up!
Sign Up for the Newsletter Here