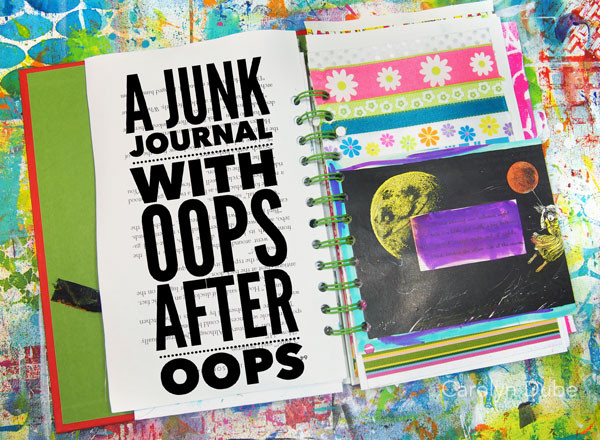 I had a big problem. I was frozen and unable to decide where to start on a pristine white page in a brand new journal.  This is a recurring problem for me so I have learned all sorts of ways to deal with it.
I'm sharing one of my go to ways in a video for my guest post at CreateMixedMedia.  You'll be shocked to know as I made my art journal page, I just didn't want to wait for the paint to dry -so I didn't!  Watch the video here.
A great big thank you to Interweave for putting together a whopper of a discount on a bundle of goodies.  Regularly $150.04 but as a bundle it's only $79.99  They've told me quantities are limited at this price so when the bundles are gone so is this price.  You can see all the DVD's, the 2 stencils, and the Durlar at Interweave here.