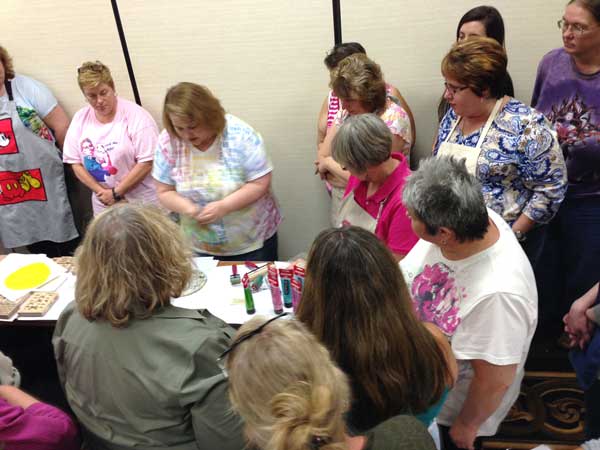 All over Facebook friends are posting photos of their kids going to their first day of school.  As I saw those cute kids with new clothes, backpacks full of school supplies, and smiling faces I realized I'm one of them!
I had stacks of kits for 2 workshops with crates of colorful supplies to be used in class.  I even had a new shirt I stenciled myself!  And yes, there will be  blog post in it in the near future…
I was going to teach class at Stampaway in Cincinnati!
What a fabulous group of ladies I was blessed to have in class.  These great groups of ladies jumped in and embraced paint and play!
The Stenciling Workshop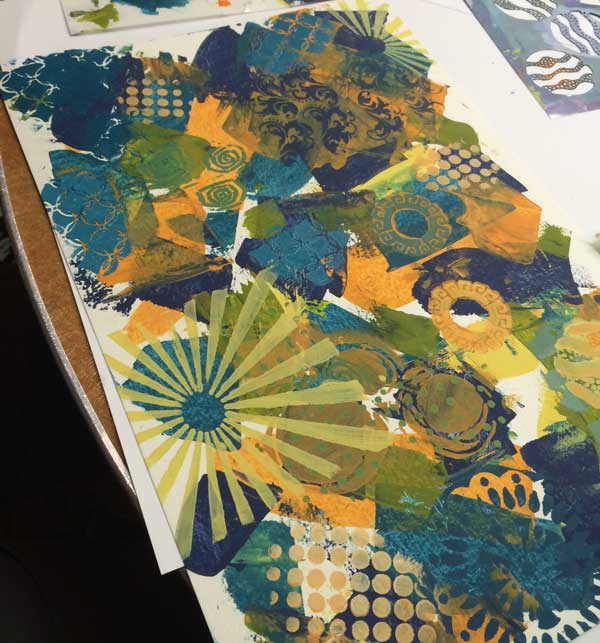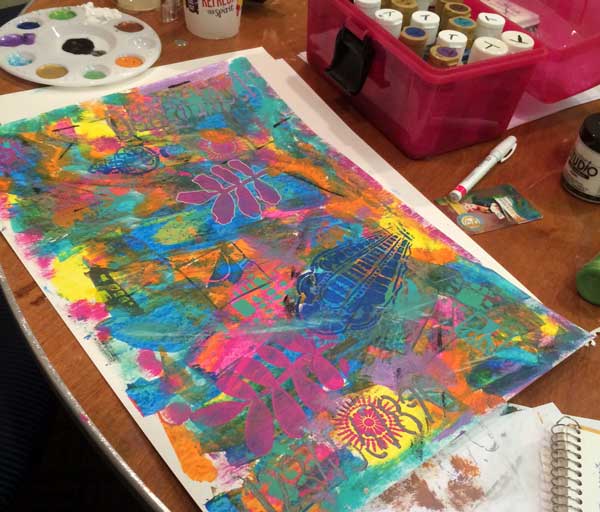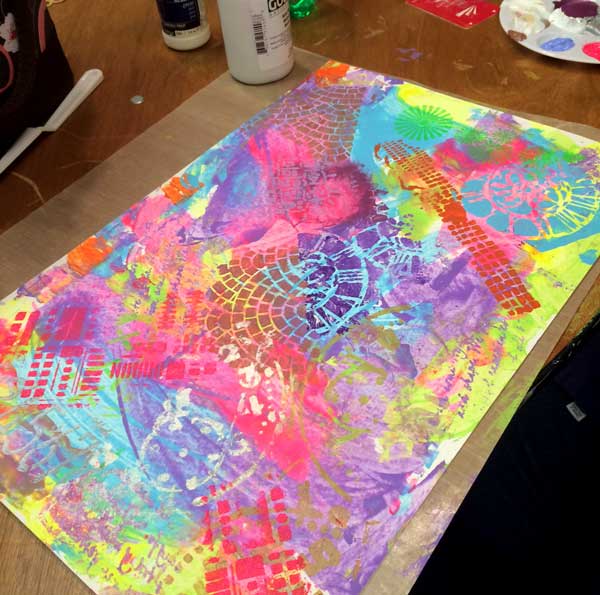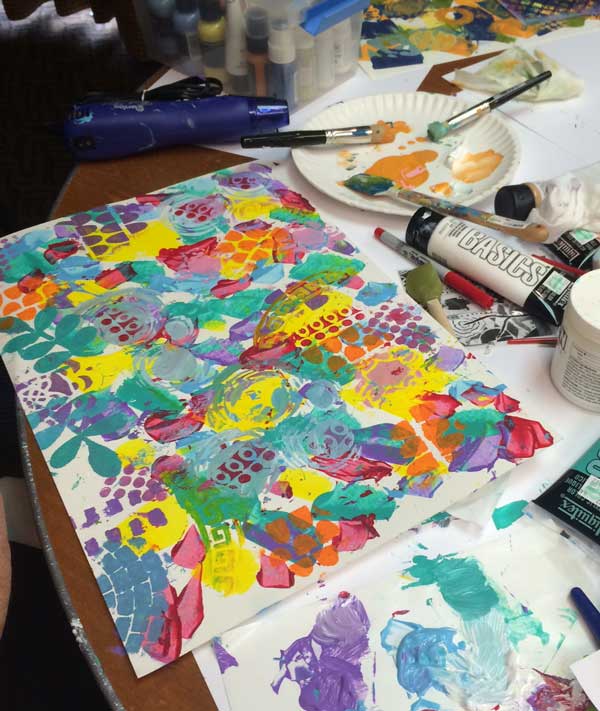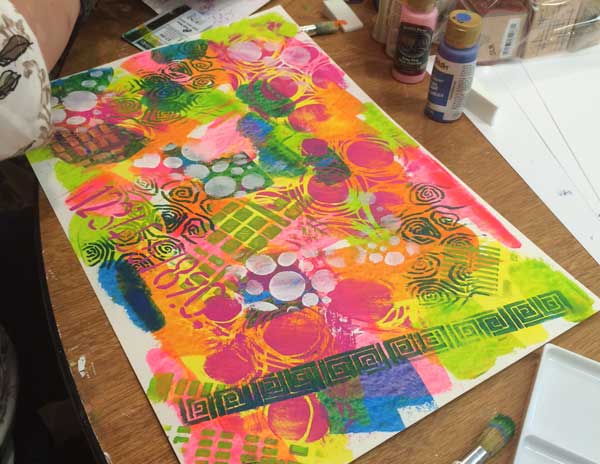 Gelli Printing with Rubber Stamps Workshop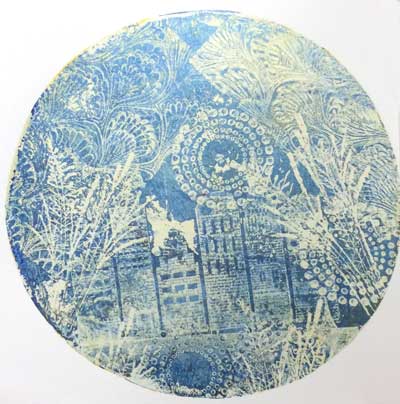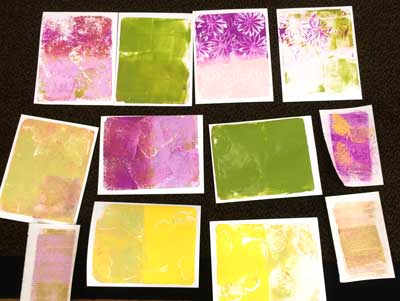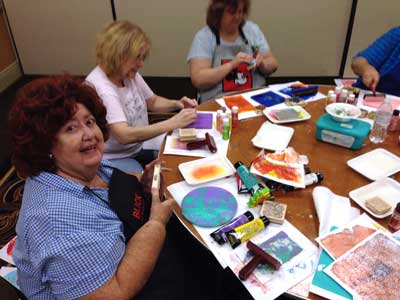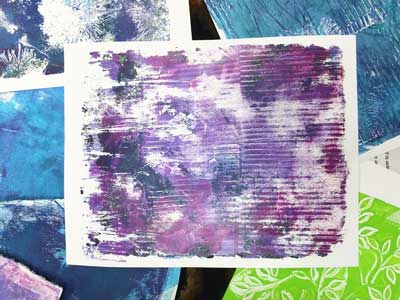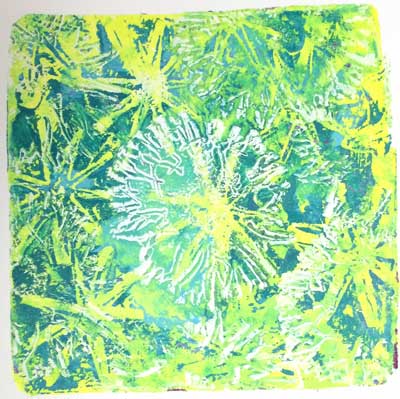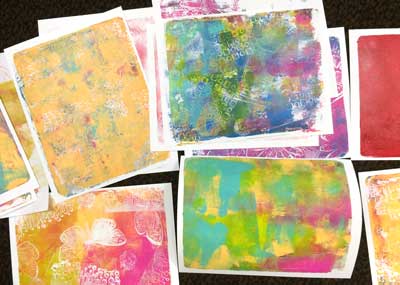 My next in-person workshop is Meet the Crazies where we'll be playing with stencils and unleashing some crazy characters!  You can find all the details here. Would love to see you there!