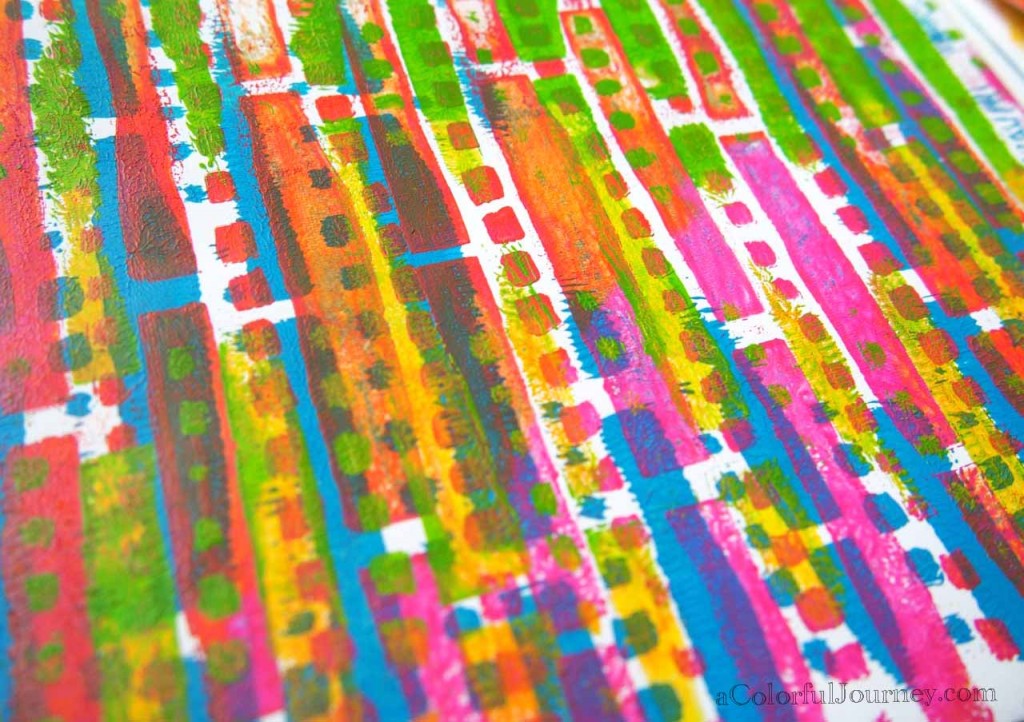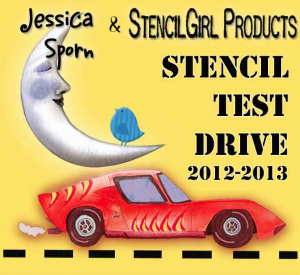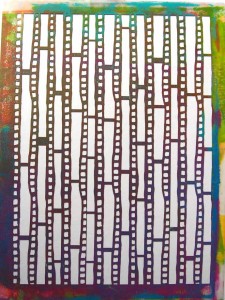 I'm playing with the Dots and Dashes stencil today and so are some other great creatives. Stop on by and check them all out!
 Maria McGuire
 Stop by Jessica's for a giveaway!
I was cleaning out a cabinet, yes, I do clean sometimes but am easily distracted by things like envelopes!   I found a stash of envelopes, such perfect timing for this Stencil Test Drive!  Out came the Gelli Plate and I began playing with paints and color…still haven't finished cleaning the whole cabinet but I do have some great envelopes now!
Update: This is the 2nd upload(actually 3rd but that is a story I'll vent about on Facebook ) and it seems to be working correctly! My tribute to the YouTube gods worked!
Apparently I have angered the YouTube gods.  This video is getting stuck for some people and not others.  It worked fine yesterday when I watched it & on my mobile device but not on my computer this morning…so I am re uploading it.  As soon as it is up I will add it here.  Sorry about this!
See the video on YouTube here.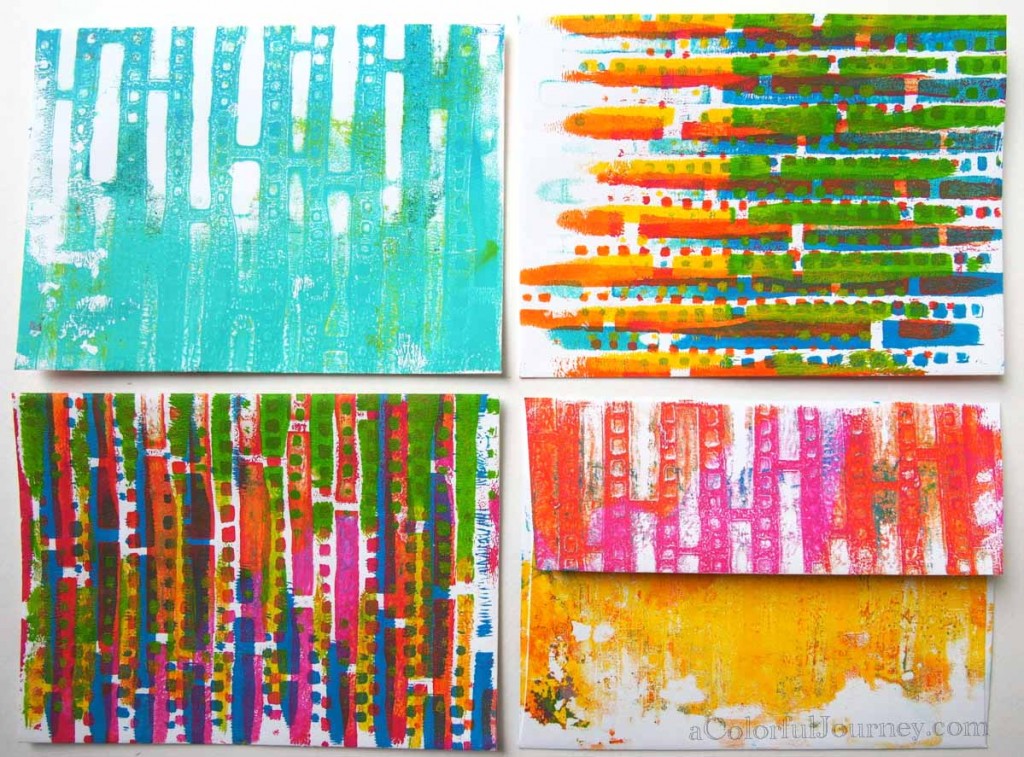 Supplies Used: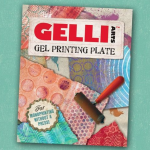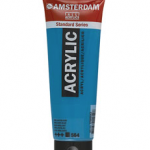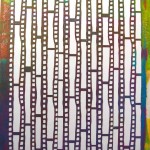 Gelli Plate        Amsterdam Paint        Stencils
With this much paint involved I just have to share it with the creatives at Paint Party Friday!  Did you enjoy the post?  Feel free to share it too!