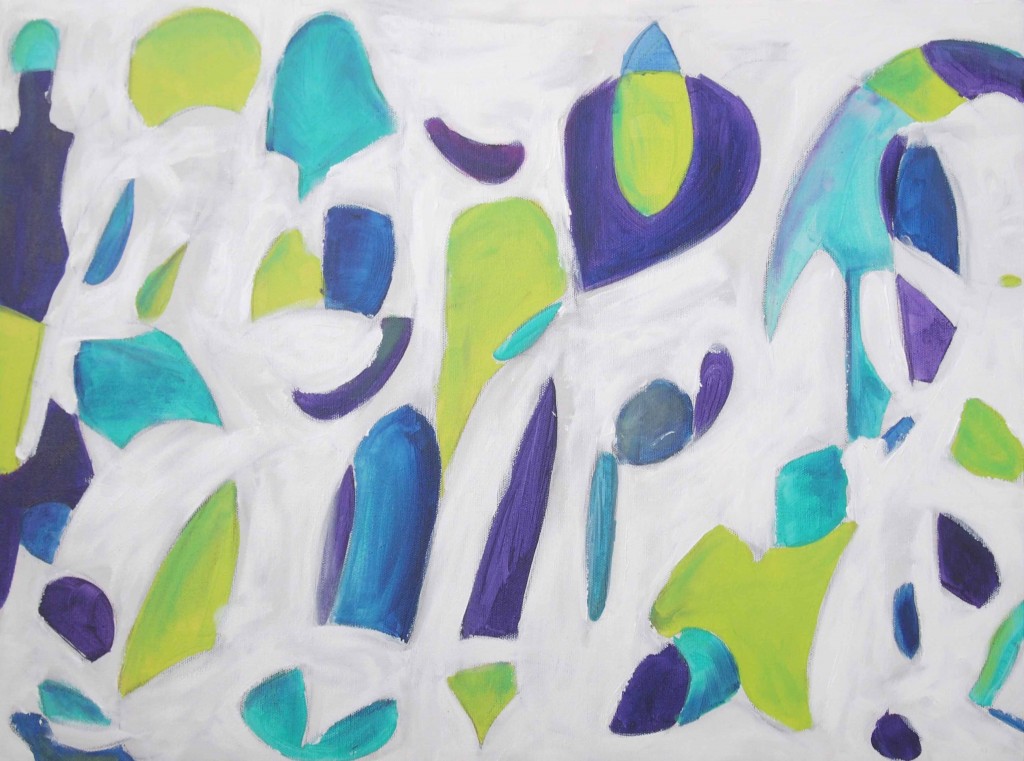 I'm stuck.  I started this on Monday. I got to this point by Monday night.  I was sure it would be finished in time to share for Paint Party Friday.  Nope.  I have let it sit for several days waiting for it to speak to me.  All it has said is, "I am NOT finished yet."
I tried several things but didn't like them so I erased them with water or a layer of white.  I've pulled my hair out in frustration.  I've stepped away and worked on another project.  I've tried bribing my muse to inspire me.  That has gotten me nowhere!!
So now I am turning to my friends – any ideas of where to take this next?