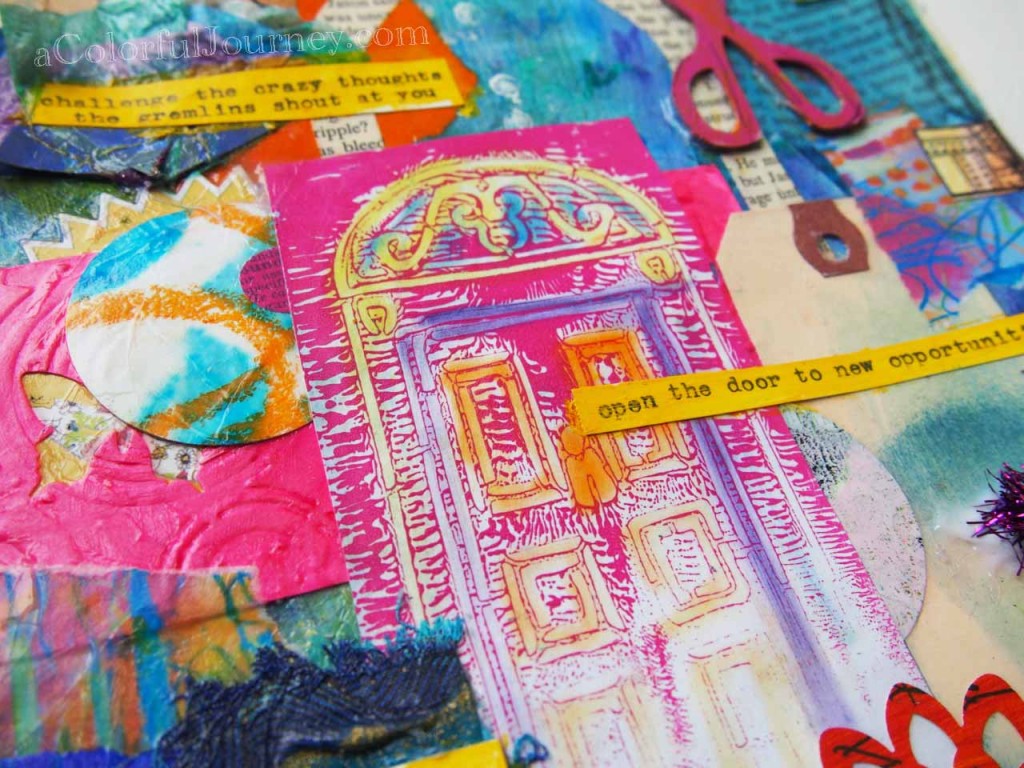 They were screaming. They were shouting.  There was stress.  Surprisingly,  there was no art happening.  I had a major infestation of gremlins that brought my creativity to a halt.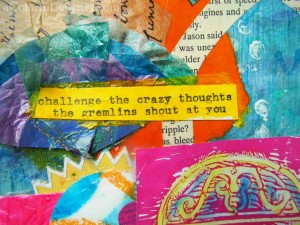 I had enough of these gremlins yelling at me.  Time for them to go.
I decided the best way to get rid of those gremlins was to create without thinking.  When I get stuck in my head and spend too much time thinking that seems to be an invitation for the gremlins to come in with their harsh negativity.  So, my answer- no thinking.  In this video, you will see how I start slapping things down.  I had to trust that it would be okay if I made something ugly.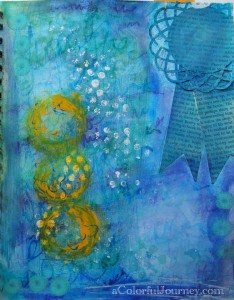 I started with an art journal page that just felt yucky to me.  No matter what I did with this page, it couldn't be any worse in my mind.  I pulled papers from my scrap boxes, the leftovers from other artistic endeavors.
I challenged the gremlins. I ignored the gremlins.  The gremlins got bored with me and left.  With them gone I could hear the soft whispers of my muse.
Here's the finished art journal page to remind me that when the thoughts in my head make me feel weak, feel scared, feel inadequate that it is the gremlins.  When I hear my muse I feel stronger, more creative, and joyful.  So much more fun to play with my muse!  Do the gremlins ever visit you?
Links Mentioned in the Video
Sparks of Art-spiration – click here to sign up for my newsletter to get the monthly Spark of Art-spiration delivered to your inbox.
Supplies Used
Door Stencil printed with the Gelli Plate (bits of color with PanPastels)
Stabilo Pencil     Catalyst Blade     Blickrylic Gel Medium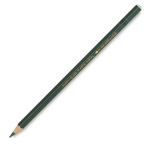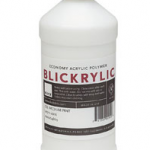 Linking up to Inspire Me Monday, Make It Monday, Anything But a Card (using up old supplies), Creative Every Day, Glue It Tuesday, Create Daily, and  Be Inspired and Be an Inspiration.