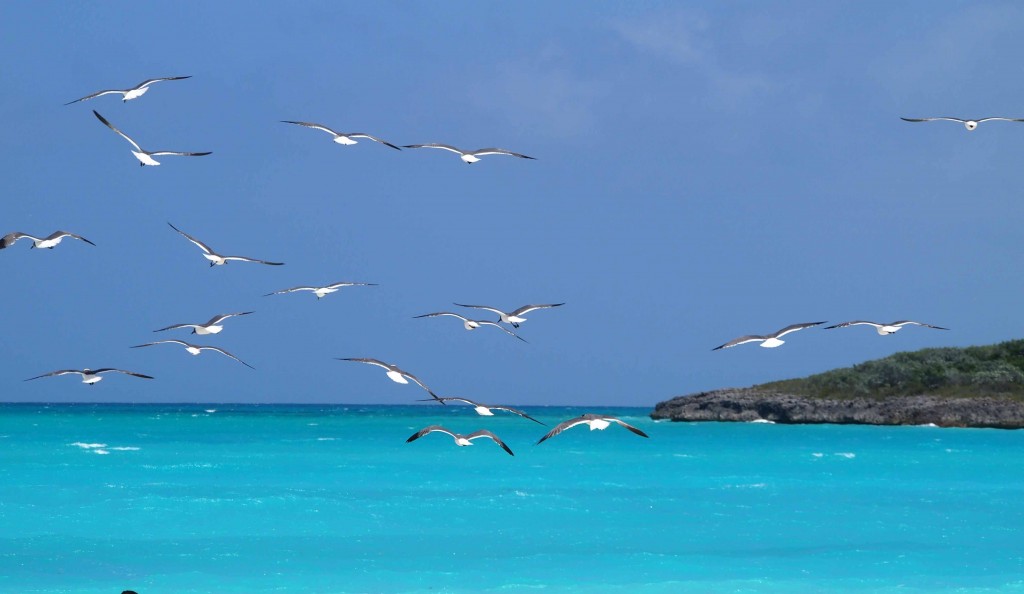 On vacation, my youngest reminded me to be in the moment.  She had grabbed one of my pencils and began drawing in the sand.  The best sand is damp sand however it's damp because it is near the water.  The ocean has a habit of sending waves of water on the beach.  Kind of the attraction – the water and waves.
As my daughter drew pictures in the wet sand I realized how I need to be in the moment.  She was drawing quickly because a wave would soon be washing all of it away.  She made her drawings, refined them when time, and enjoyed the process of making them.  No pretense about it lasting forever, or for 5 minutes for that matter.
She drew something and then the wave smoothed it away.  What did she do?  Drew another.  It was like a self erasing Etch-A-Sketch.  Sometimes the waves caught her in the middle of a drawing.  She just started another.  She enjoyed each drawing she made and then let it go.  That moment had passed and she was into the next moment.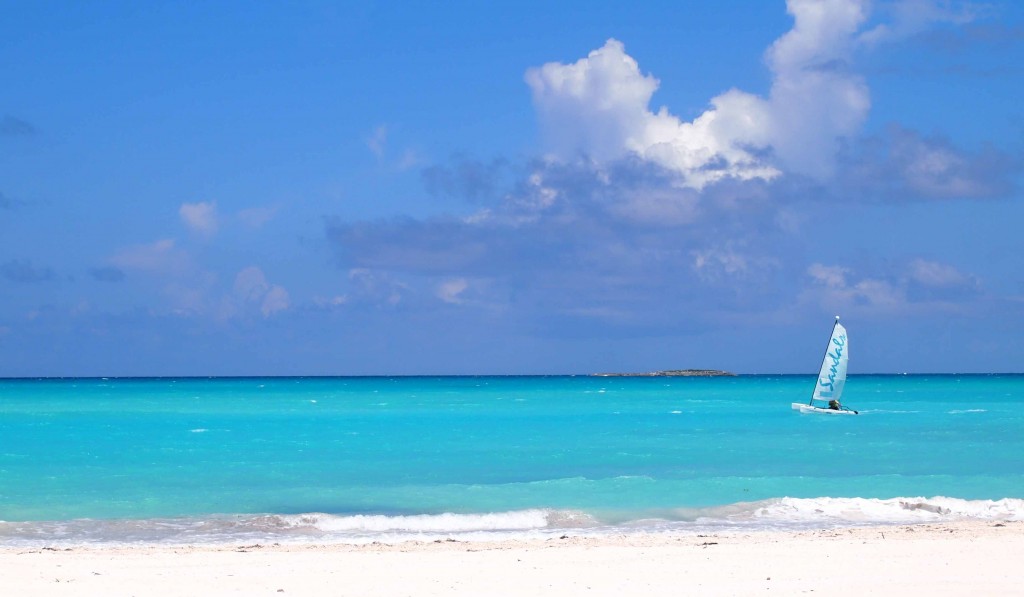 Vacations are restorative- even it is a virtual vacation!  There's still plenty of time to join in and win the giveaway! All the details are here.