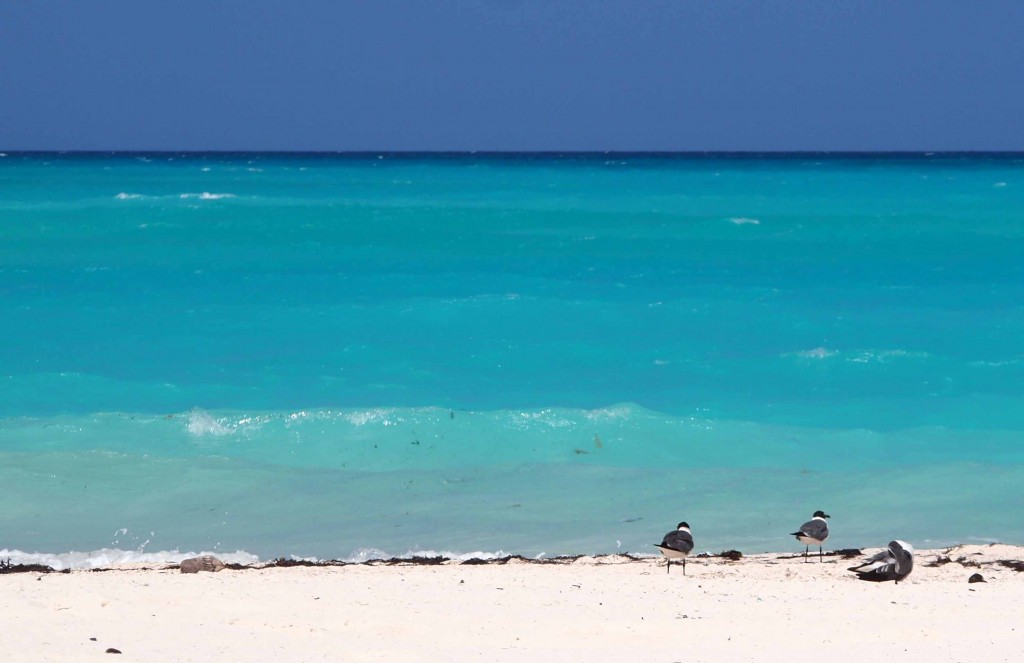 I'm on my virtual vacation, lounging by the ocean in the summer sun.  I needed a vacation, so I took one!  I couldn't get away to the beach, being in a land locked state so I decided I could at least take one virtually!  All my friends, new and old, are welcome to join me on this relaxing adventure.
How can you join me?  By linking up your vacation blog posts, ocean and beach inspired art, anything that makes you feel like you have taken a virtual vacation!  This way we can all vacation together!  You can use posts from previous vacations to relive the memories or you can make new ones – it is up to you.
I have a virtual vacation creativity pack to give away at the end of the vacation to one of my fellow "travelers" who link up and share their virtual vacations.   I'll be "returning" from vacation on Friday, June 15th.  After I unpack, I'll be randomly drawing for the giveaway on Saturday, June 16th!  I hope you'll join me!  This is open to everyone (newbies, veterans,  my friends at  Paint Party Friday, Creative Every Day,   Art Journal Every Day,   Inspire Me Monday , Summer of Color, and well, EVERYONE!).   I will happily ship internationally.
You must have tasty treats on vacation- namely ICE CREAM!  Kristin over at Twinkle Twinkle is hosting The Summer of Color 2 Ice Cream Inspirations.  Her photo of a scrumptious rainbow sherbert kicks off the inspiration.  You can read all about her event here.  This is the art journal page I made inspired by her colors.  I used Donna Downey's poppy stamp to start my and then the paint took over!