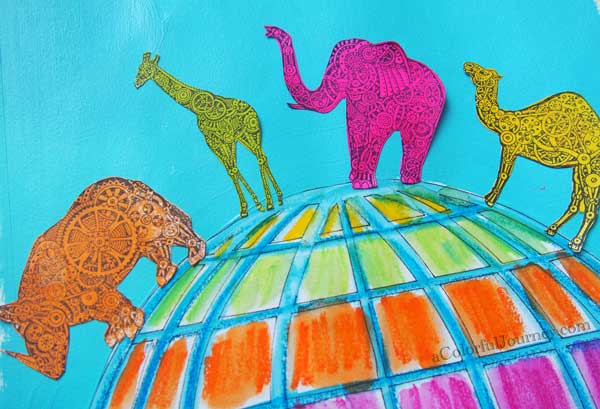 I feel on top of the world when I play…so I captured that feeling with rubber stamps from Viva Las Vegas Stamps and StencilGirl stencils! Today is day 5 of the hop and it is loaded with inspiration!  There are 2 great prizes so be sure to check the end of this post for details and leave a comment to be entered!
Check out the video that shows how I use unmounted stamps, what the new Fude pen is like (and how I mispronounce it), isolating parts of a stencil, and more!
Watch On Top of World Playing with Rubber Stamps and Stencils on YouTube.
If you enjoy rubber stamps, you can find all sorts of inspiration over on the Viva Las Vegas Stamps blog!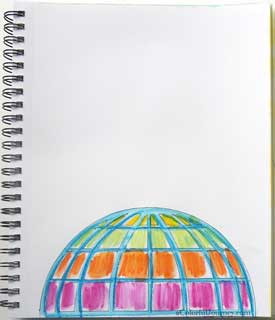 Mary Nasser's Around the World Latitude stencil  sets the stage.  I had every intention of having lots of whits space…almost. I just couldn't resist color.  I know – you're shocked.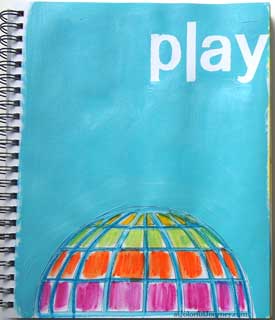 There's a little white space left…but not for long…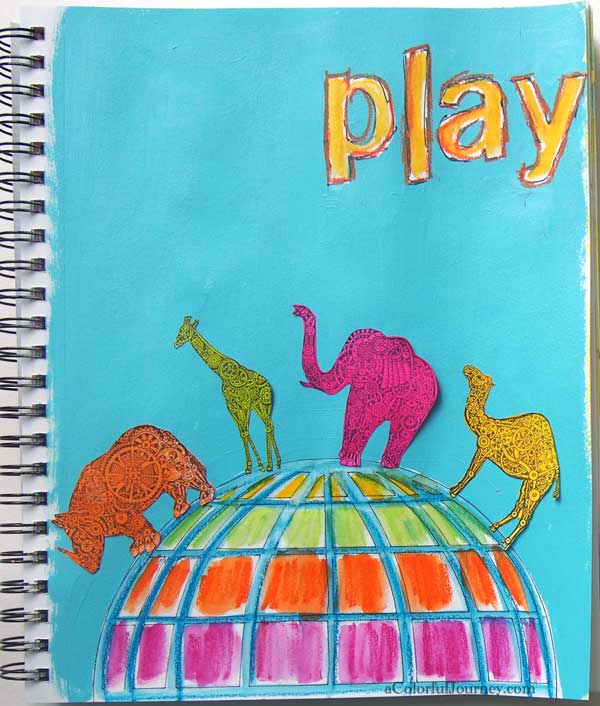 Supplies Used
Steampunk Animals from Viva Las Vegas Stamps
Would you like to win a pound of rubber from Viva Las VegaStamps and (4) 6″ x 6″ stencils from StencilGirl??!! All you have to do is leave a comment. The more blogs you comment on, the more chances you have to win!  But just one comment per blog please.  ALL comments on ALL days will be entered to WIN!
They are giving away TWO of these prize packs!  Comments close Sunday, August 31st @ 11:59PM Central so hurry and check it all out!
 StencilGirl Talk (you can find posts here for all 5 days of the hop)
Carolyn Dube- you're here
Maria McGuire