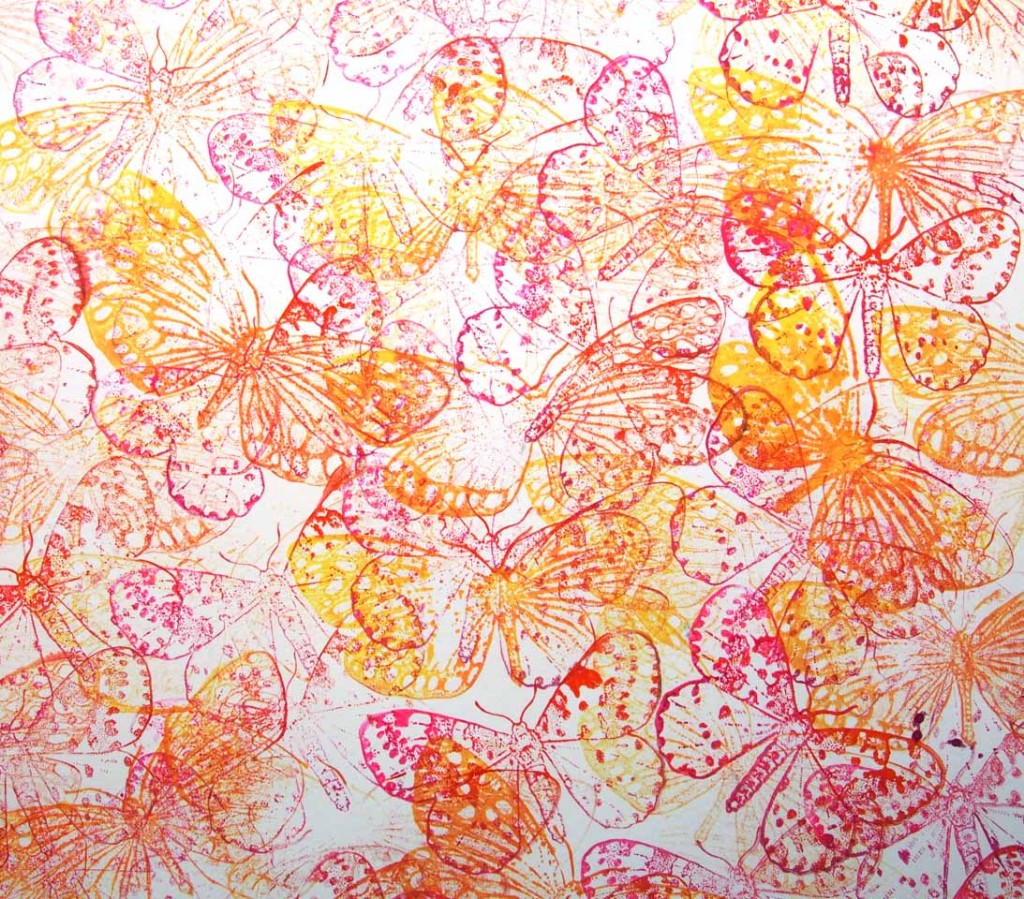 I'd heard about the high flow paint from Golden.  I wondered was it really that different from all my other paints?  I lucked into a sample of it and wow, was I hooked! So ordered a few more colors.   Turns out it is different from my other paints.
Why? Because it is like an ink and a paint at the same time.  The ink aspect of it lets it be stamped very easily with very little clean up.  The acrylic paint aspect of it lets the colors be mixable, vibrant, and rich.  As a bonus it dries very quickly too which is a big deal for me, the patience impaired….
Here's a quick video showing how I used high flow paints with rubber stamps from Judikins.
You can watch Using golden high flow paints with rubber stamps on YouTube here.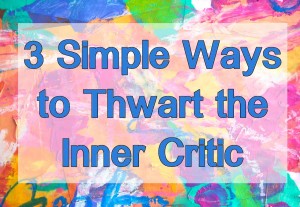 The project I mentioned in the video, well here it is!  I've got a new newsletter and a thank you video and pdf (both downloadable!) for my newsletter subscribers.
The behind the scene adventures of switching to a new email provider involved more than I had expected but isn't that how computer things tend to go?  My current newsletter subscribers will need to join in on this too in order to keep receiving my Sparks of Art-spiration and newsletters. There was no way around this and believe me I tried!  I offered the computer elves every possible bribe but they held firm…The good news is that everyone can get the downloadable video and pdf right away!
Sign up for my newsletter here!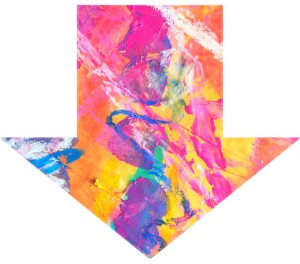 About My Newsletter
I send out colorful newsletters 1 -2 times a month.
Once a month there is a new Spark of Art-spriation for you to download and use.
Newsletter subscribers get discounts that aren't available to the general public.
Linking up with Paint Party Friday, Creative Every Day, and SimonSaysStamp (mystery of high flow paints) Art Journal Every Day.