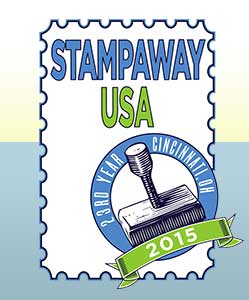 Stampaway is always a treat for me. Why? Because of the people. The people in my workshops who let loose and played.  The people I talked to at the StencilGirl booth.  The online friends I met in person.  The old friends I haven't seen in a long time.  Thank you to each and every one for the smiles and the laughs!
Here are some photos from my workshops but I am in a bit of trouble….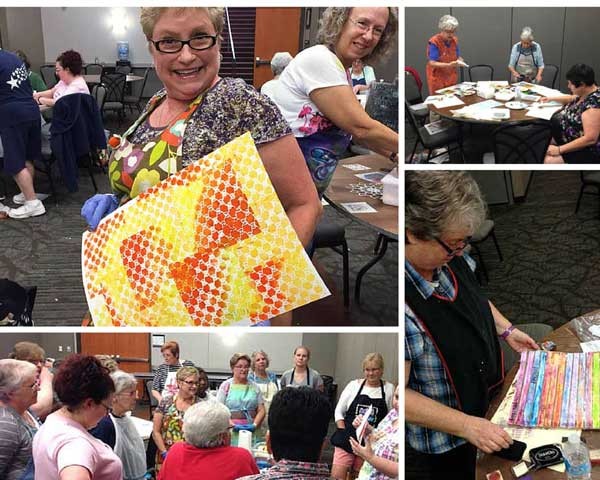 The scrapbooker in me is in big trouble…I was so engrossed in teaching that I took very very few photos and the ones I did were often blurry.  Thank you, Christi for bailing me out and taking most of these photos!
Thank you to the wonderful women who stepped out of their comfort zones to play…to try…and to explore!
You bet I've already got Stampaway on my calendar for 2016!  It's August 3-6, 2016.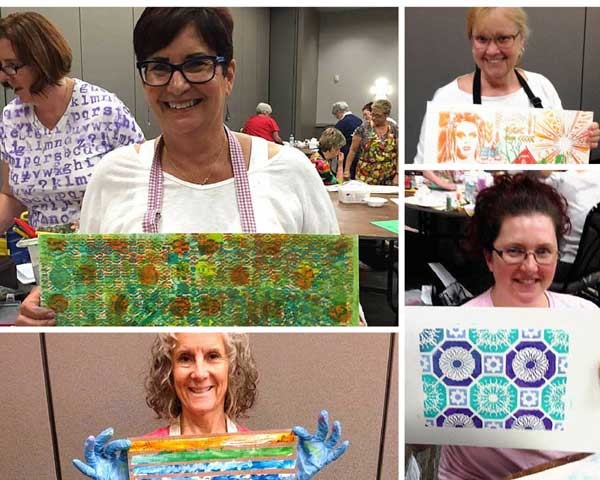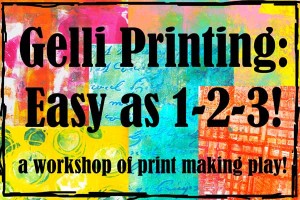 If you're in the Greater Cincinnati area and you'd like to come smile, laugh, and play– I'll be teaching at the Arts Alliance on September 12.  A full day of Gelli Printing® including something I have never done in a workshop before! You can find all the details here.