Been a bit stressed lately. Ever felt that way?   I promised more than I was able to do- I wanted to be superwoman, but I'm not.  I am a regular human. I have to see this through so I have to find a way to get through it.  It is almost over but almost can feel like a very long time…
My feelings have been hurt, I have felt taken for granted, my focus shifted from where I wanted it to be (so I am pushing it back where I want it), I have been doing my best and it just doesn't seem to be enough AND it  all led to self doubt.   Once the self doubt kicked in I knew I was in trouble so I turned to my secret weapon.  My ally who has never abandoned me no matter how tough the fight – my paintbrush.
What makes my paintbrush such a dear friend is she doesn't offer sympathy.  She doesn't let me whine.  She just tells me to…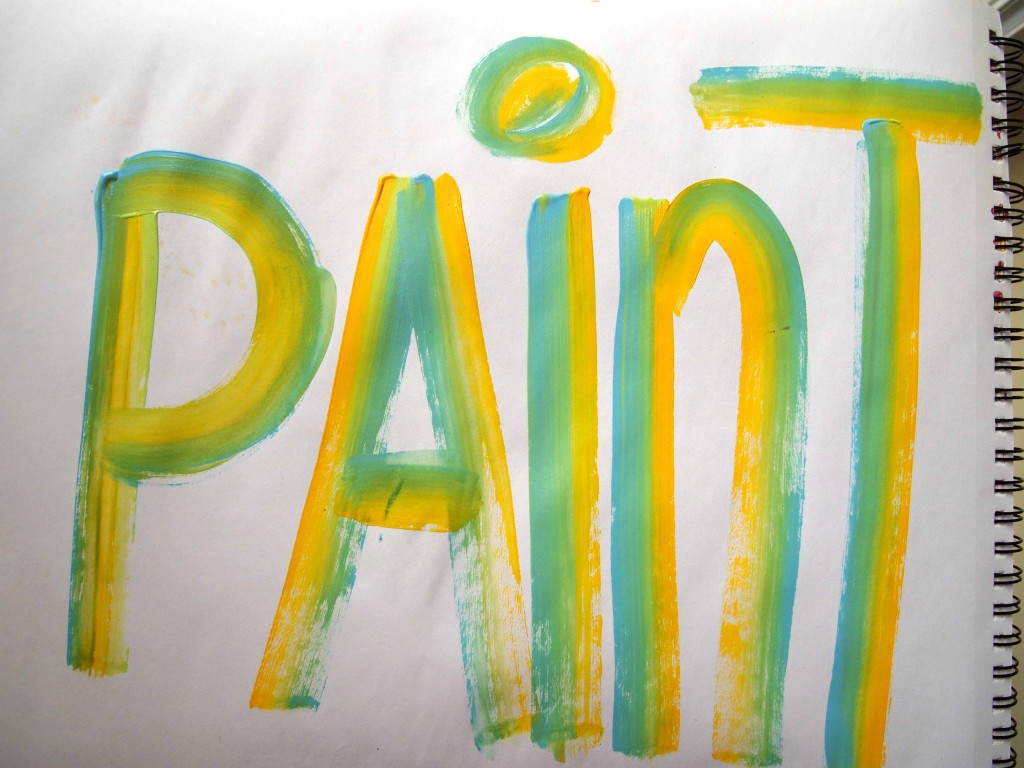 When I am moving  the brush around the paper that's when she whispers to me.  She reminds me of my strengths, the gifts I have to offer to the world, and all the joyous things in my life.  The stress recedes, the anxiety diminishes, and the self doubt retreats.  I am feeling like me again.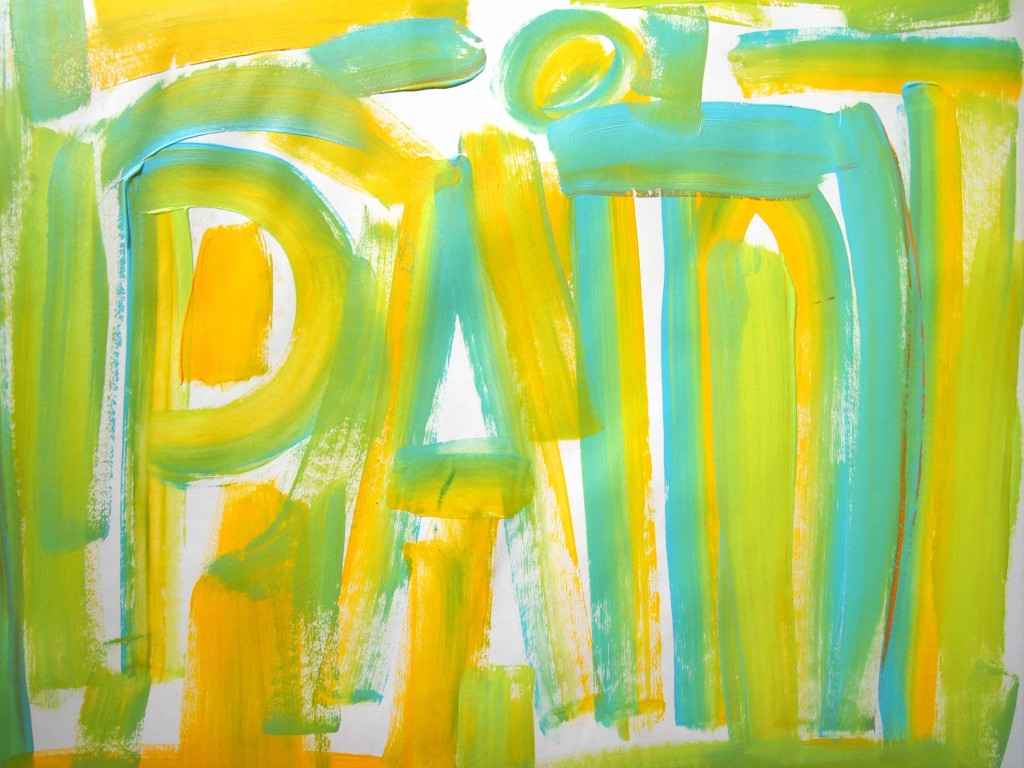 I am starting to feel human and I will get through this thanks to paint!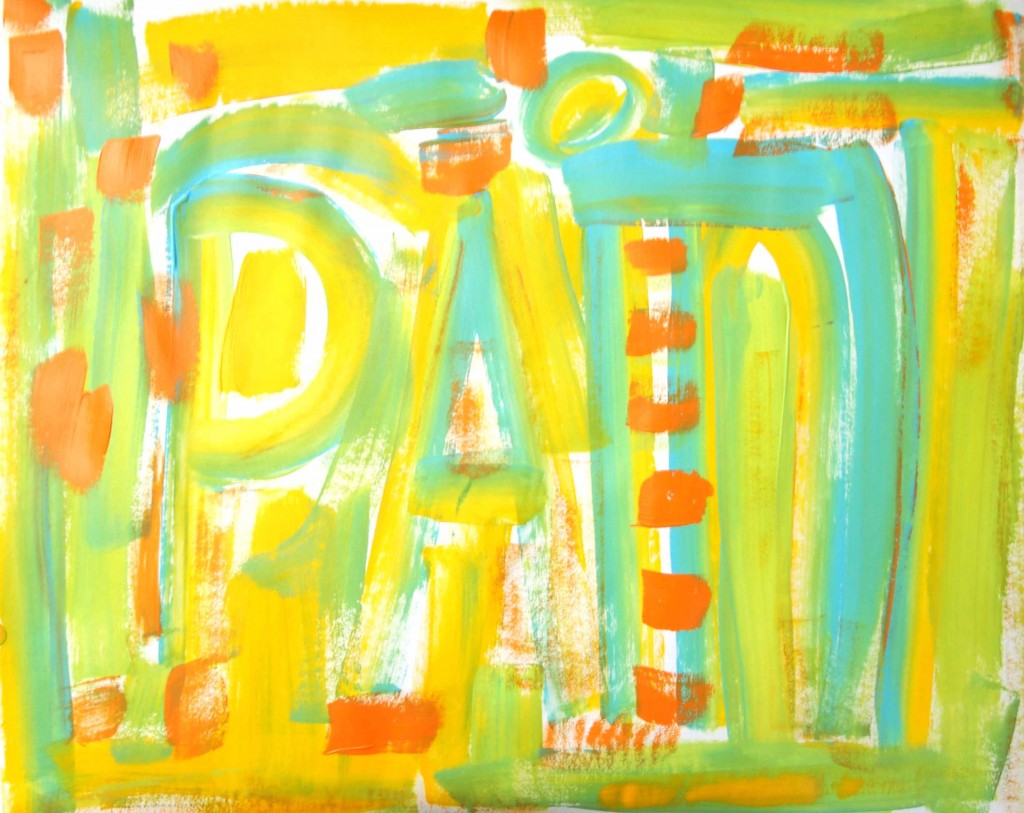 Would you like to see  more painting?  Jump on over to Paint Party Friday!