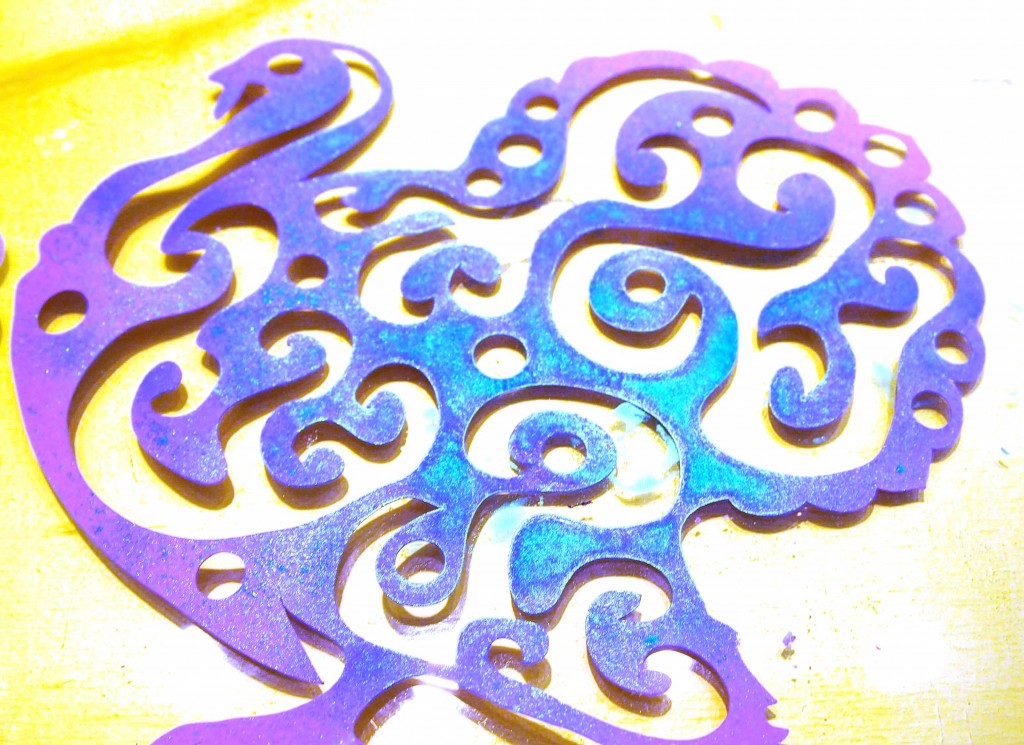 My Silhouette cutter was my friend for making my Thanksgiving decorations.  They were made from paper (you can see them here).  I loved the pattern in the turkeys so I decided to use them as a stencil with spray inks.  I only used part of the turkey as a stencil so it didn't scream  Thanksgiving.  I have had a blast just playing – perfect way to spend a Saturday during Art Every Day Month!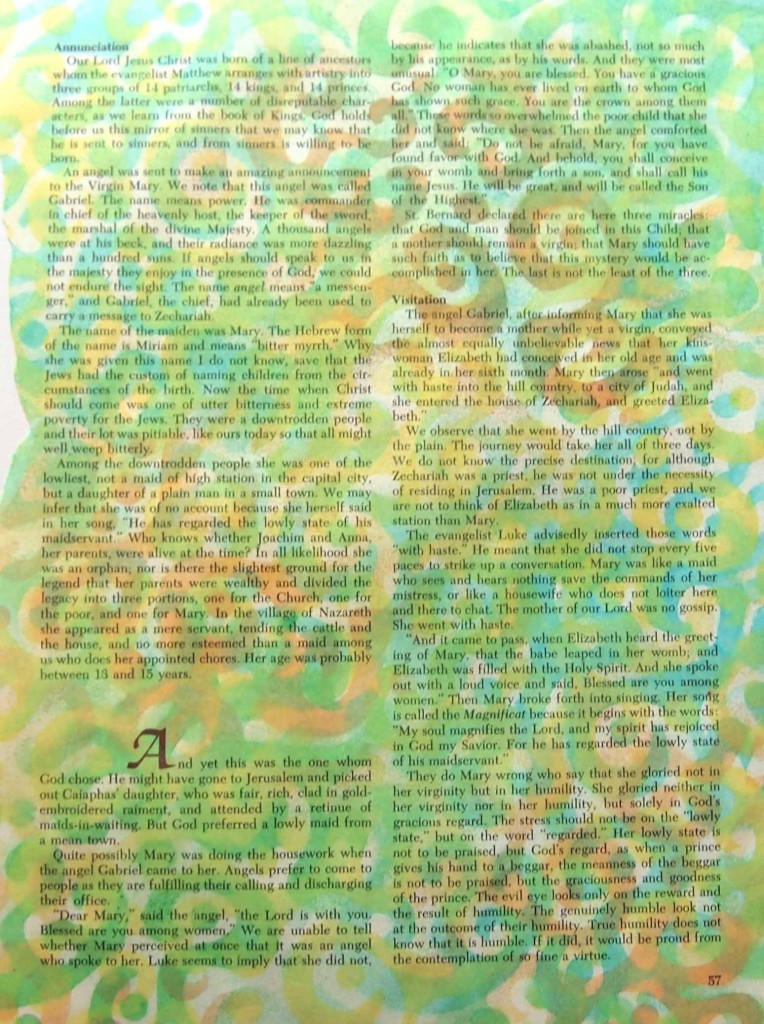 While making the decorations I tried watercolor paper in the Sillouette.  Didn't cut  all the way through the paper but I couldn't throw it out.  Leftovers are such fun to play with because there is NO FEAR of ruining, messing up, damaging, wasting, etc. -it is just exploration!
Just a bit of brown spray ink and the design popped out!  I think I am going to have fun exploring how my Silhouette can create backgrounds!