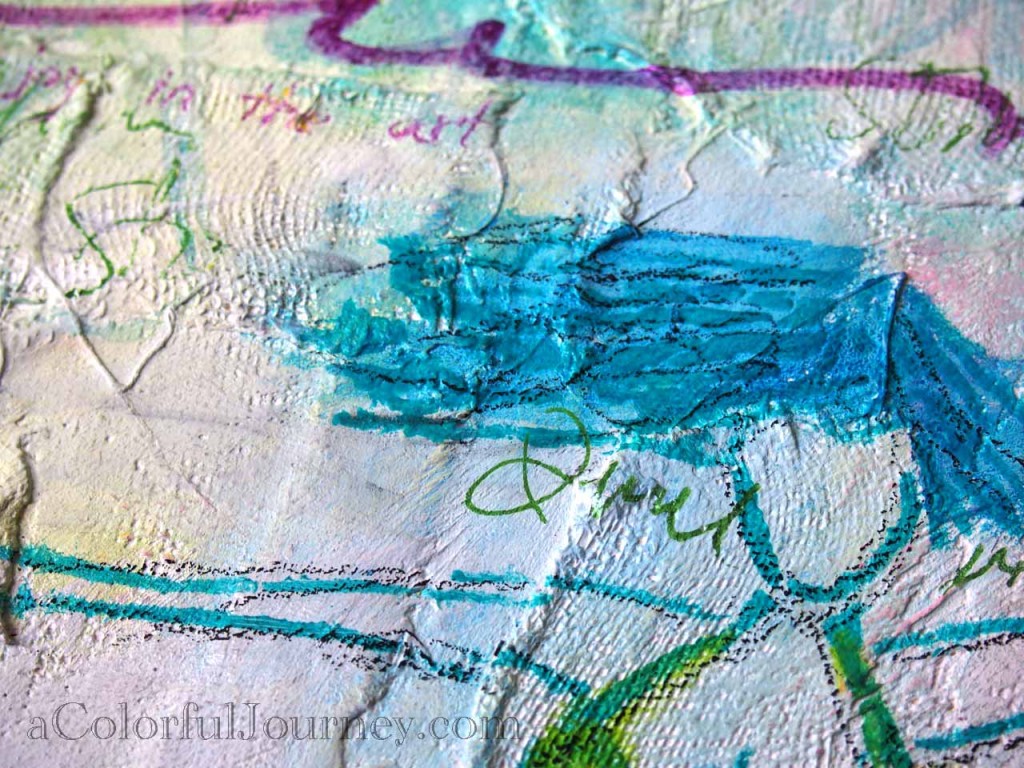 Artsy Fartsy is back!  Maria McGuire and I took a break for a while due to scheduling and commitments but we're playing again. Neither one of us has any less to do now (maybe even more)…She has taken on a wonderful new adventure that will be revealed soon and I am working on new workshops and articles and more soon to be revealed but Artsy Fartsy feeds our souls so we both agreed we had to make time for it.
To those new to Artsy Fartsy, it is how Maria and I art together since we live so far apart.  We pick 3 things we must use in any way in whatever kind of project we want.  The surprise is that we don't see what each other made until the posts go live.  In honor of the fun and laughs we had with Sue Pelletier at Art Is You in Nashville this spring we picked plaster, any of Sue Pelletier's stencils, and oil pastels.
You can also see the video directly on YouTube here.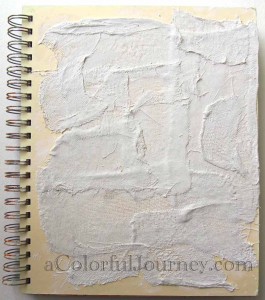 I started with plaster gauze

on the cover of my journal.  It is a very heavy cardboard cover so it survived getting such a wet medium applied to it.  Texture, texture, texture joy!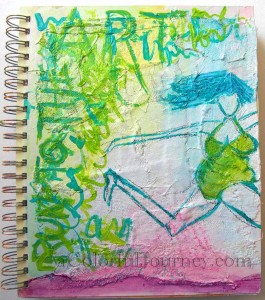 I had a plan. I knew how I wanted it to look.  But…my handwriting was very unappealing to me (okay it felt really ugly)…My first thought was to pout, like a 3 year old.  Then I remembered it was just an Oops.  Which was followed by another Oops.  Then another.  But then I feel in love with it!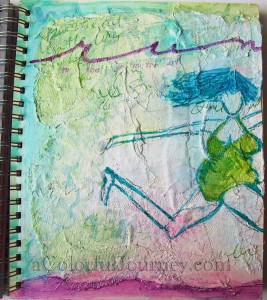 This isn't how I expected the title to turn out- it was even better!  That is the gift of an Oops (or 2 or 3 or 4).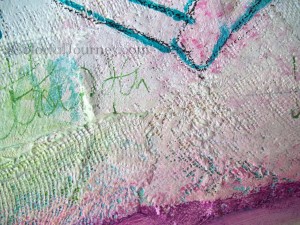 Have you played with plaster gauze yet?   It  creates such great texture to capture paint, Twinkling H2O's, Posca Glitter Pens, and Stabilo pencil marks.  I think I could have played all day layering bits of color on the gauze!
I'm off to see what Maria McGuire did for her Artsy Fartsy!  If you want to check out our older Artsy Fartsy posts you can find them all by going to the categories menu on my sidebar then clicking on artsy fartsy.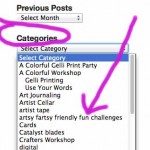 Supplies Used: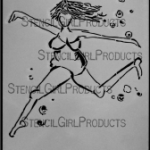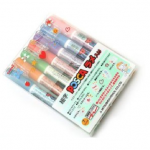 Sue's Stencil          plaster gauze
      Posca Metallic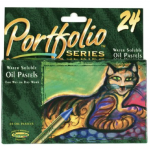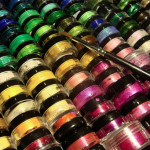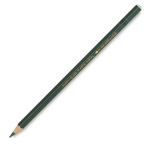 Portfolio Oil Pastels
  Twinkling H2O's
  Stabilo Pencil
Linking to The Summer of Color,  Paint Party Friday, Art Journal Every Day,and  Pink Saturday.