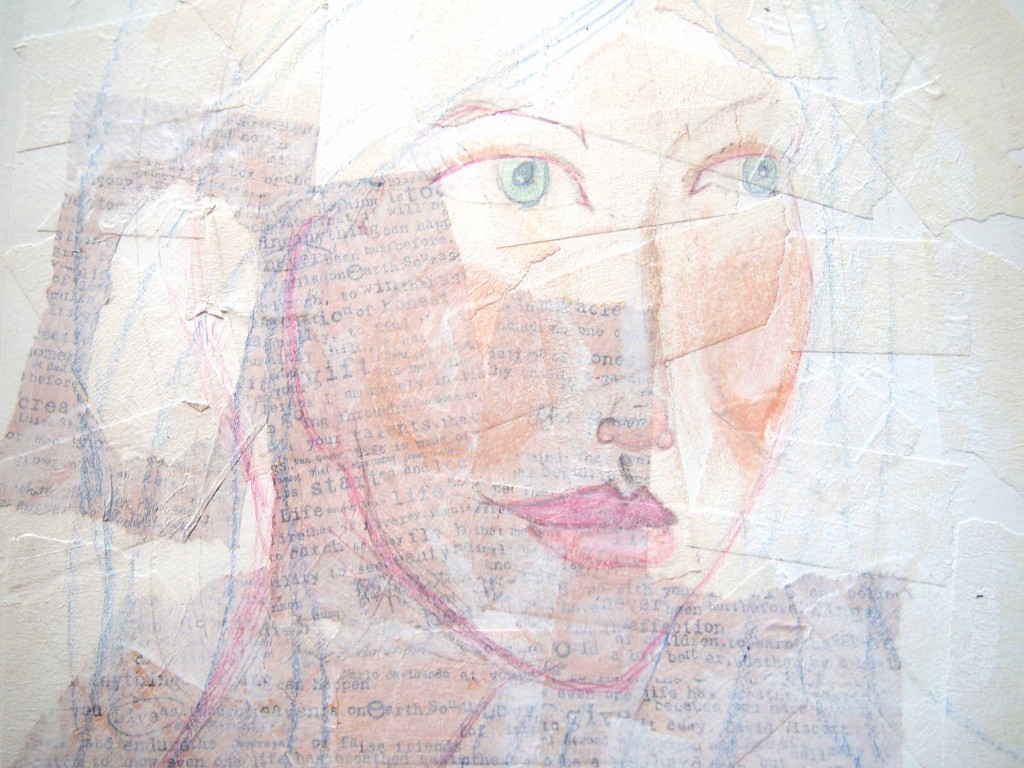 I was a giddy  groupie so excited to be in a class with THE Jane Davenport in Seattle.  It was Jane, right there.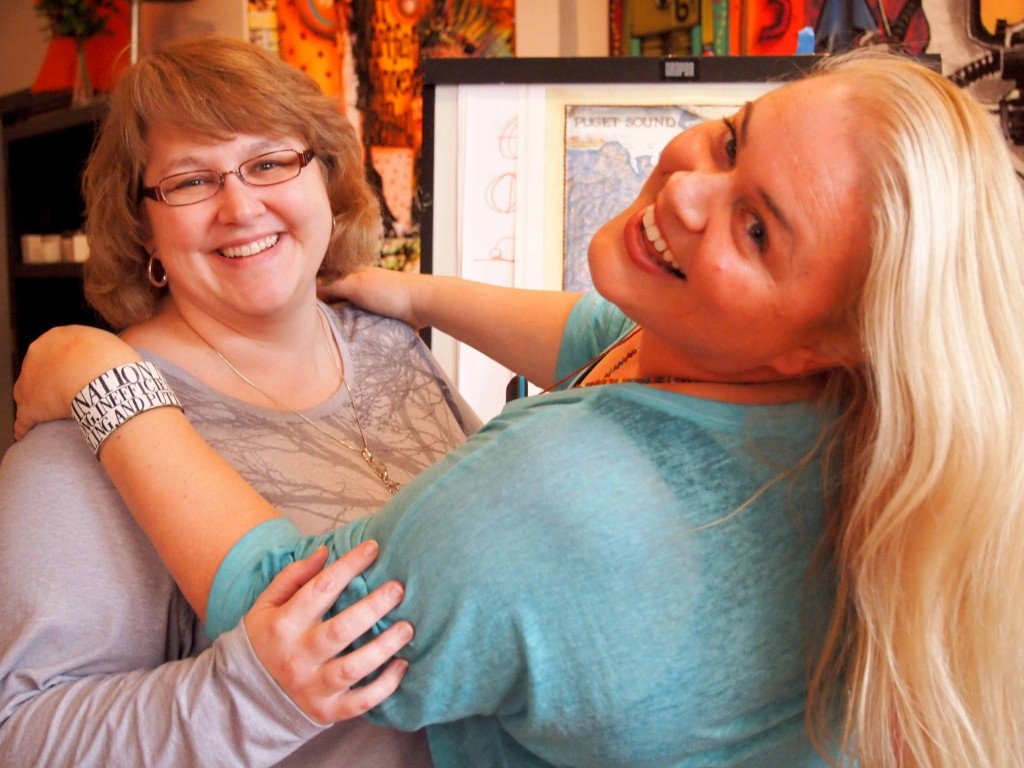 The Universe wanted me to be here.  I was able to use my frequent flyer miles to fly first class to Seattle.  Let the pampering begin!    I was able to spend an extra day in Seattle exploring the city.  The Underground tour, the harbor just a block away, the art on buildings, fun statues in Fremont, Pike Place Market, and more!  Seattle is a beautiful town with a fantastic sense of humor (just check out the statue that is dressed for someone's birthday).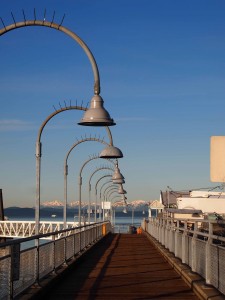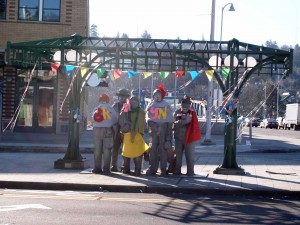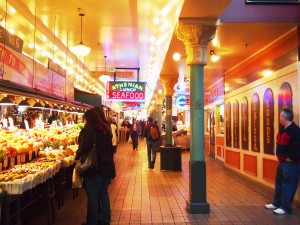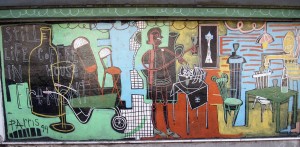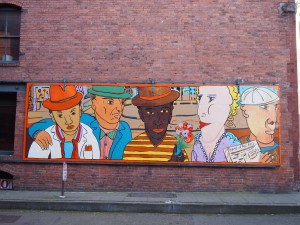 Jane's class was what I needed.  I have tried several face drawing classes but I didn't feel I had any face skills.   Can't say that anymore!  Since I am an elementary school teacher I am very aware of instructors with or without teaching skills.  Jane has teaching skills and patience (she really needed that with all of my blank stares and repetitive questions).  She was able to take what she had learned and break it into pieces I could understand.
She took the complex and made it doable.  Mind you, she did not manage to pass on her many years of practice, formal training, and work experience as  professional fashion illustrator in just one weekend.  Turns out I am going to have to practice if I want face drawing to be effortless.   She gave me a wonderful foundation so that as I practice drawing faces I can strengthen my skills and create the faces I want in time.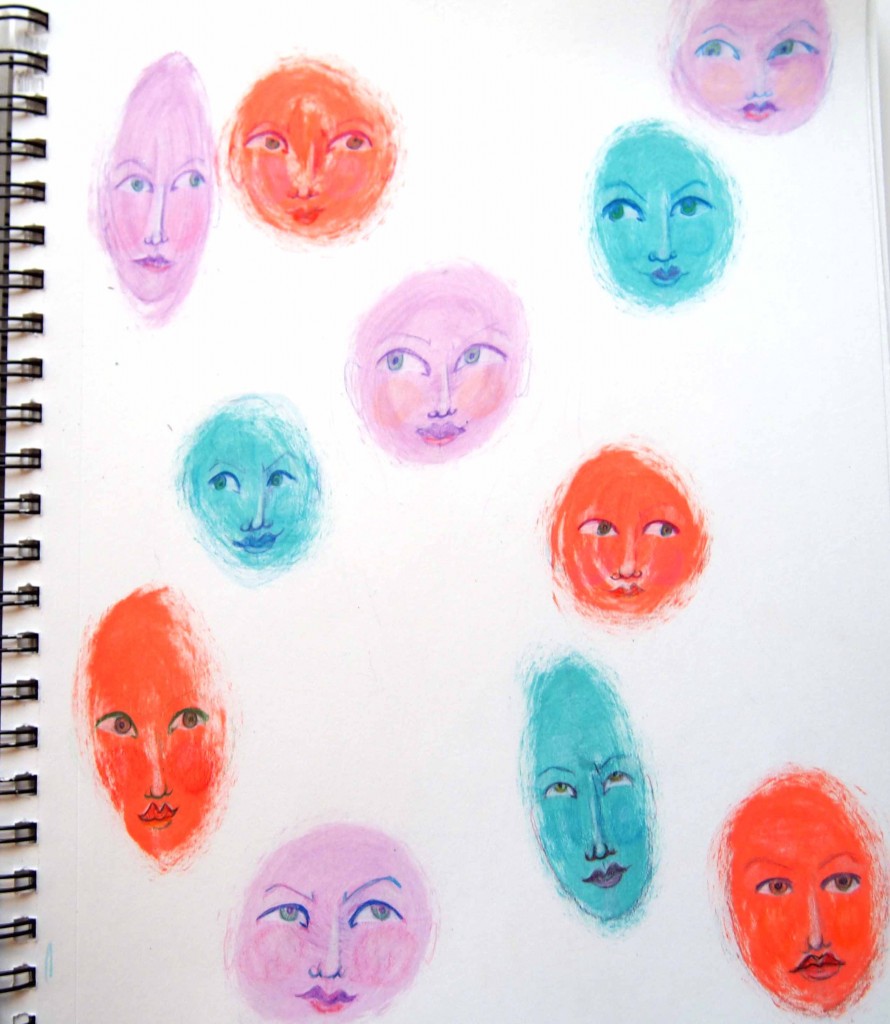 It wasn't until I was in the airport that I began to fully appreciate her teaching style.  She had imparted step by step how-to information.  That much I knew.  But she also imparted many of the "whys".  The "whys" are very important when you are stuck.  If you know the "whys" you can fix your mistakes. In the airport I filled a page with circles and started filling each with a face.  Some were great, some hideous.  The hideous ones I worked on fixing since I had the principles behind them so I could improve them. Apparently, hair is not that important to me since I don't seem very interested in drawing that…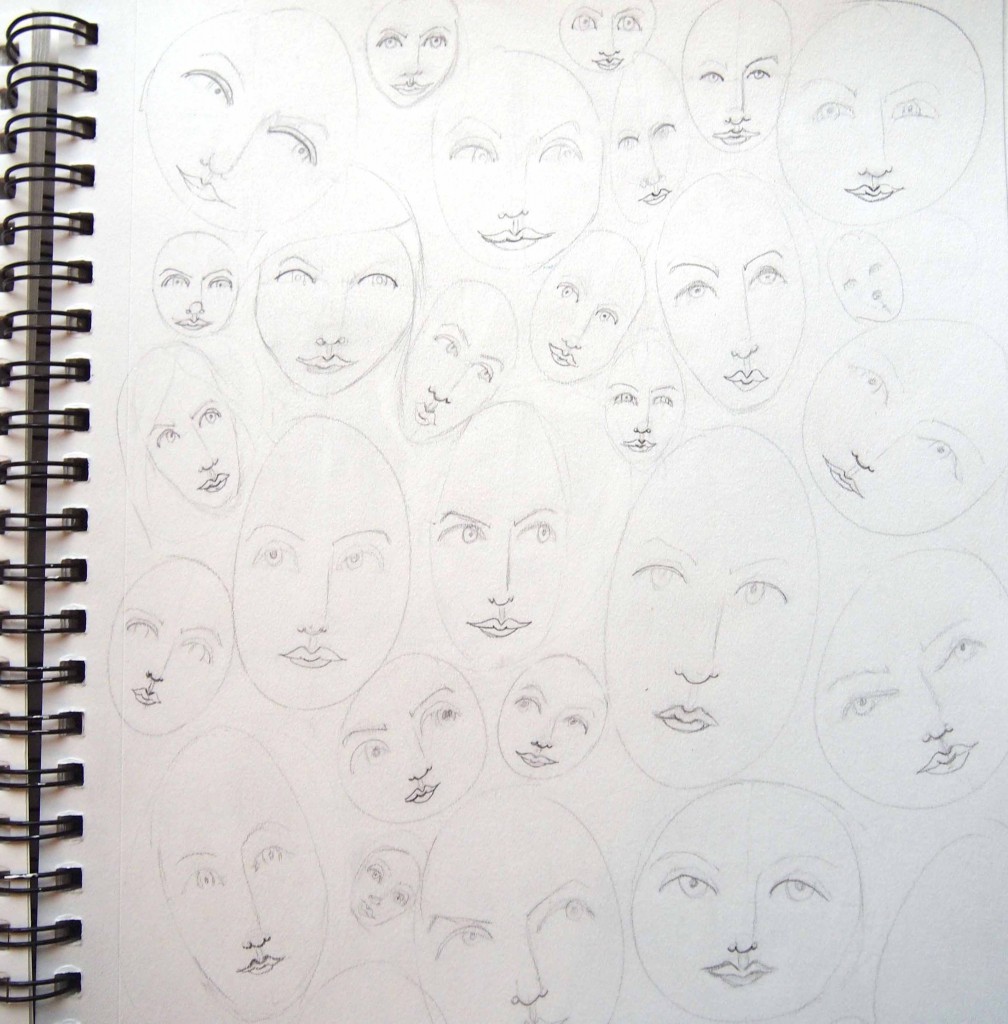 Jane has several on-line courses.  I had started her I Heart Drawing class before I went to Seattle.  That class is about figure drawing – and I finally have some confidence drawing something other than a stick figure!  She has new class starting soon, Joynal and I can't wait for it to start!
Need a pick me up on Mondays?  There are 2 great places to soak up happiness – Creative Every Day and  Inspire Me Mondays.  Creative Every Day is filled all week long with beautiful  blogs to visit.   I recently found Inspire Me Mondays and I love that it is filled with all types of creativity- from painting to cooking to decorating to stamping and more.  Check them both out if you have a moment.