You can see some of my finished journals in the last 2 posts.  Start with a hardback book.  Just a quick cut with an exacto knife and all the pages are out.  I save the pages and use them to create new pages for the journals and other art.  It's like a giant stack of awesome scrap paper.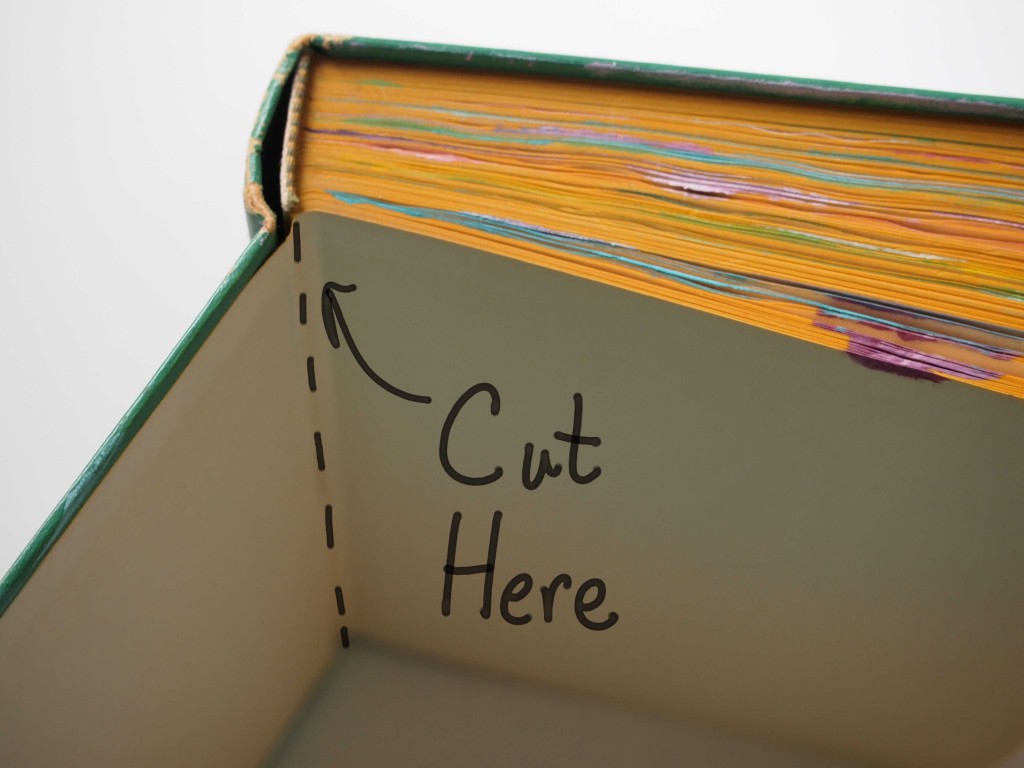 Now you have shell of the book. Decorative tapes and papers can make the inside look more polished.
***Update- I created a full DVD/video download all about making junk journals out of old books so that you can see the process from start to finish and I've loaded the video up with all sorts of how to's for building fun pages to fill it too!  You can find the DVD/download here. ***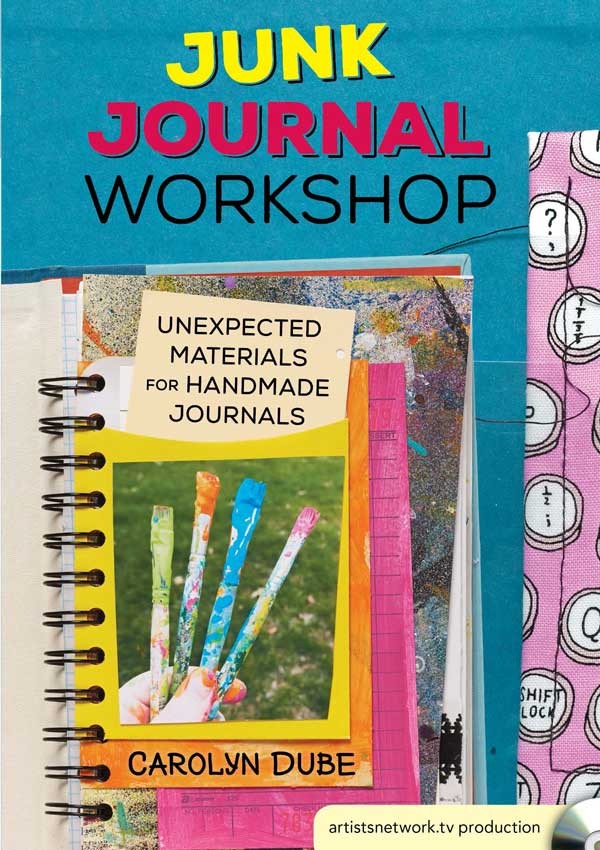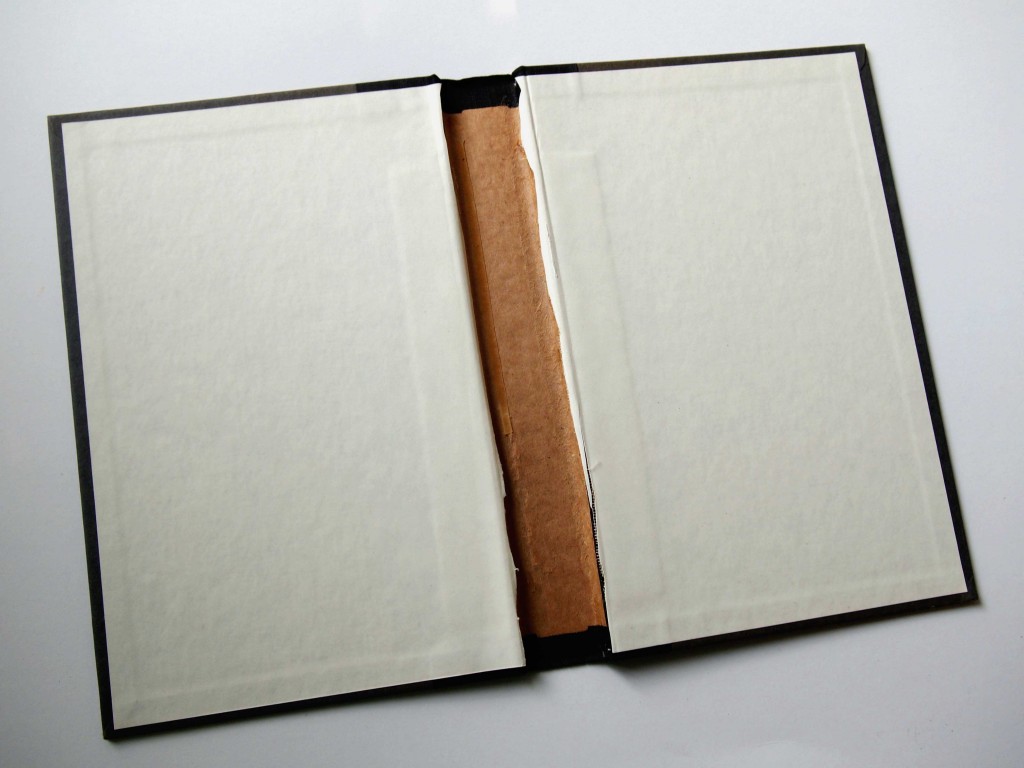 I make sections of paper to write on – just cheap notebook paper.  To make my life easier I sew a stack together then cut off the part with the holes.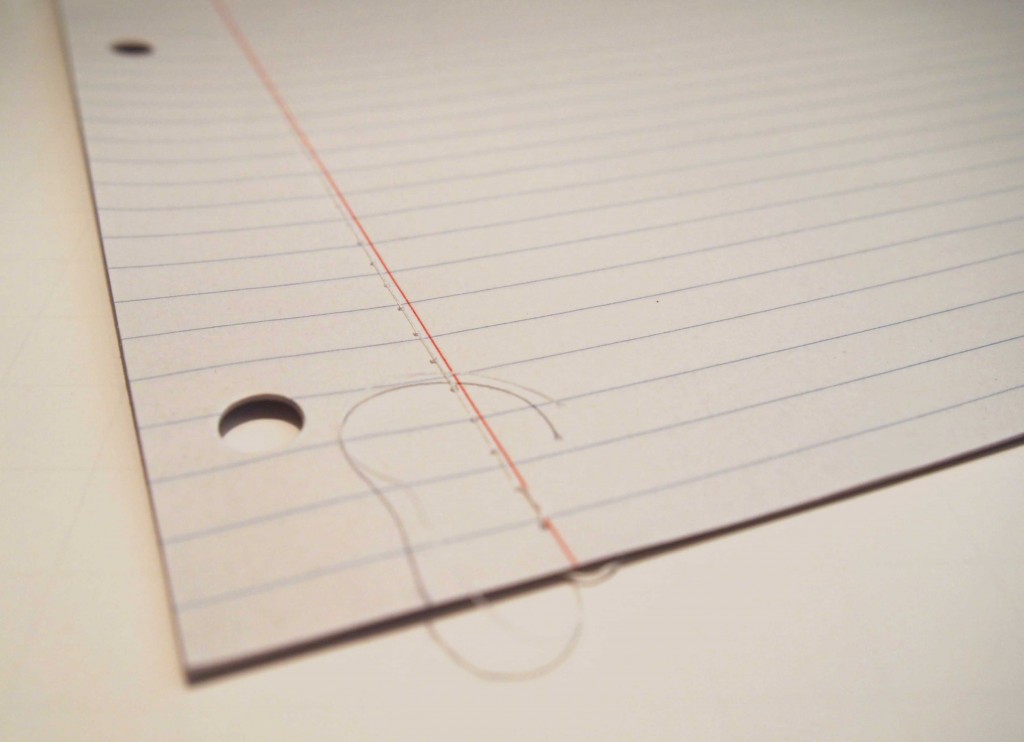 Next I cut a 2″ wide strip of paper.  The scraps of beautiful papers work wonderfully here.  Score it and fold it in half.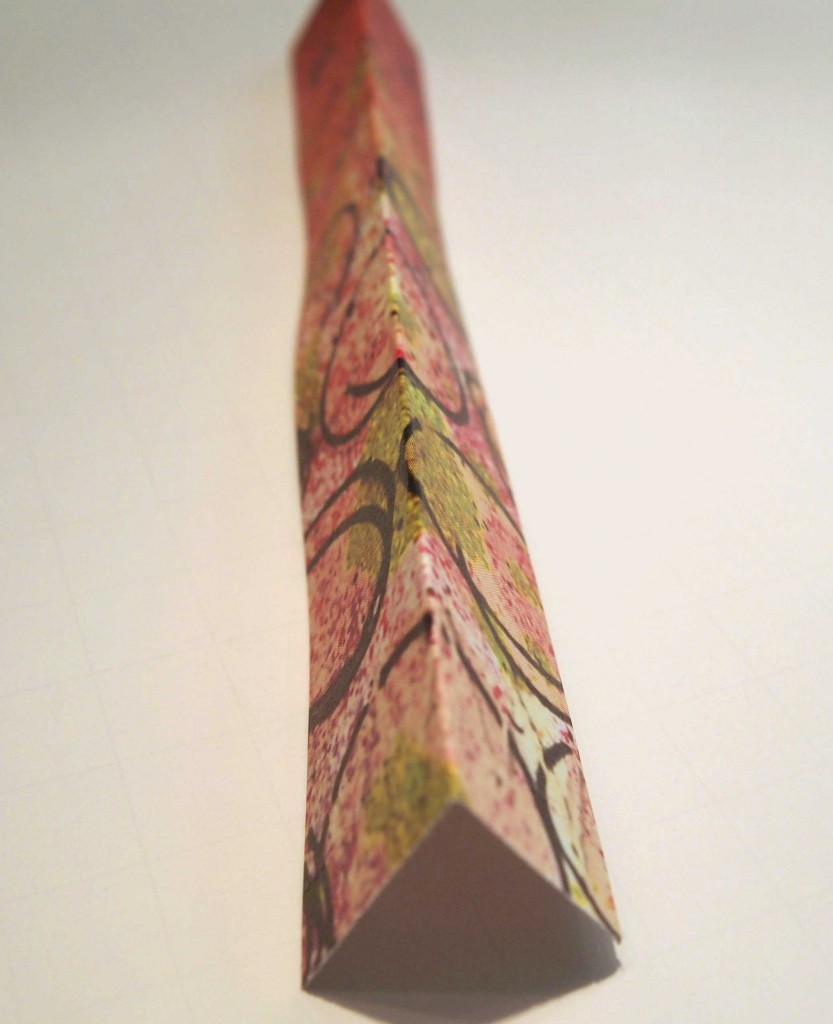 Put glue all over the back of it and attach to the sewn notebook paper.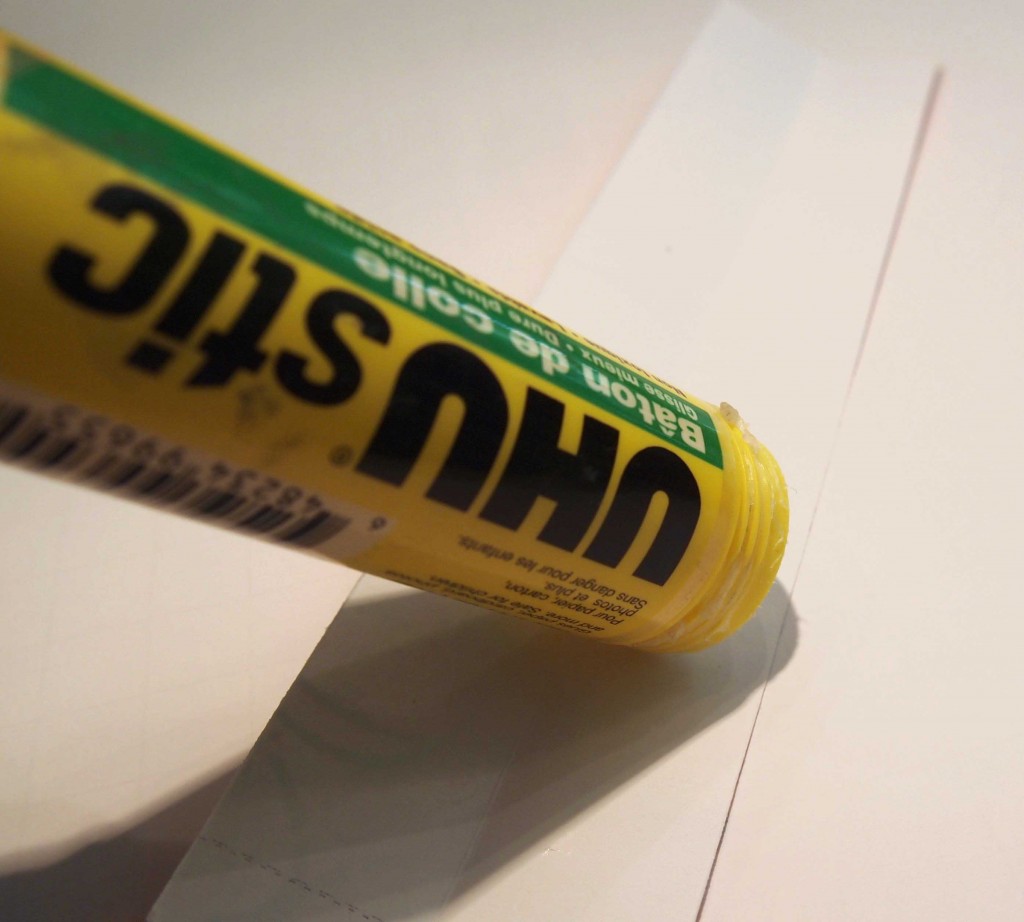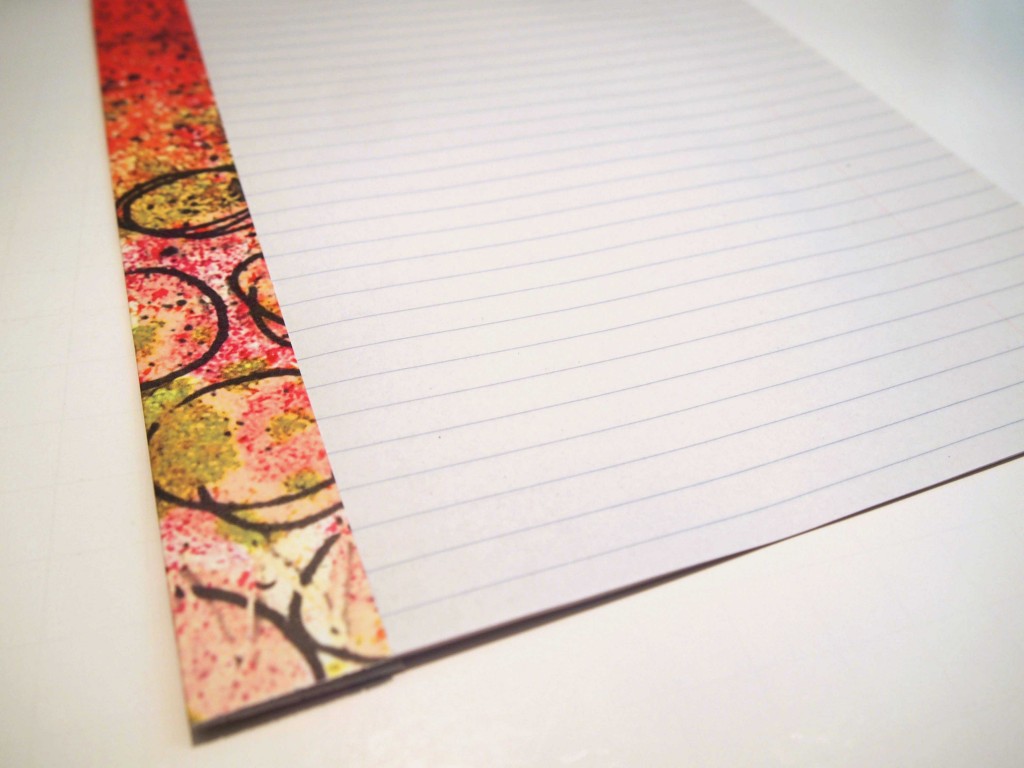 Now the flimsy notebook paper is reinforced. It is ready to be put into Zutter's Bind It All.  Follow the directions that came with your Zutter for how to punch it and bind it.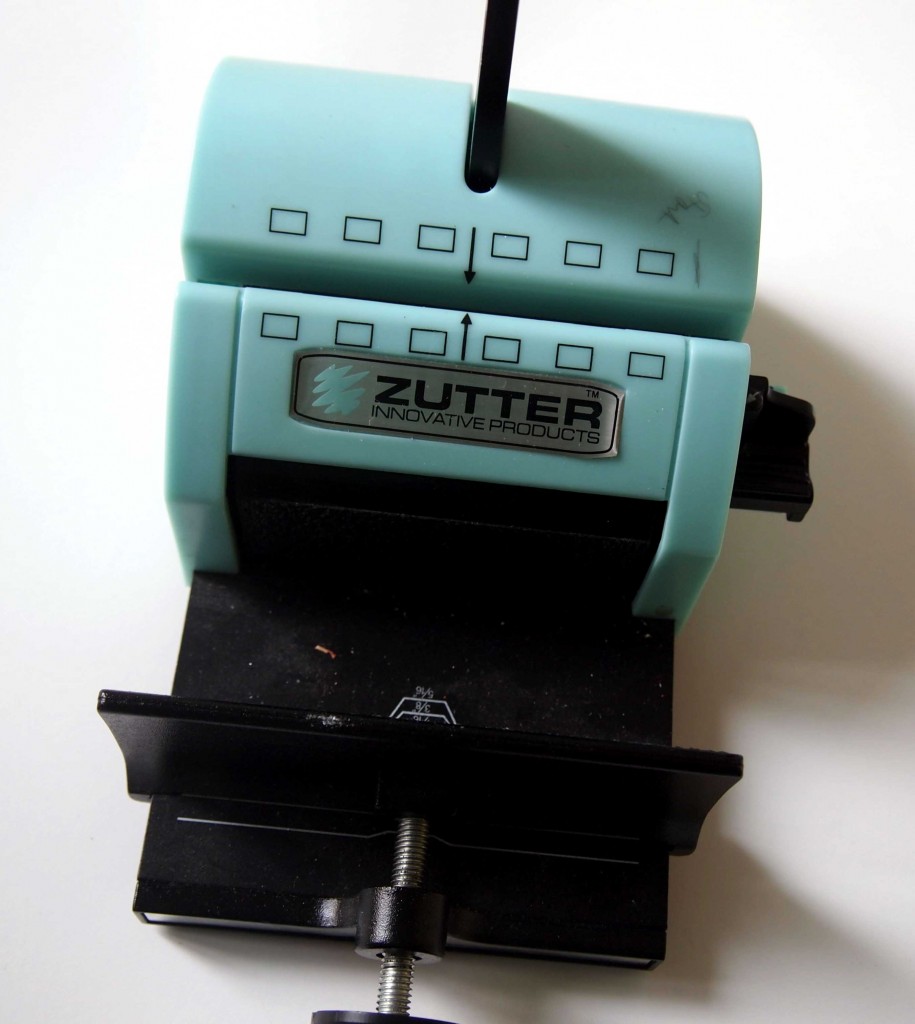 Punch all of pages.  Just about anything can be punched!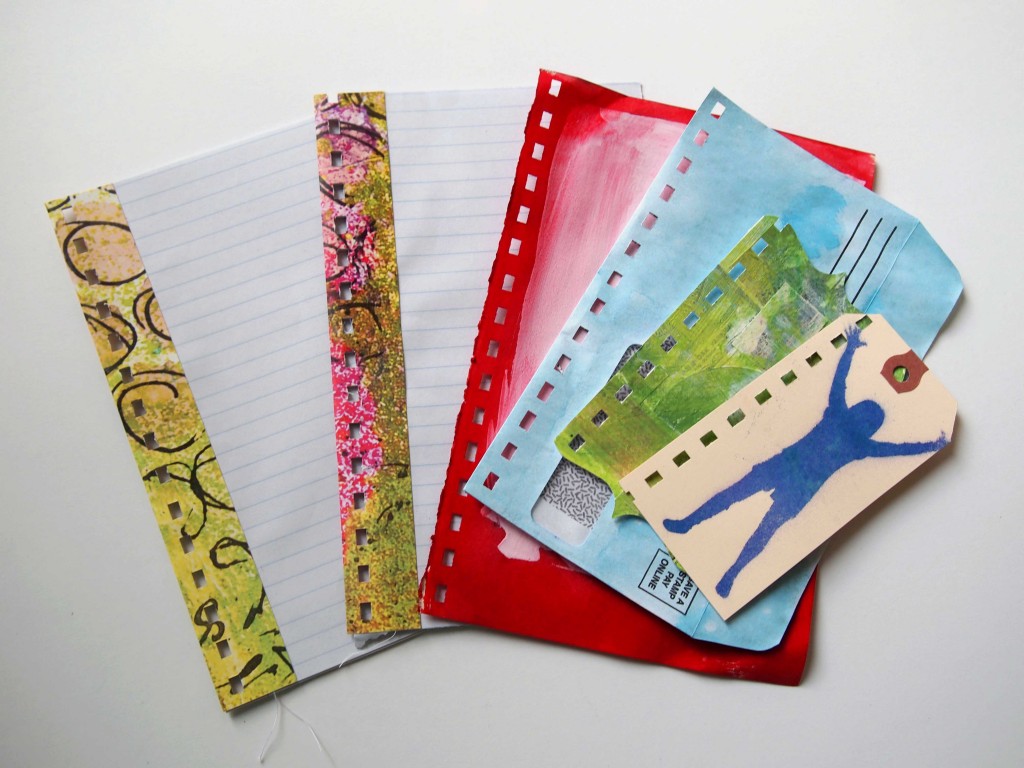 The last page is how the pages will be attached to the cover.  I use a pocket created out of a manilla folder. You can cover it with paint and inks or leave blank for journaling.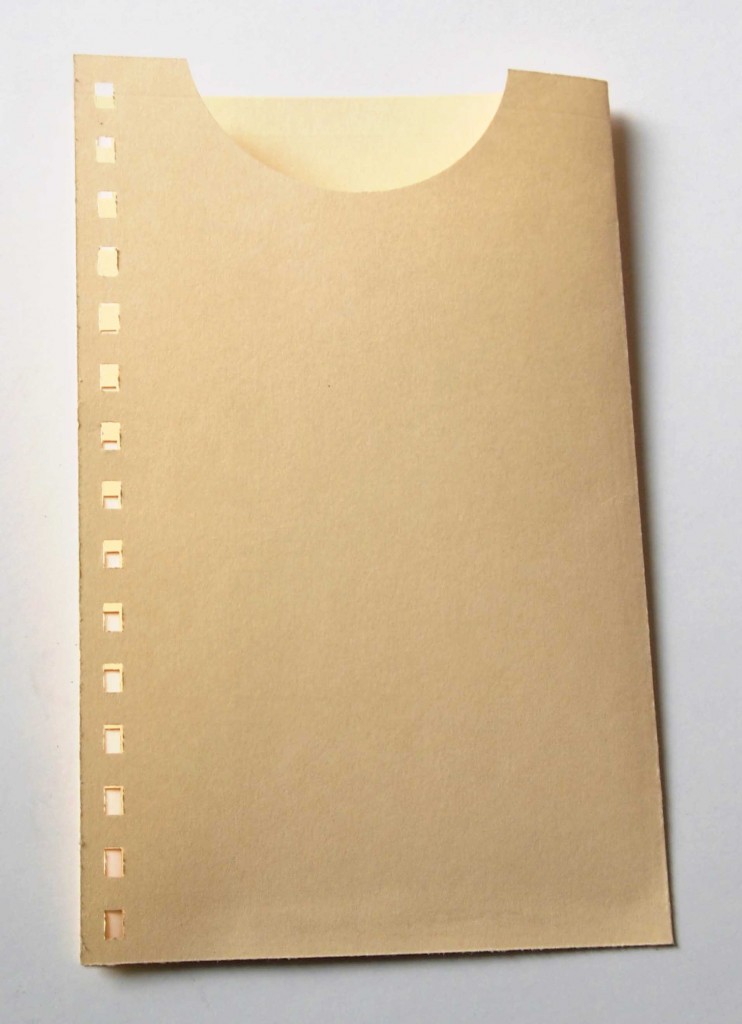 Below you can see all of the pages in the binding.  The manilla pocket is attached to the book cover with any heavy tape or strong glue.