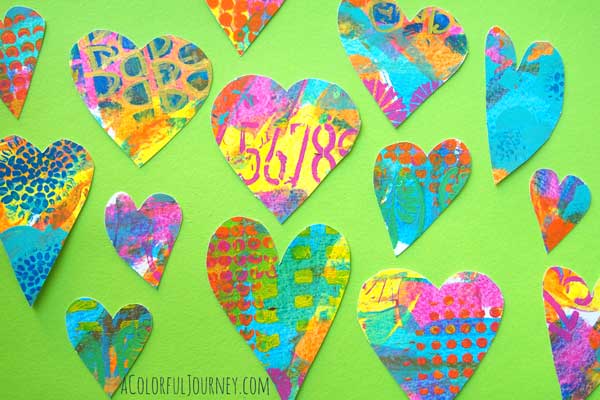 As you celebrate this season, please be patient with those who are in pain.  Those who are hurting in ways you can see and ways you can't see.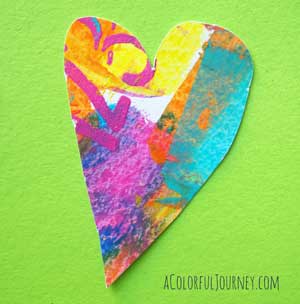 This season I've been visiting hospitals for friends and family.  The bravery, the pain, the struggle, and the triumph is all to clear on the faces. But that is at the hospital.
If I were to see them on the street, I might not realize how much pain they are in and how hard they are struggling to get through each day.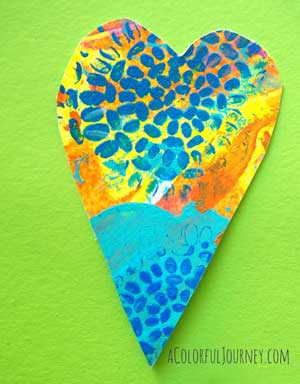 Help fill the holidays with heart by showing kindness and compassion to all that you meet.  The simplest act can make a world of difference.  A smile.  A hug.  A quick phone call telling someone you are thinking of them.  That little bit of heart and connection can make the day brighter for everyone.
Happy Holidays and thank each and every one of you for being a part of this colorful journey!