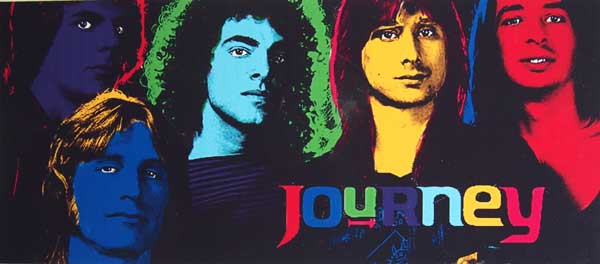 This Colorful Journey is courtesy of the pun filled mind of my daughter let loose on Photoshop…but now back to our regular programing…
I am honored to be featured over at Mixed Media May!  It is a blog created by Cindy Lantier for the month of May that features interviews with a new artist each day.
We were all given the exact same questions, but it is really interesting to read each artist's response.  My favorite question of them all (both to write and to read each artist's response) was, "How has art impacted or enhanced your life?"
On the last day of the month, there is a huge giveaway with all sorts of goodies…I'm giving a spot in Stencil Play to one lucky person!
So come on over to check out all the wonderful artists featured!