Doll making is something I haven't explored until Art Is You.  Dee Foust was a wonderful teacher who took me way past my comfort zone and I have a wonderful angel.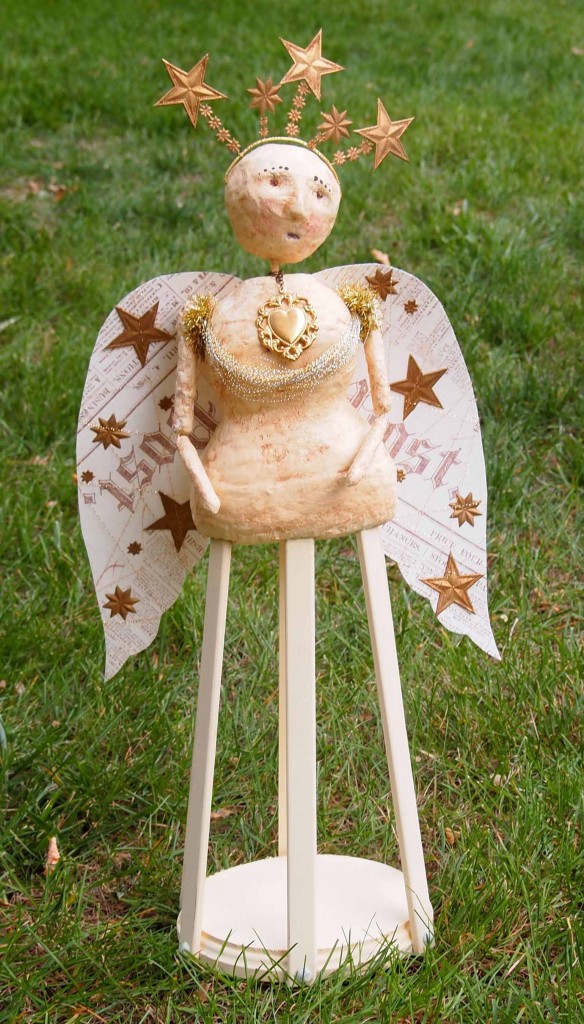 Sculpting the torso
Life lesson 6,592 – don't give up.  I was skeptical while sculpting the torso of my angel since I don't think of myself as a sculptor.  Why?  Because I've never done it.    I didn't see where it was going but I didn't let my inner critic get in my way.  This green floral foam is so soft it cut easily.  Instead of using sand paper I used my palms to sand it smooth.  At this point I just had to trust that it would "look right".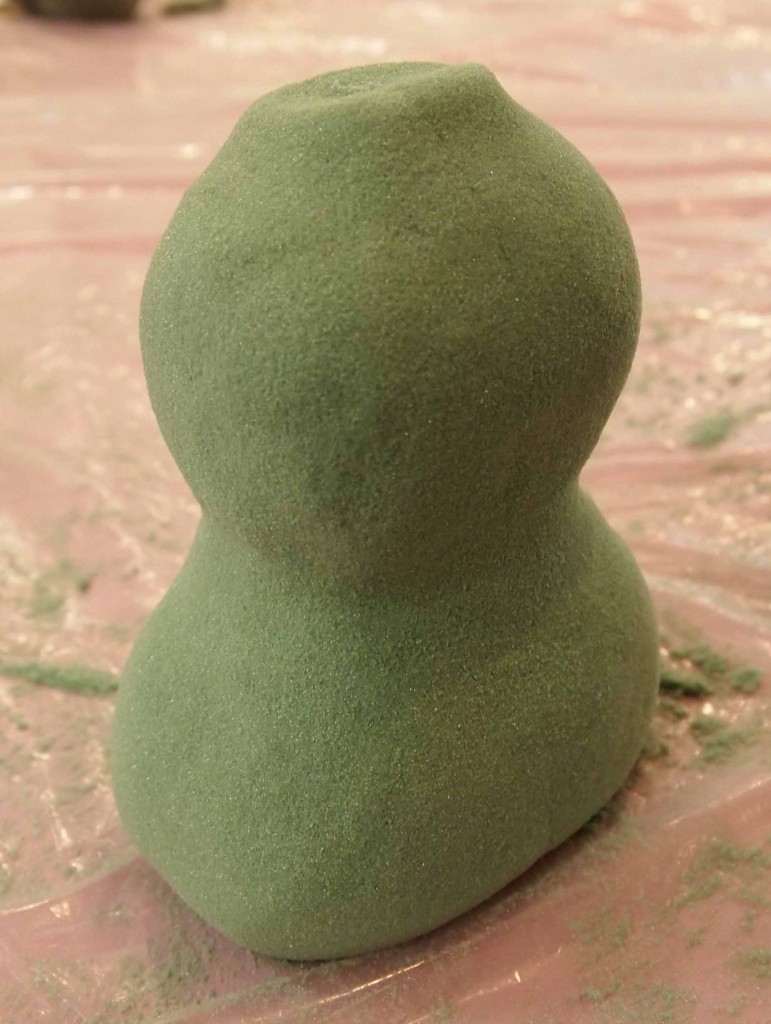 This was the 2nd class this week that used plaster gauze.  I have loved it each time I used it.   I think this means it is time to procure some! Why was I so intimidated by sculptural things? Not any more.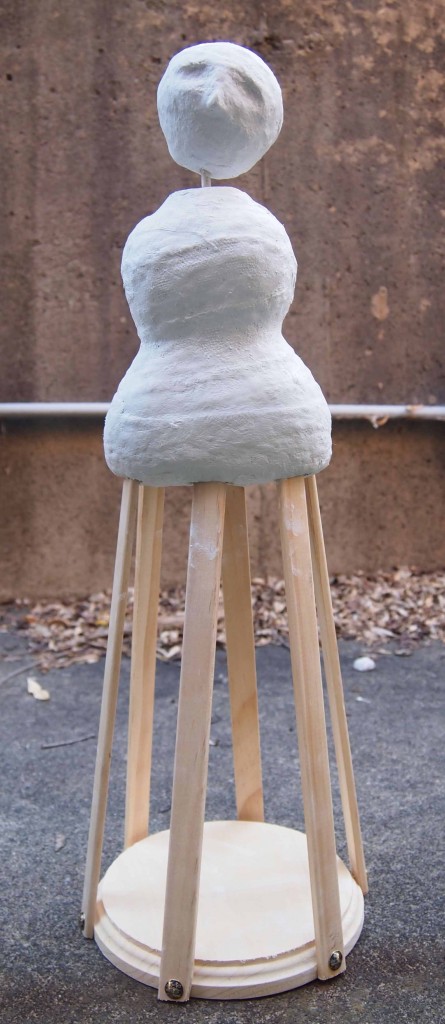 The cream paint and subtle brown  antiquing began to bring it to life for me. Okay, just made it close enough to the finished product that I didn't feel as much anxiety.