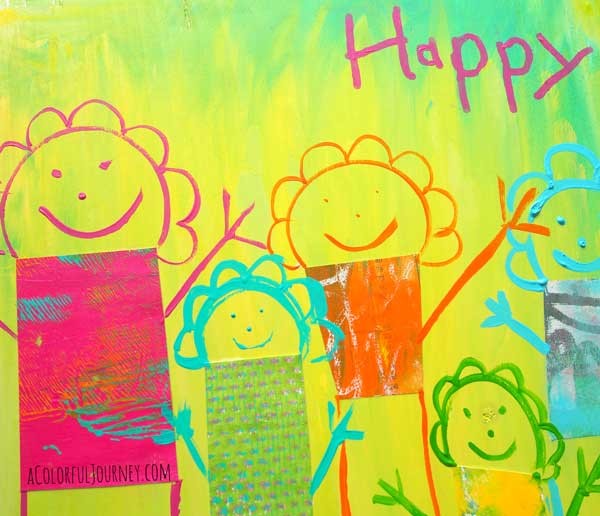 I was fortunate to be able to watch a master create recently.  She created with abandon. Pure freedom from an inner critic.  Freedom from judgement.  Who was she?  A  5 year old!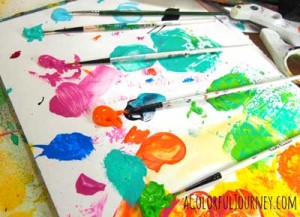 My entire artistic journey has been about getting back to that place.
She never asked if it was right.  She never asked if it was good.  She only asked if you liked it, which to me, was her way of asking if you connected with it.
She didn't ask what do I do with this or what's its purpose was.  Play was its purpose.
She didn't judge her technical skill level. She wasn't afraid to create. She was free to create and let what she created be it's wonderful self.
Here's the video of my play inspired by the brilliance of a wise 5 year old!
Watch Fearless Art Play Inspired By a 5 Year Old on YouTube.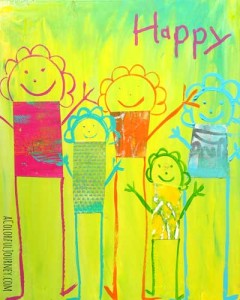 Supplies Used
Enjoyed this blog post? Then you might find the free (and downloadable) bonus video that is just for newsletter subscribers very useful/entertaining!  Not signed up yet? No problem!  Click here to sign up for my newsletter.