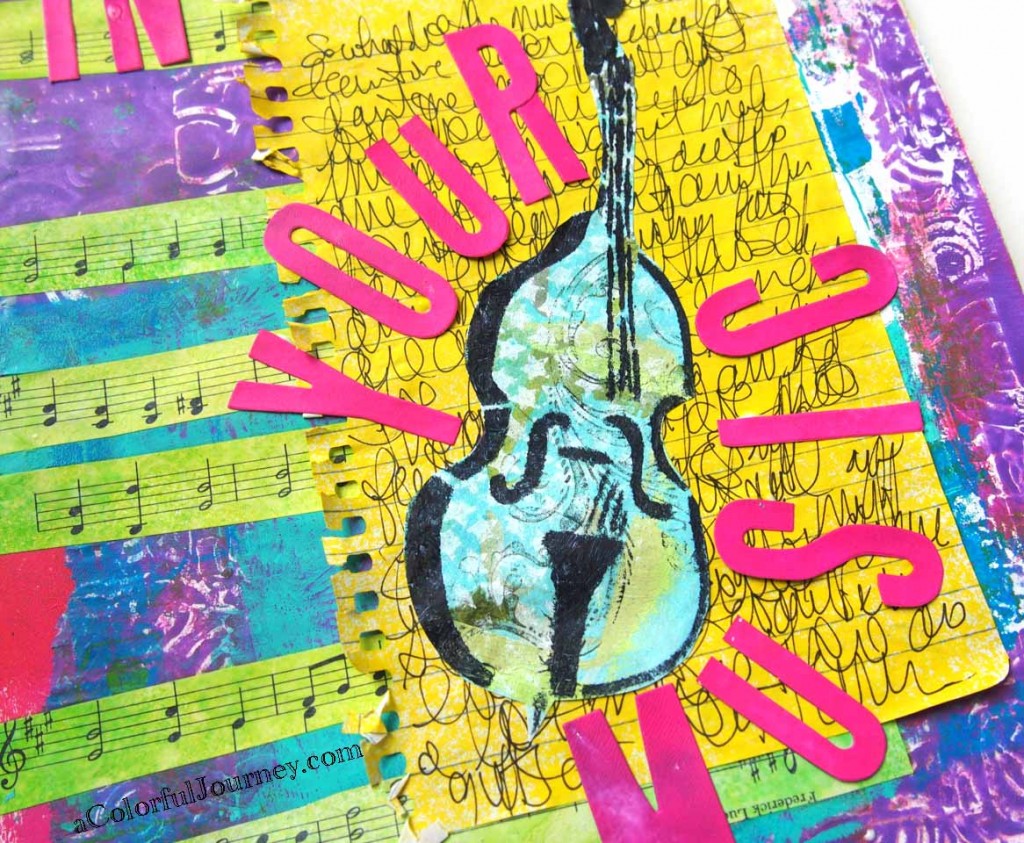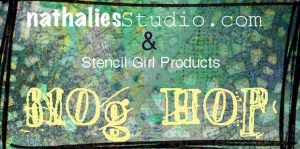 Music is your own experience, your thoughts, your wisdom.  If you don't live it, it won't come out of your horn.  Charlie Parker's quote really resonated with me as I held Nathalie Kalbach's Stand Up Bass stencil from StencilGirl Products.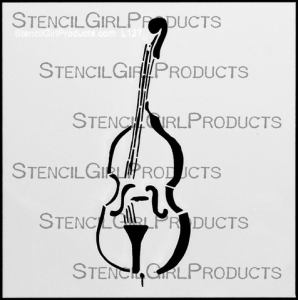 I don't play a musical instrument anymore. With good reason. I am nearly tone deaf according to every music teacher and I had a bit of a challenge staying focused in band like when I got my finger stuck up my flute the day of try outs.  You can't play a flute with one hand…anyway, you get the idea.
But I do play with color.  My music is my art.  It is full of my experiences, my thoughts, and everything that makes me, well, me.  It has taken me a lot of years to believe in my music.  Do you believe in your music yet?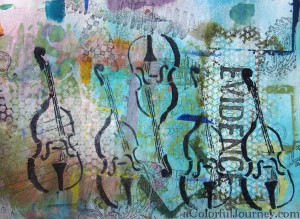 So on with the art journal page!
I had a piece of blotter paper from way back that I loved.  Very proud that I am not hoarding but using!  I used acrylic paint to stencil the bass over and over.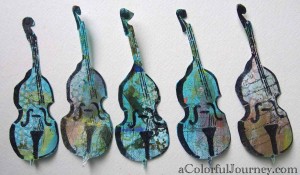 If I have the supplies out why not make extras I can use in future projects!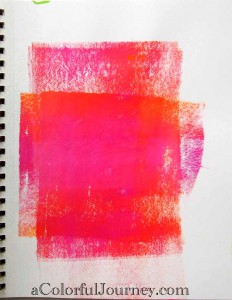 As I flipped through an art journal looking for a page to start on this one jumped out at me.  It is from when I randomly cleaned off my brayer while Gelli printing.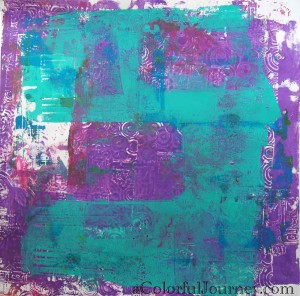 This rubber stamped Gelli printed paper shouted to be used so I just "had" to use it!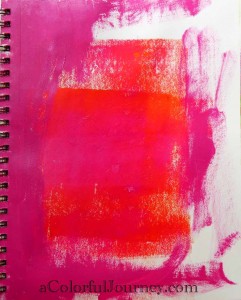 I rarely leave white space so I filled in some of the white with paint getting it ready for my Gelli print.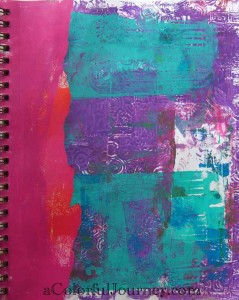 Glued the ripped Gelli print in place.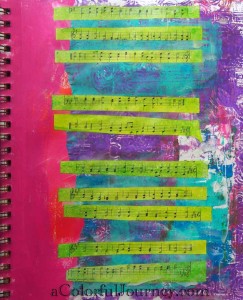 I cut up pieces of sheet music and spray inked them green.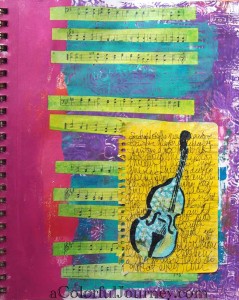 A bit of scribble journaling on spray inked notebook paper becomes the mat for the stand up bass.
In my stash of leftovers, I had believe but that just wasn't enough for me.  I wanted more words so I turned to my favorite work making tool, the Block Talk Alphabet Die. This has become a favorite tool because I never run out of letters!  I just cut more!
Can you tell I've run out of letters in sets of alphabet stickers?  I made the exact letters I wanted to wrap around the Stand Up Bass to match how I was feeling as I made this page.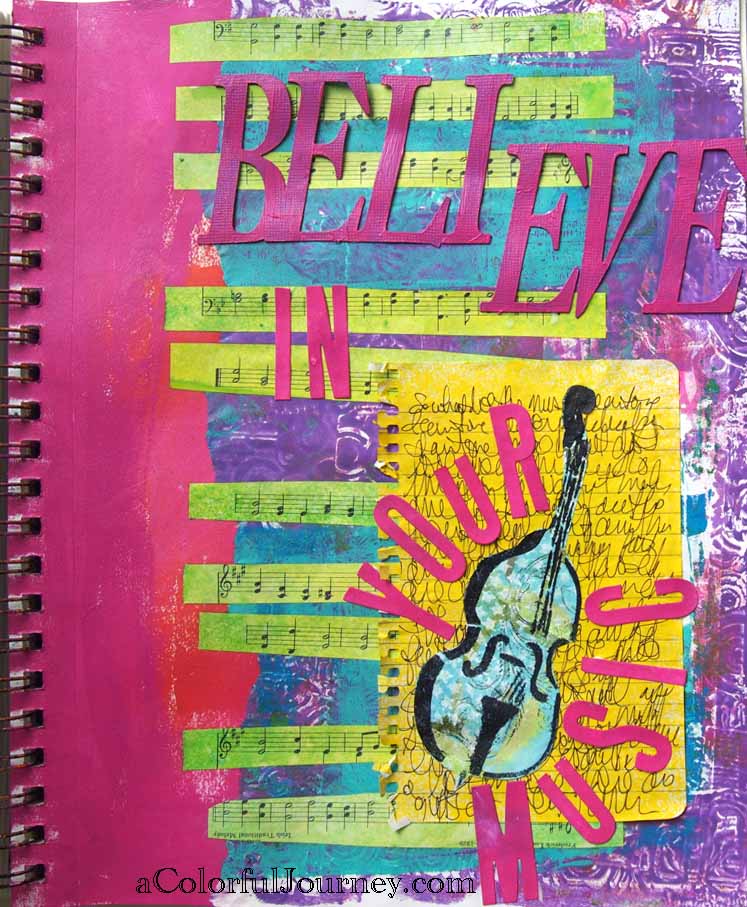 Thanks Nat for inviting me to play!  Be sure to stop by and check out all the other wonderful music created by these talented people!  And every blog in the hop you comment on gives you another chance to win Nat's Stand Up Bass stencil!!!  That gives you 6 chances to win!  She's randomly choosing a winner on August 27th at midnight EST.
Maria McGuire
 Linking up to Paint Party Friday, Art Journal Every Day, and Creative Every Day.