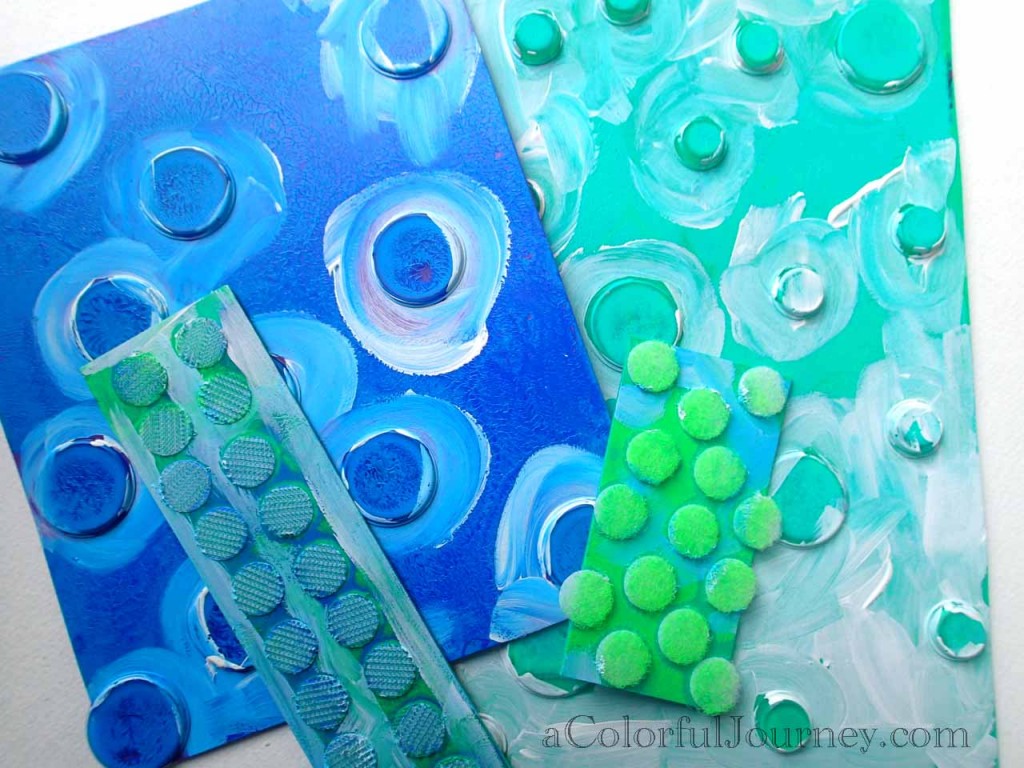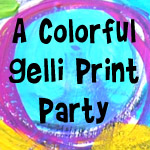 You have no idea how surprised the woman was next to me when I found Velcro dots in WalMart.  I did get a bit excited about it… maybe I shouldn't have made so much noise…Then I found some round silicon feet in a junk store.  More excitement that only Gelli platers can fully understand.   In today's video I am turning those circles into texture tools/stamps for my Gelli Plate!
You can watch the video on YouTube here.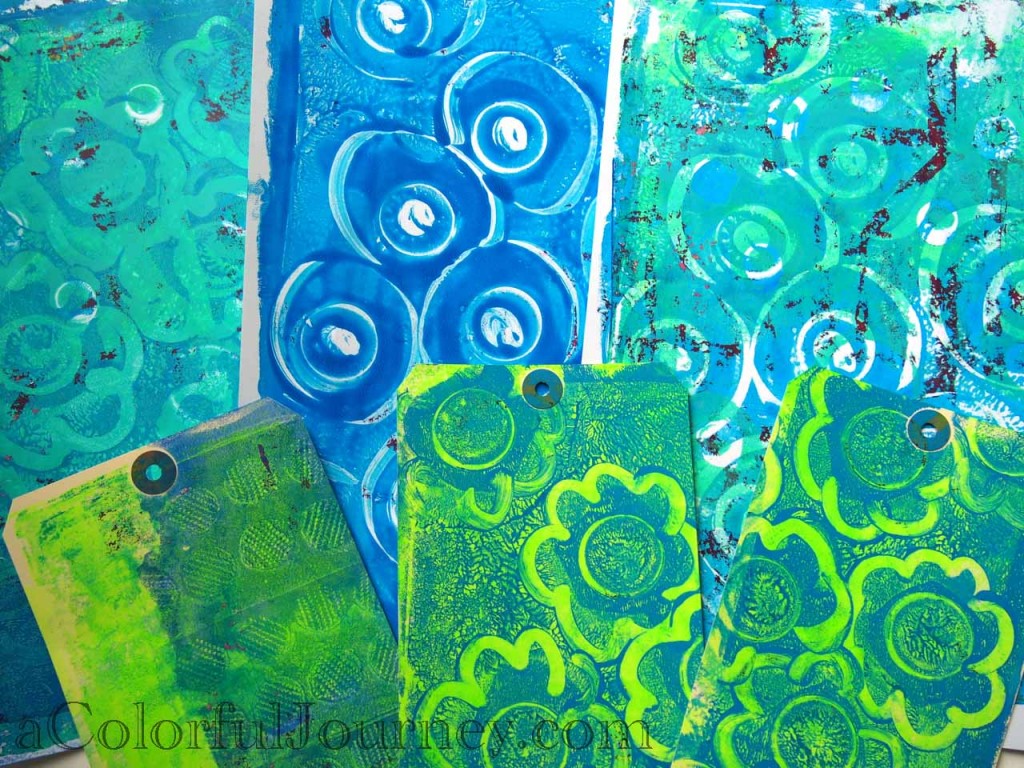 My Gelli Printing Workshop is now being offered at iCreateFlix!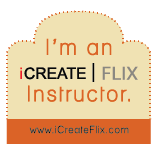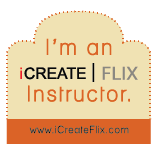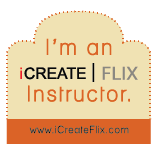 In this workshop you will be looking over shoulder as I use my Gelli Plate.  I'll show you how I keep from making mud, how to use a stencil in many many different ways, how to turn the ugly prints into your favorite prints,  technique after technique for making unique prints with the Gelli Plate and more!  Over 7 hours of Gelli printing instruction filled with in-depth techniques all available to you now for only $69.00.   You can work at your own pace and watch it as many times as you want!
To all of you who have already signed up for my Gelli Printing workshop, this is the exact same class. Those who are currently enrolled in my workshop here nothing will change for you.  New sign ups will be iCreateFlix.
And, there is a new workshop coming soon too.  My staff of little elves are getting it all ready.  Okay, no little elves, but I am filming and preparing!  I'll have more details soon.

There's video showing how I made this tag and others at the iCreateFlix blog!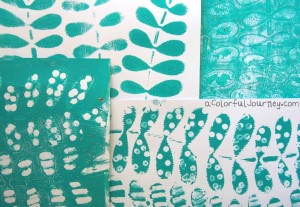 And another video at StencilGirl Talk  showing how I used cotton swabs with a stencil!
Thank you to everyone who linked up for July's party.  Over 60 ideas to inspire and amaze!  If you haven't seen them yet- take a look at the July Colorful Gelli Print Party!  The Gelli Plate is full of endless possibilities and that is clear by all the goodness linked up!  If you missed it, you can see it here.  Now on to this month's party.  It is open all month!
Link up your Gelli Plate blog posts, flickr photos, YouTube videos , any online media you're using to share your work– it is all welcome!  New posts or recent posts are welcome!
Link to a specific blog post or flickr page or YouTube video or other source that way people can easily find your Gelli goodness.
Add a link back to the party so others can join us too!
Leave a comment on at least 2 other links from the party.  You know how  comments encourage us creative types!
Participate as many times as you want- just be sure it relates to the Gelli Plate.