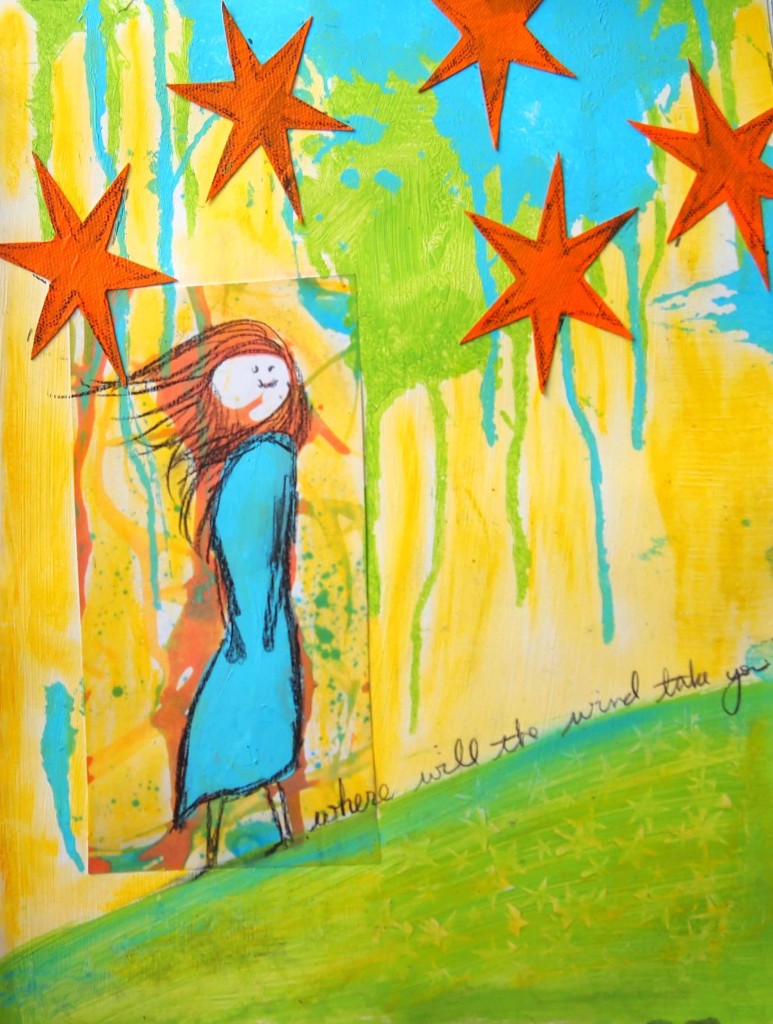 What a great world where we  can interpret and express in our own unique artistic ways!   All 3 of the pieces in today's post began with the same spark- the exact same image yet we ended up in 3 wonderfully different places!
Want to play along with the next spark?  There's a newsletter heading out at the end of this week with the next spark of art-spriation. You can sign up here.  You can find out about the sparks here.
Can you find the common image in all 3 of these pieces of art?  Click on the artist's name to see their full post and read their thoughts as they used the spark.
From Consie…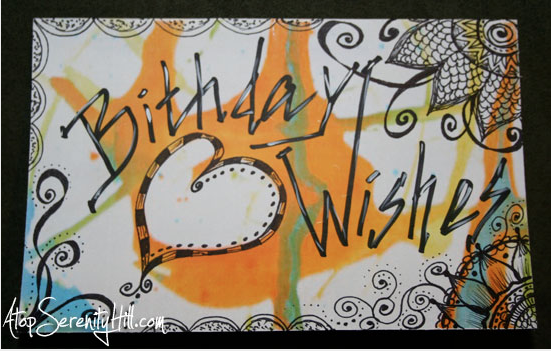 From Jessica Sporn…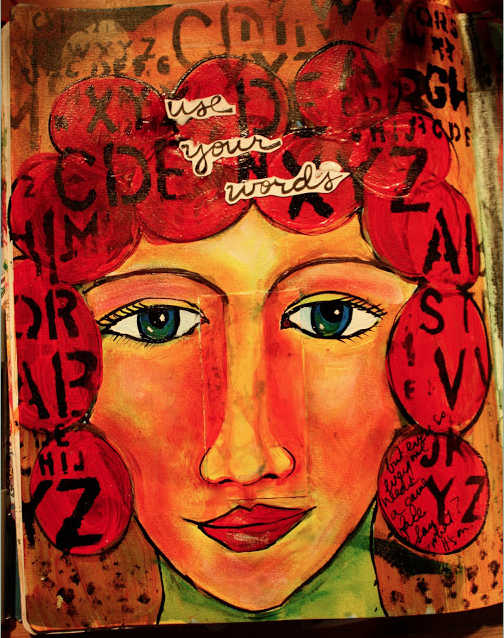 There is still time to get your name in the drawing for a free spot in my latest workshop, Gelli Printing.  You can enter here and learn more about the workshop here.
Linking up with Mandarin Orange Monday, Inspire Me Monday, Monday Mantras, Creative Every Day and Make It Monday.